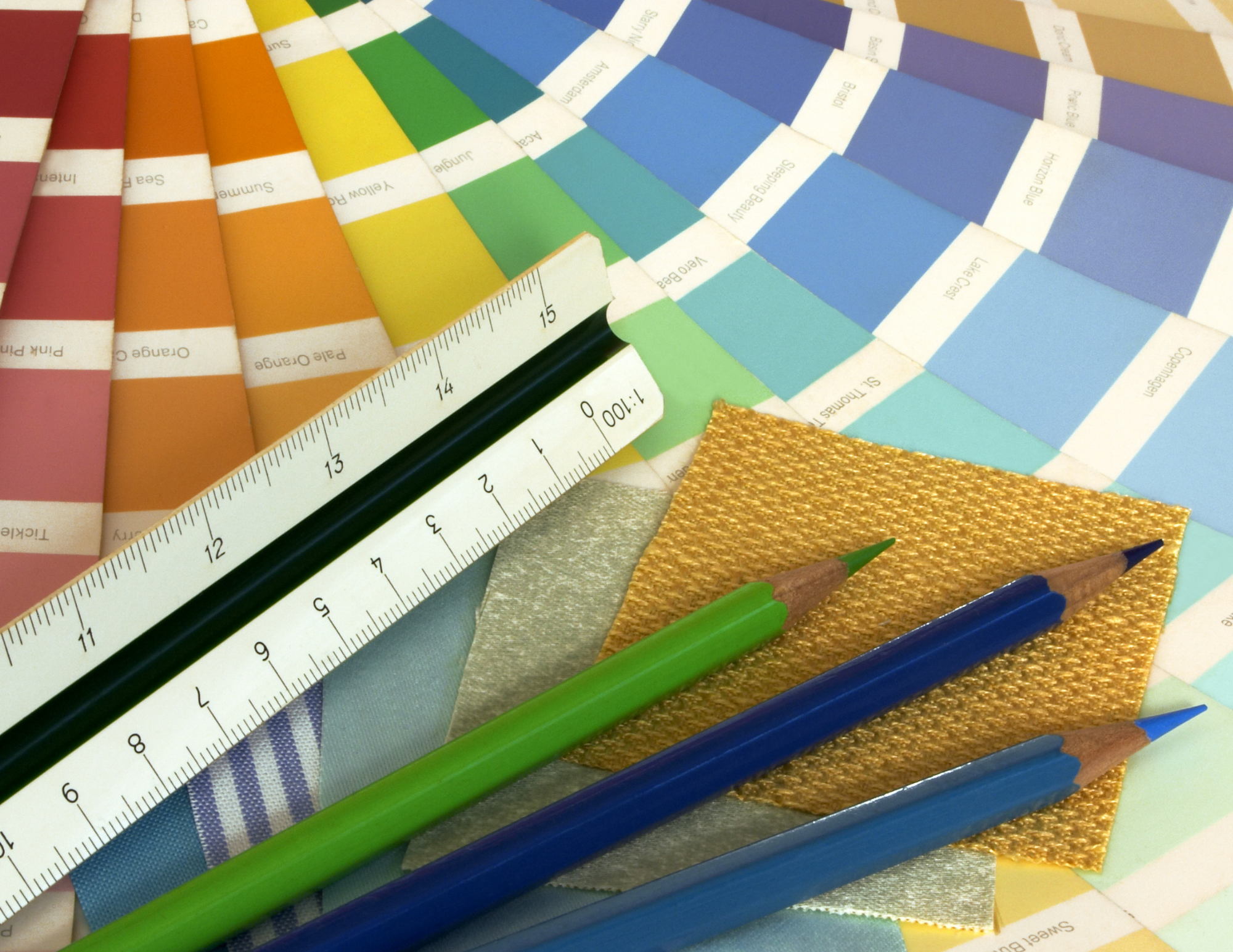 Remodeling: What to Expect During Design
Design is the key component in embarking on any home renovation project. It's exciting to gather ideas and inspiration for your project but it may be overwhelming to think about what to expect during design and how to actually get started. It's best to begin by reaching out to an experienced design-build firm to schedule your initial consultation. Here's what to expect during design when using Henderer Design + Build for your project:
1. Initial Design Consultation
The first step in the remodeling process is your initial design consultation. At HDB, this is when a designer will come to assess your home and discuss your unique needs, design ideas, concerns, budget, and timeline. We ask a lot of questions to determine if we're a good fit to work together. We'll also take the time to discuss our process in more detail and answer any questions you may have about the design process.
2. Preliminary Design
This is the fun part! This is where you and your designer will get to know more about each other. Your designer will measure your existing home, inspect basic infrastructure and take note of structural situations which may need new engineering. Meanwhile, you will be given the opportunity to take design surveys that can give your designer a better idea of what you are expecting. You will then be presented with floor plans and renderings to ensure that you and your designer are on the same page before finalizing any decisions. At this stage, we will deliver a written scope of work and an estimate.
3. Design Development
Once prelim design is complete, your project will move into Design Development. At this stage, you'll come to our design studio to select options for finishes such as paint, flooring, cabinets, and/or countertops. We'll guide you through all of these selections and how they may impact your budget but the choices are ultimately up to you! Once most of your selections are finalized, we'll create your construction documents (blueprints) and finalize the construction agreement (contract). We'll then collaborate with our production team to finalize your project schedule. After Design Development, construction can officially commence!
At Henderer Design + Build, we pride ourselves on providing fixed-price contracts and zero change orders caused by inaccurate scopes of work. How can we help you get started on your project today?
Download our Remodeling Cost Guide!
Other articles you might like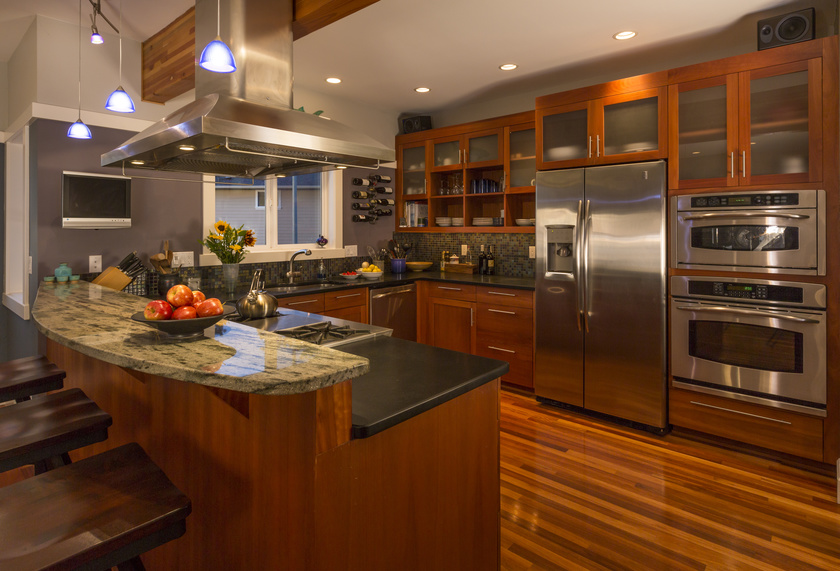 Last year, 58% of homeowners said they planned to spend money to make their homes a little sweeter. Between new homes and home remodeling projects, a
Read More ⟶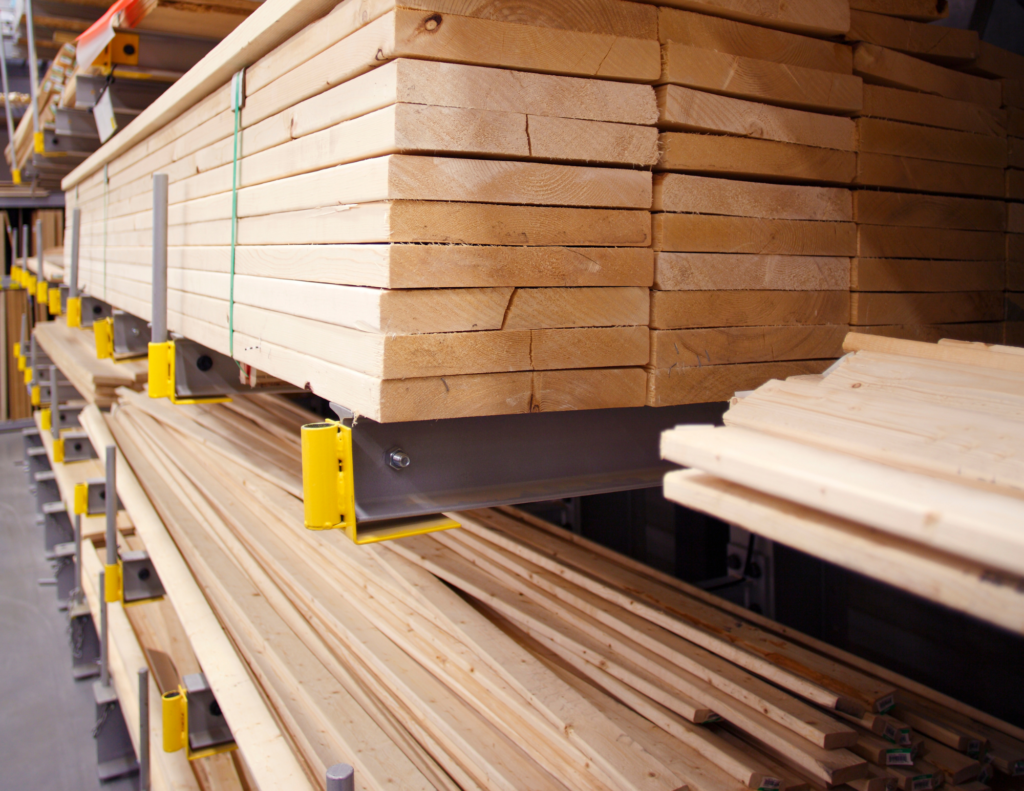 There's been a lot of talk about material costs and lead times lately. A recent analysis by the National Association of Home Builders (NAHB) has
Read More ⟶