We are a close-knit team of planners, designers, and craftspeople

who approach each project as an opportunity to create something amazing for our clients.
We're committed to providing our team with competitive pay, training opportunities, and additional perks for a healthy balance of work and play.
We encourage and support our team to never stop learning, be it in-house training, team field trips, or new creative endeavors. We get inspired by each other and become better together!
We're always looking for talented people to join our design + build team. If a job is not listed, email us your resume. We'll be in touch if a relevant position becomes available.
Interior Design & Drafting
Located in Corvallis, OR, Henderer Design + Build (HDB), specializes in home renovations, residential remodels, additions and new homes. Our business model is built on strong relationships. We are a team of amazing talent that brings together vision, creativity and craftmanship to every project.
The Interior Design and Draft person will work both independently and with our team to design and draft functional construction documents and beautiful living spaces for our clients.  The Interior Designer and Drafter will be involved early in the project and will continue to be involved through construction, but the primary focus will be working with the client drafting, design, product selection, and material selection phases.  The interior designer and drafter will have the support of the owner, estimators, project managers, and administrative staff.
Skills & Responsibilities
Maintain customer satisfaction throughout the project
Conceptualize and communicate design concepts
Serve as product expert for the client and propose products, finishes and colors
Excellent communication and listening skills
Understand client needs and desires
Willingness to grow, create, and contribute
Measure and create accurate drawings of existing spaces
Create design proposals and architectural plan sets
Provide specifications to trade contractors, including getting quotes
Counsel customers regarding how their selections affect the budget
Following specifications and calculations to create various technical drawings
Performing calculations for materials and weight limitations
Communicating with architects and engineers, and incorporating knowledge gained into drawings
Ensuring final designs are compliant with building regulations
Preferred Experience and Education
Bachelor's Degree in Interior Design or Interior Architecture
2 or more years of experience in the field of Interior Design/Drafting
Proficient in Revit and Microsoft Office
Knowledge of residential building and construction
If you are interested in becoming part of our team, please contact us to learn more. We offer a competitive wage and benefit package which includes medical and dental insurance, PTO (paid time off), SIMPLE IRA and other benefits.
Job Type: Full-Time
Wage: DOE
Closing Date: 2/1/2021
Please email a copy of the following to info@hendererdesignbuild.com
Cover Letter
Resume
Portfolio or example of recent work (portfolios should be a link to URL or one PDF attachment)
People who are passionate about their craft and sharing their talents with you.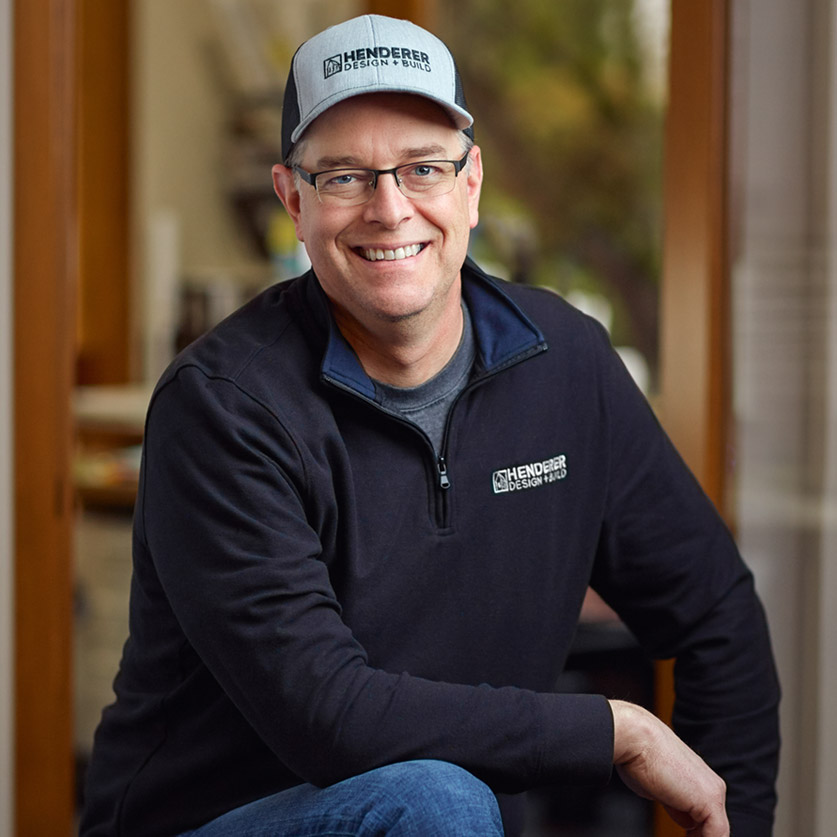 Dave started his carpentry career in 1991 as a carpenter apprentice with a local building company. Since then, he has learned every aspect of being a tradesman, a manager, and a business owner; to this day he never stops learning. Dave is involved in many aspects of the local community including the Rotary Club of Greater Corvallis.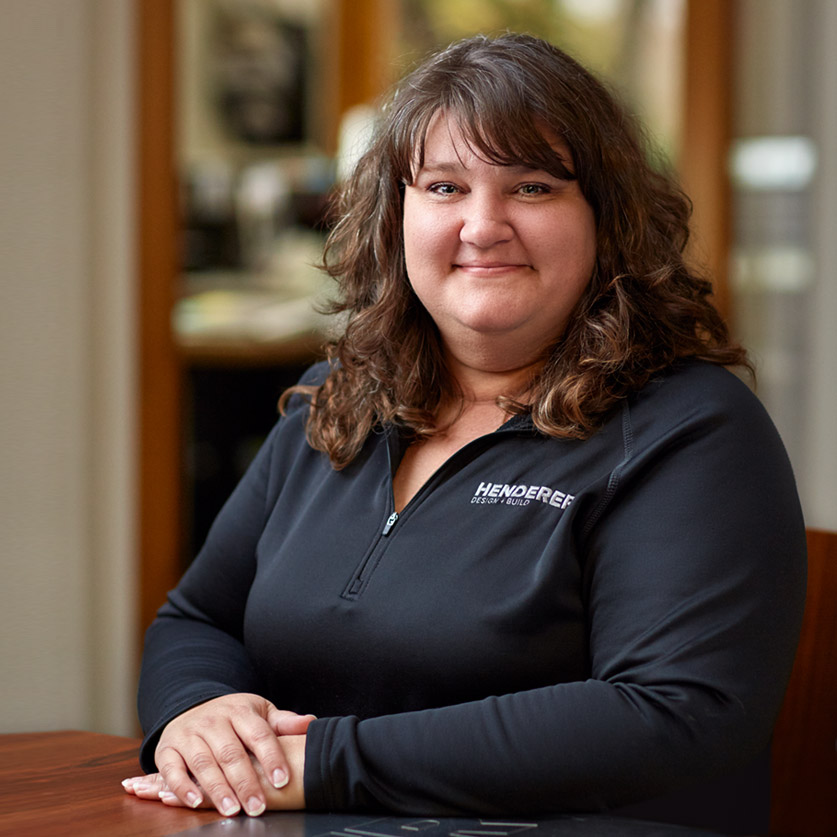 Shelley Henderer
Office Manager
she manages the finances and our day to day activities. In her free time, she enjoys spending time with the family, their horses, and exploring the Pacific Northwest.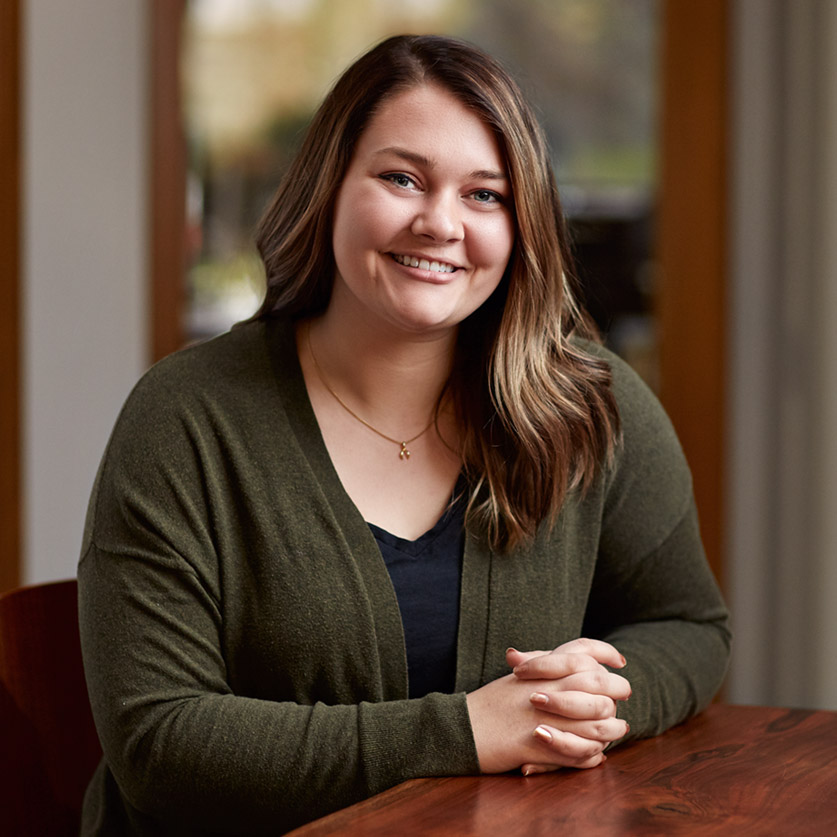 Rylee Henderer
Office Assistant
While working for HD+B, she found her passion for the industry and is currently attending Linn-Benton Community College and Oregon State University in pursuit of a degree in Interior Design as well as Marketing. In her spare time, she enjoys hiking, watching movies, and traveling.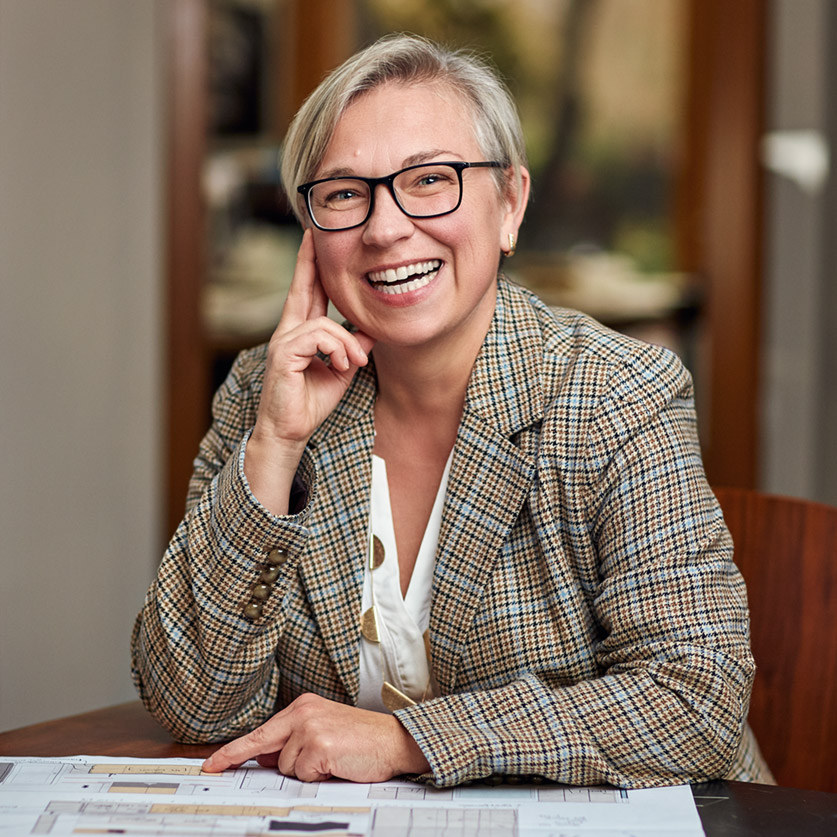 After graduation, Anna worked in France as an Assistant Architect and moved to the United States where she worked for a local Design- Build firm in Ann Arbor, Michigan. While in Michigan, she started her own design business and was also an Interior Design & Architects instructor at Schoolcraft College. In 2016, she and her husband, Kris, who also works for HDB, moved to Oregon with their son, Max.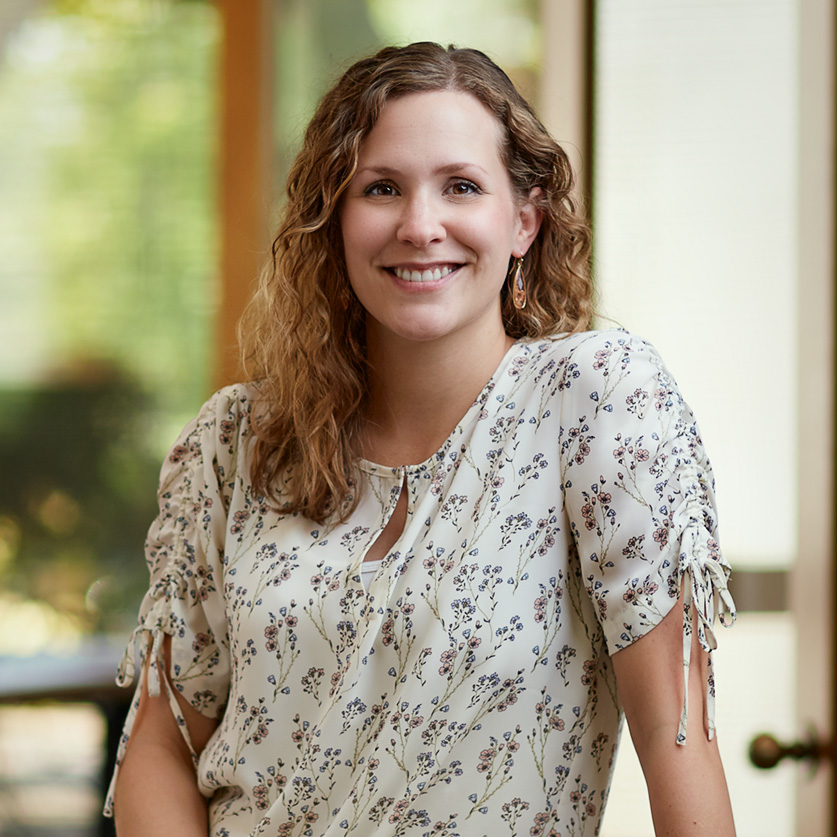 Brittanie has worked both in residential design and some commercial design as well. In her spare time, Brittanie enjoys traveling with her husband, as well as spending time at home with her two cats and husband.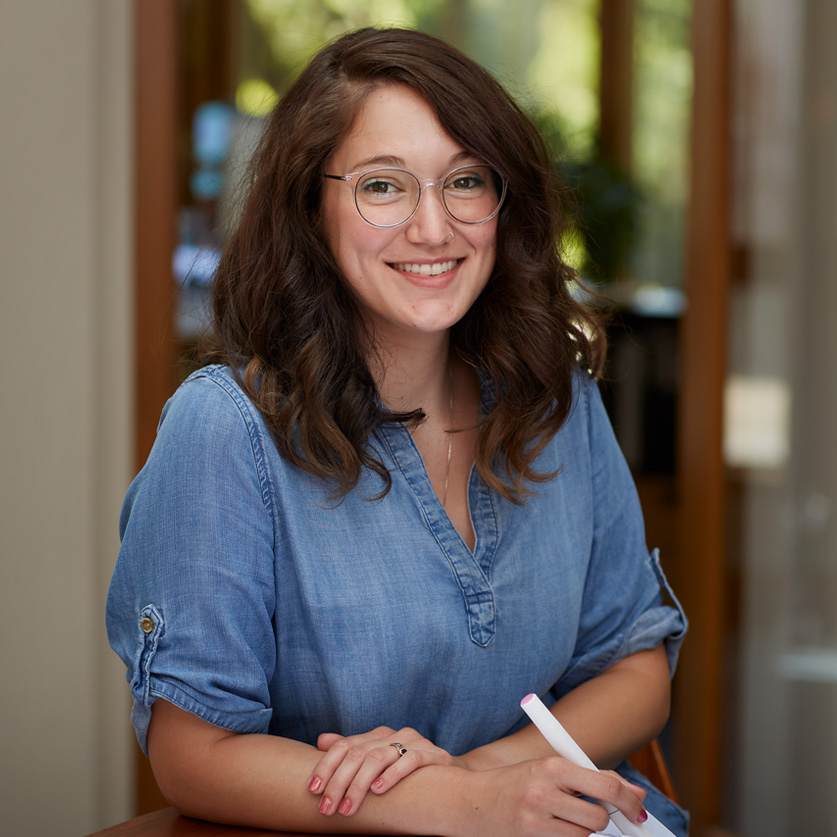 She has worked in commercial and residential design firms. Johnelle appreciates the craft that goes into interior design and is often inspired by furniture designers such as Stickley, Enzo Mari, Charles and Ray Eames. In her freetime Johnelle and her husband, Evan, enjoy hiking with their dogs in the mountains.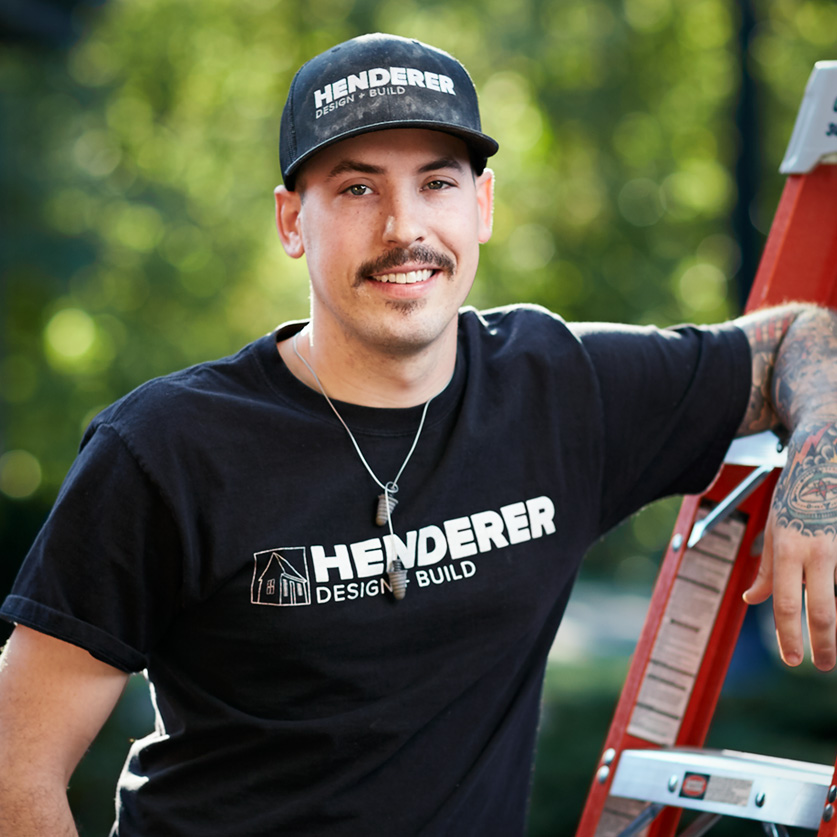 he is learning the duties and skills of a carpenter, such as, framing, finish work, demolition, electrical, and plumbing.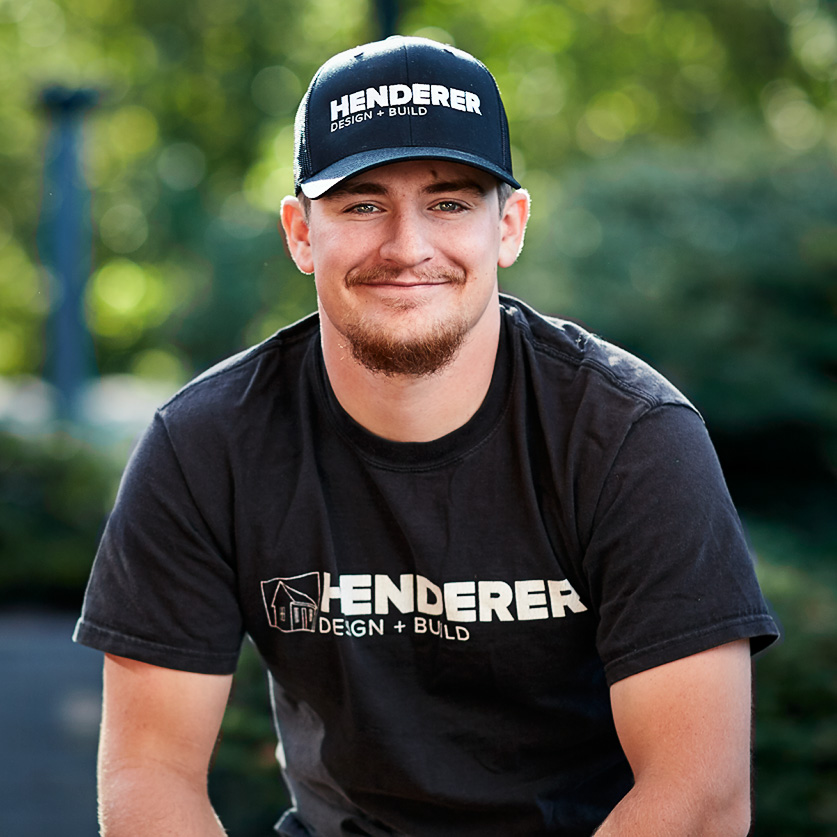 Philomath High School football, and Philomath High School wrestling.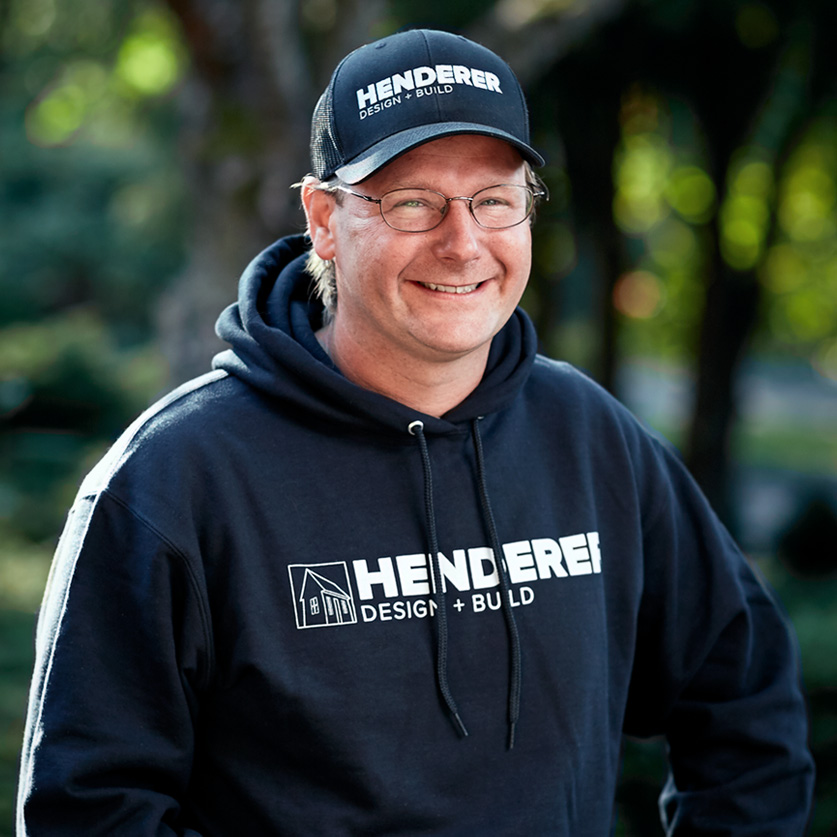 Jeff Norman
Lead Carpenter
on violins and other string instruments during his free time. Jeff is also a fan of the Chicago Cubs!