We are a close-knit team of planners, designers, and craftspeople

who approach each project as an opportunity to create something amazing for our clients.
We're committed to providing our team with competitive pay, training opportunities, and additional perks for a healthy balance of work and play.
We encourage and support our team to never stop learning, be it in-house training, team field trips, or new creative endeavors. We get inspired by each other and become better together!
GIVING BACK TO our community
We support many local organizations and nearest to our hearts is the health and well-being of our community's youth. In 2021, we are proud to support these local organizations:
We're always looking for talented people to join our design + build team. If a job is not listed, email us your resume. We'll be in touch if a relevant position becomes available.
People who are passionate about their craft and sharing their talents with you.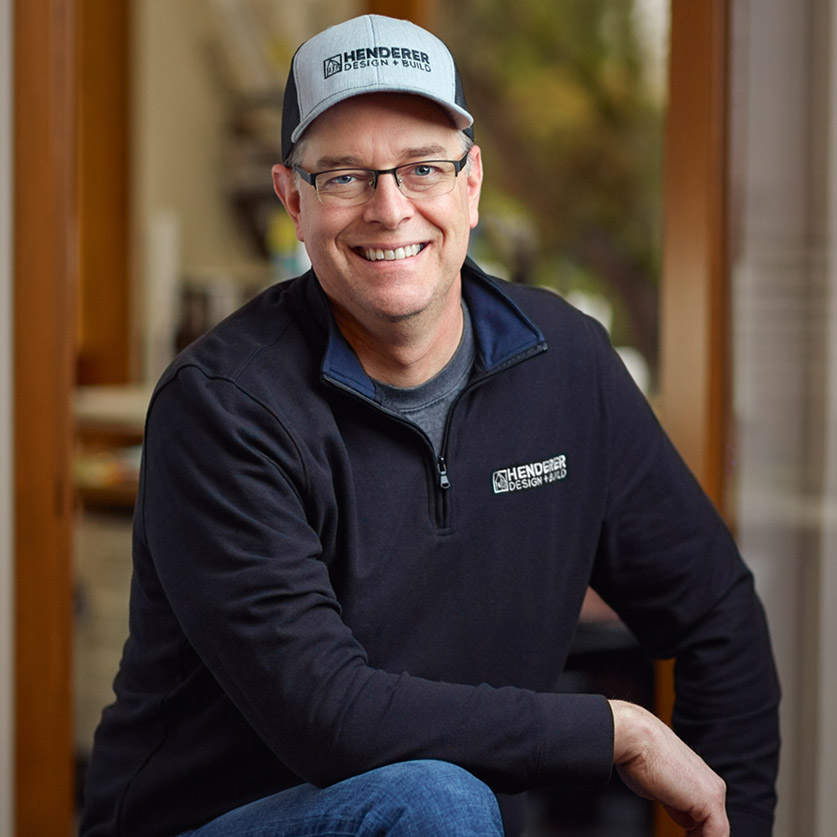 Dave started his carpentry career in 1991 as a carpenter apprentice with a local building company. Since then, he has learned every aspect of being a tradesman, a manager, and a business owner; to this day he never stops learning. Dave is involved in many aspects of the local community including the Rotary Club of Greater Corvallis.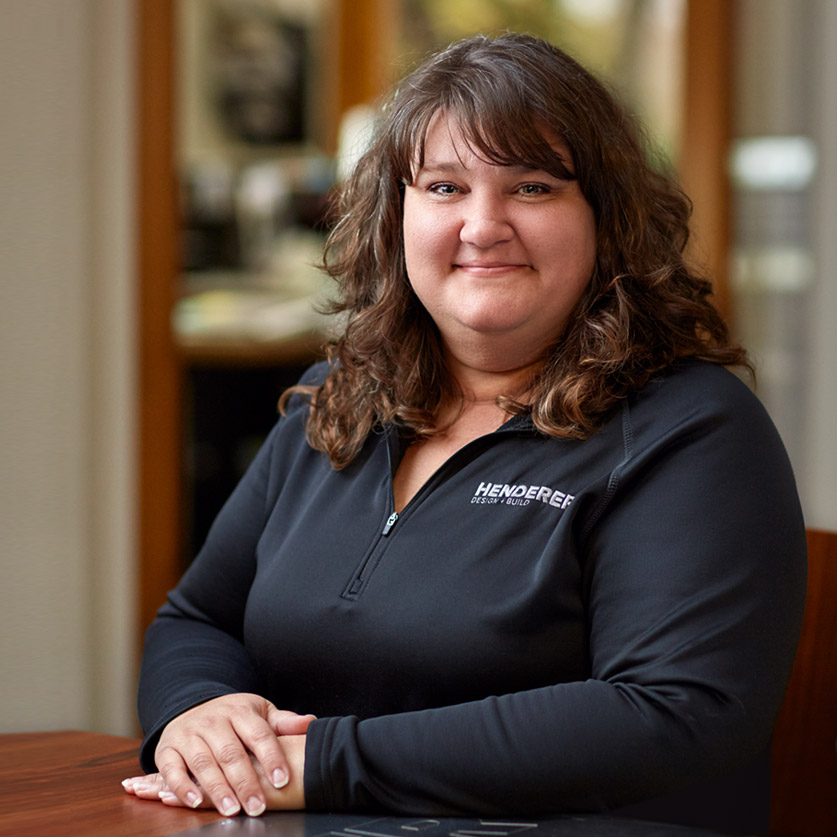 Shelley Henderer
Office Manager
Shelley came onto the team as our office manager, creating systems and managing our day-to-day functions, as well as frequent problem-solving or improving processes to create the well-oiled machine it is today. Shelley has always had a natural ability to create beautiful spaces, both in her own home and others, and moved into our design team manager role seamlessly.
She now oversees our design team, managing every client and every design, ensuring that we hit deadlines and that no detail goes unseen. Additionally, she gets to create her own designs and manage her own projects, using the natural talent she's had all along to take clients' homes to the next level.
In her spare time, she loves to spend time with her four now-grown children, walk and play with her four-legged child Pearl (who is also our in-house design dog), and watch TV, reality shows in particular.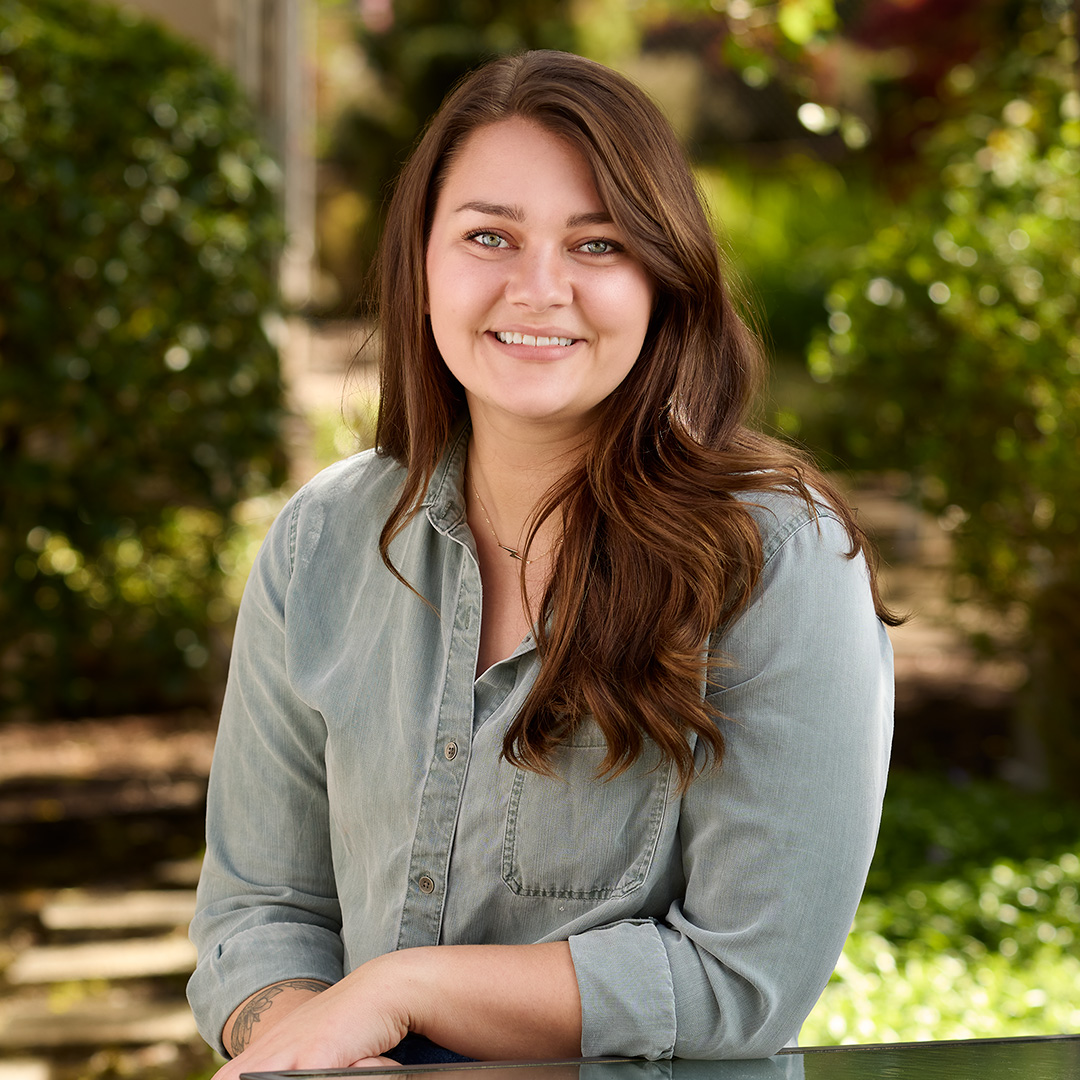 sweeping endless sawdust in the shop, and even building fires in the old wood stove while Dave worked in the shop on winter evenings. She spent a year on our production team, learning the ins and outs of how we build and create beautiful projects, learning every aspect from demolition and framing to tile and cabinetry installation. After moving to our support staff position in 2018, Rylee was an integral part of the inner workings of the office, managing client intake, and relationships, running our social media and various marketing, as well as general office support. During her time in the office, she found a love for design and began to pursue education in the field while getting her hands into smaller design projects whenever possible.
Rylee graduated from OSU's College of Business with two bachelor's degrees- Interior Design and Design & Innovation Management, with a minor in Family Business. She moved into a full-time designer role in 2021 and has been creating beautiful, innovative spaces already. In her spare time she enjoys hiking, watching movies, traveling, and participating in the Benton County All Girls Rodeo committee as their secretary.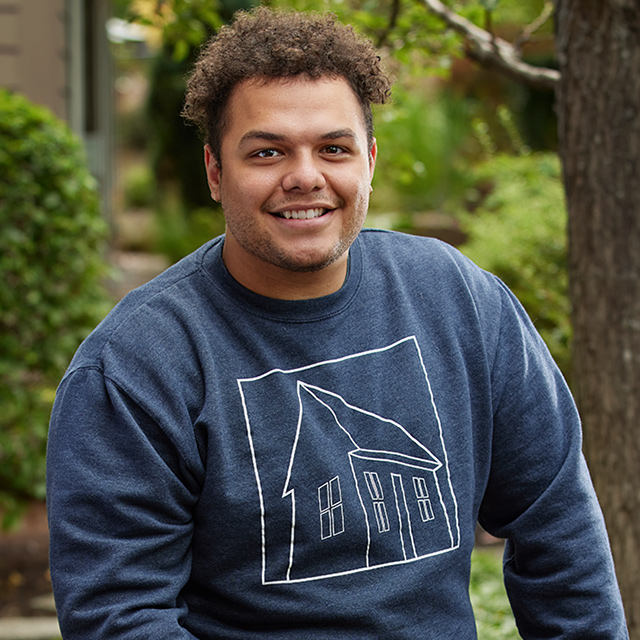 Caleb Henderer
Office Assistant
His long-term goal is to learn sales.
In his spare time, Caleb enjoys fishing, cooking, and anything that involves spending time on the coast.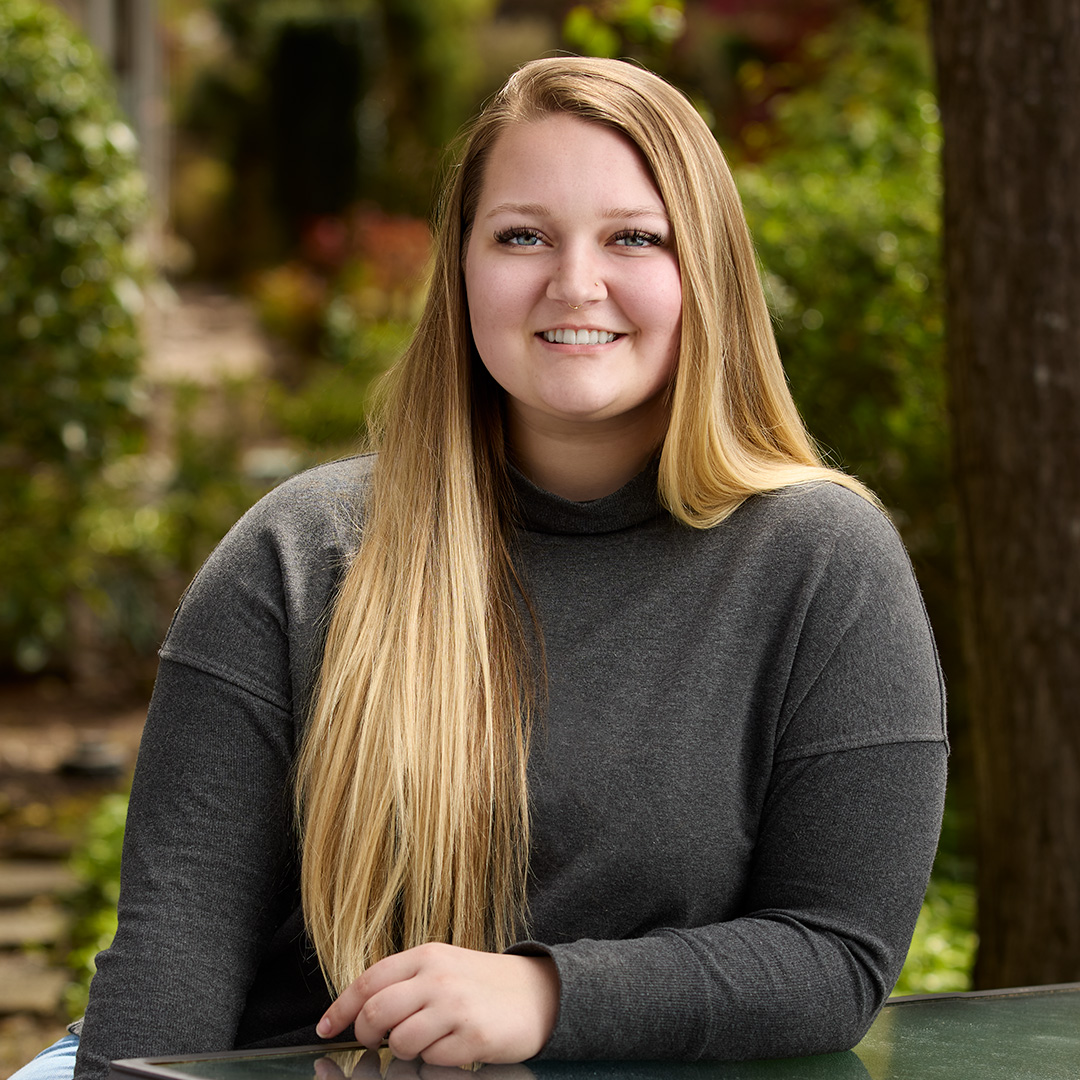 Olivia Henderer
Design Assistant
where she worked on the Hunter Jumper Circuit at Thermal, Blenheim, and Nilforushan. Now, she assists our design department. In her spare time, Olivia enjoys reading, riding horses, and spending time with family and friends.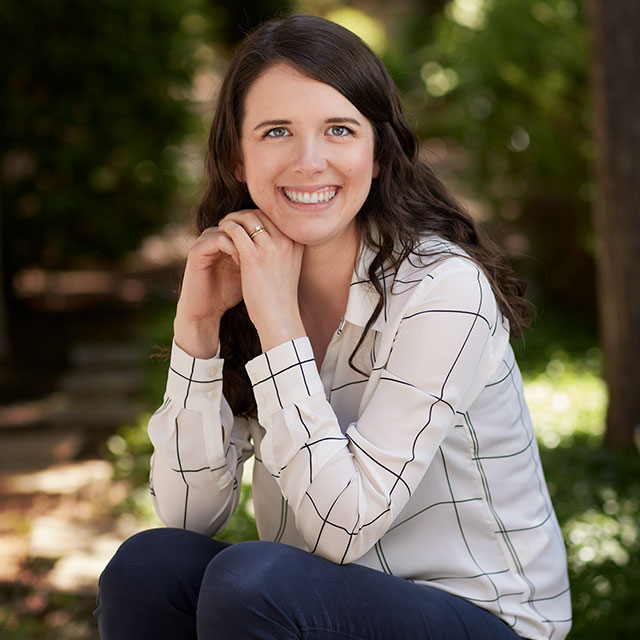 Brianna Duren
Architectural Designer & Design Department Manager
as well as a master's in architecture from the Savannah College of Art and Design. After graduating, Brianna worked as a designer for a firm in Hilton Head, South Carolina doing high end residential design as well as commercial (primarily hospitality & retail) buildings and additions.
In her spare time, Brianna and her husband love exploring new places, hiking, biking and traveling to spend time with their families.
She has a great eye for aesthetics, space planning, and creating functional yet beautiful environments. In Iman's free time, she enjoys listening to music and spending time with her family.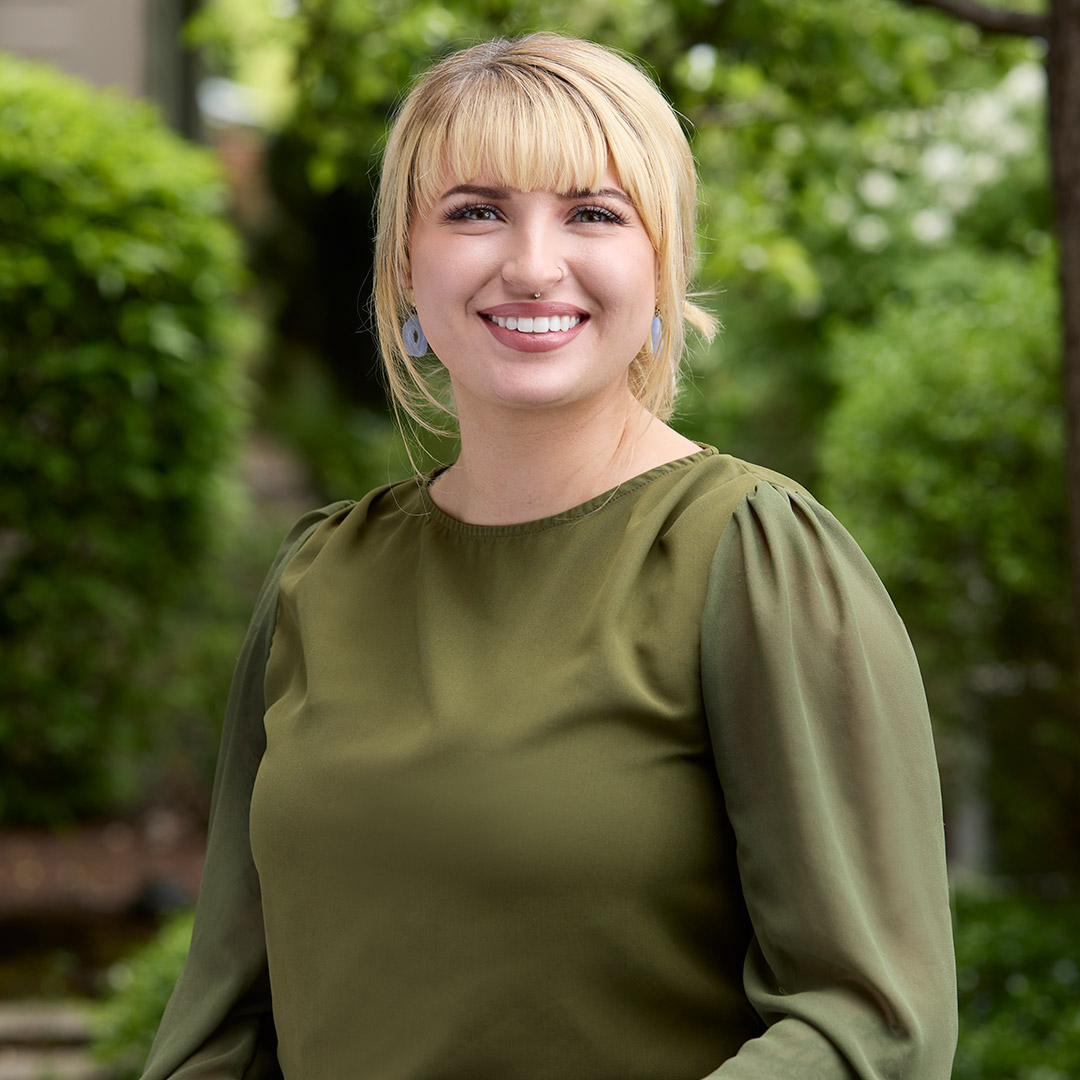 Noelle Myers
Marketing Director
She is our Marketing Director and joined our team in 2023. She runs our social media, internal events/newsletters, and more! She enjoys attending the different local business connections in the area. In Noelle's free time, she loves spending time outdoors with her family, friends, and her dog. She loves hiking, paddle boarding, and especially camping.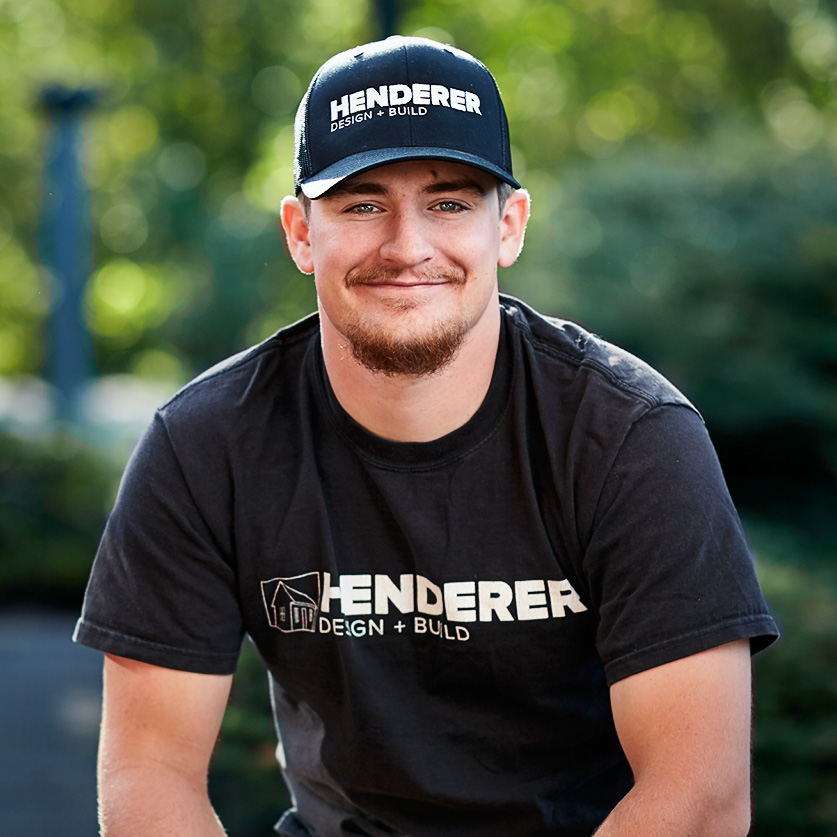 Philomath High School football, and Philomath High School wrestling.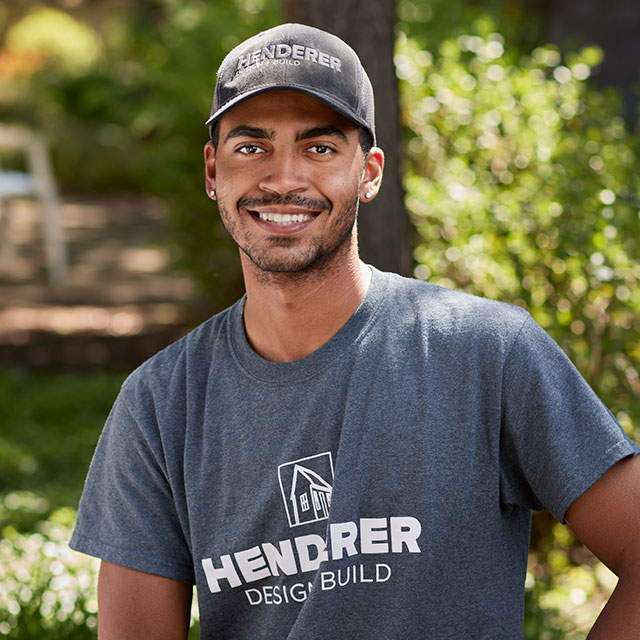 He graduated from Philomath High School in 2016 and began his Carpentry career with Henderer Design + Build in February of 2021.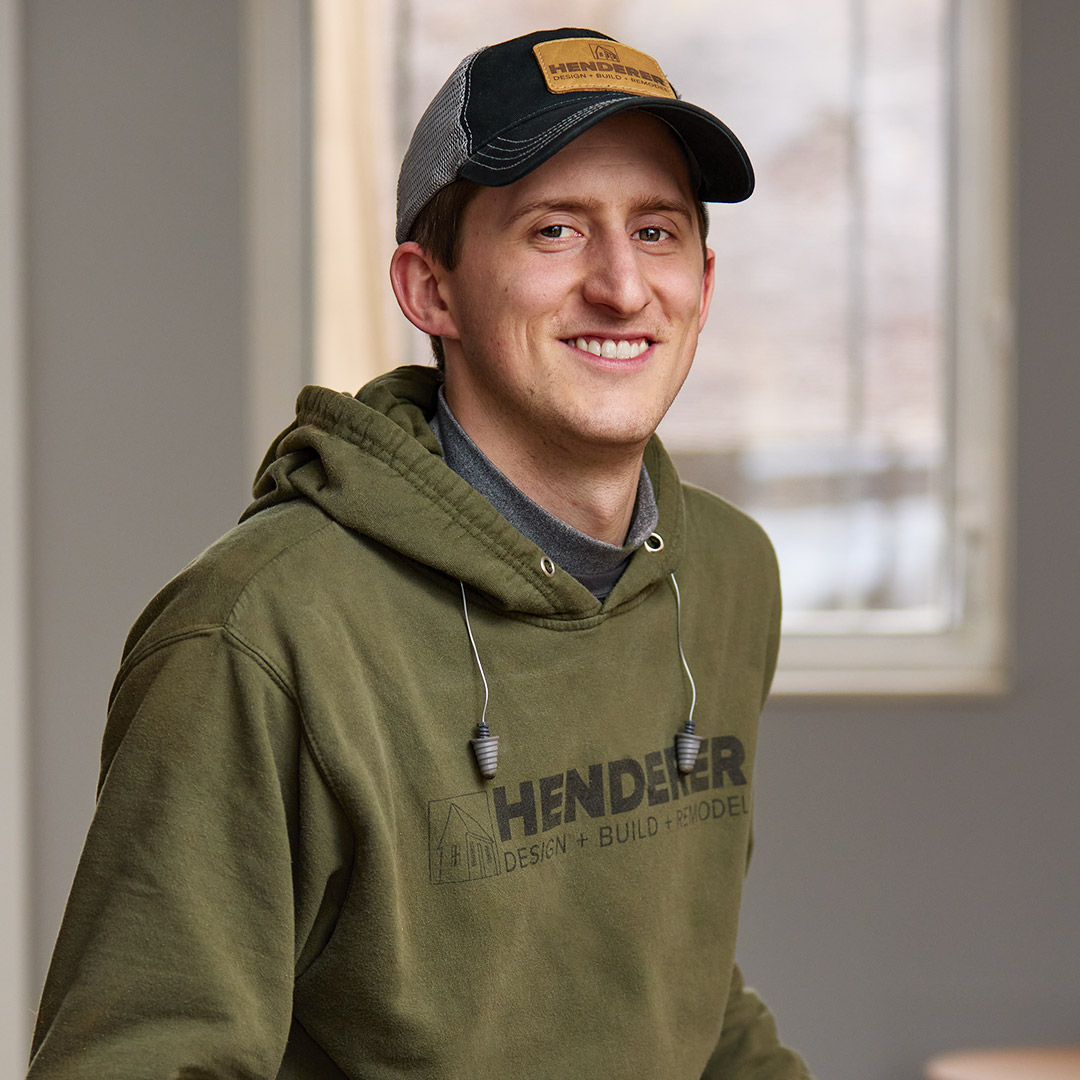 Outside of work, Matt enjoys camping, hiking, reading, spending time outdoors with Brianna, and watching sports, especially Nebraska football!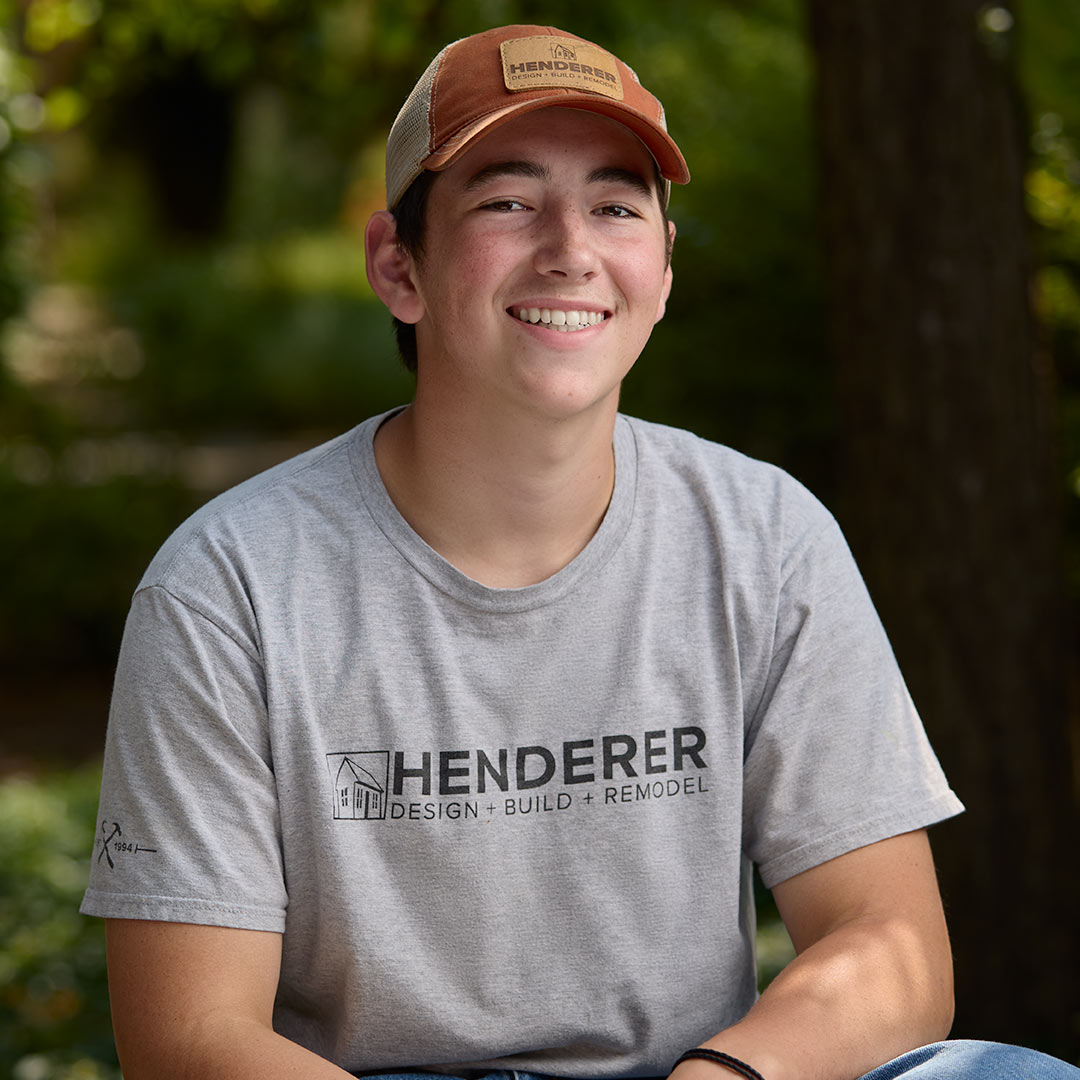 He enjoys playing soccer, working on cars, and playing video games. Growing up watching his dad work at HD+B sparked an interest in this field, and excited to see where this path takes him!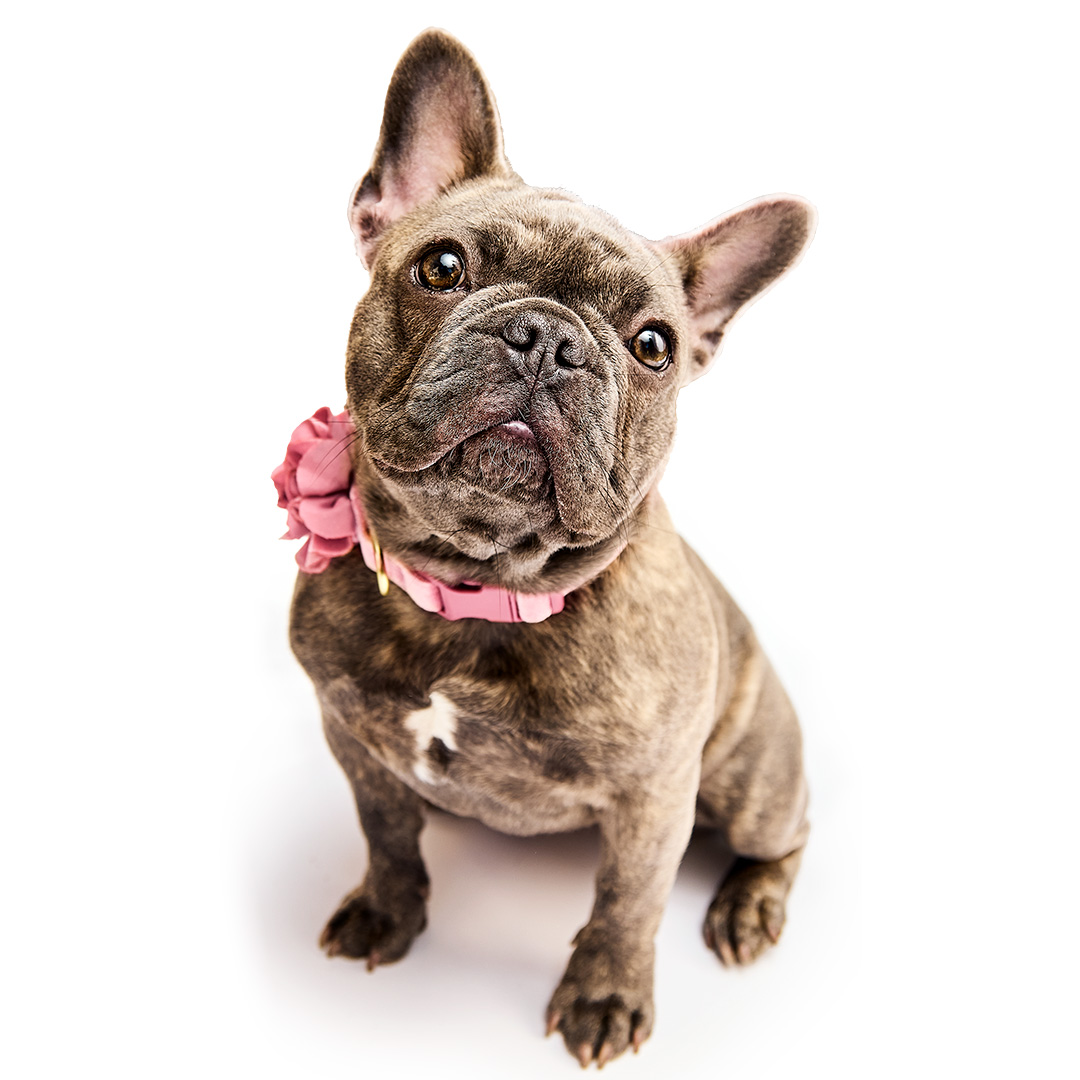 Pearl
Resident design dog!
She even has her own segment on our social media, so look out for "Pearl's Picks"! In her spare time, Pearl loves bringing sticks into her house, snoring the day away, showing her toys to everyone she meets, and snuggling at home with her mom, Shelley, after a long day of work.