We are a close-knit team of planners, designers, and craftspeople

who approach each project as an opportunity to create something amazing for our clients.
We're committed to providing our team with competitive pay, training opportunities, and additional perks for a healthy balance of work and play.
We encourage and support our team to never stop learning, be it in-house training, team field trips, or new creative endeavors. We get inspired by each other and become better together!
We're always looking for talented people to join our design + build team. If a job is not listed, email us your resume. We'll be in touch if a relevant position becomes available.
Lead Carpenter
We are seeking a highly motivated and experienced Lead Carpenter to join our well-established, award winning business with an excellent reputation for quality. If you are searching for an opportunity to be part of a team of amazing talent that cares about each other like family and is dedicated to true craftsmanship, reply with a cover letter and resume.
A Lead Carpenter is responsible for all aspects of building a project; from demolition to finished product. They lead, train, direct crew members in a professional manner. They read plans, and fully complete the work within the scope assigned to them. The scope may be an entire project or just one element.
Key Responsibilities:
• Operates a company vehicle
• Safely uses required power tools & equipment
• Follows guidelines from the company regarding use of equipment
• Professionally represents company
• Understands and responds to customer concerns
• Sources materials and/or information at trade specific suppliers
• Manages Safety on jobsites
• Reads and interprets plans and blueprints
• Ability to accurately gauge timelines and communicates with Production Manager regarding deadlines
• Monitors crew members' performance
Required Experience:
• 5+ years' experience in residential remodeling
Physical Requirements:
• Must be able to perform multiple tasks at construction sites that require extensive physical labor, including lifting, climbing, bending, digging, and operating hand and power tools.
Technical Skills:
• Rough & finish carpentry, framing, cabinetry, roofing, siding, windows & door installation, flooring, drywall finishing, paint, tile, basic understanding of plumbing, and electrical.
We provide competitive wages and a fantastic benefit package to our team members.
People who are passionate about their craft and sharing their talents with you.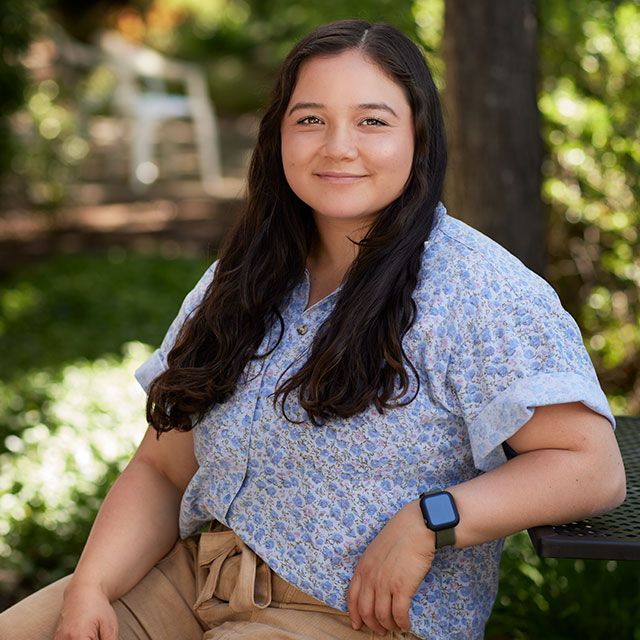 She worked at a local design company for a year before beginning her design career at Henderer Design Build. In her free time, Jaime loves to stay active, cook, play piano, and adventure outdoors.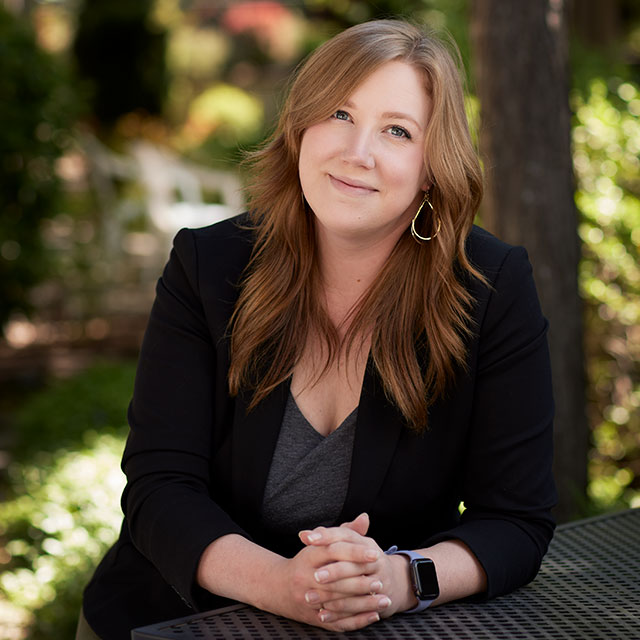 Holly Campbell
Marketing Director
and learning more about the industry through hands-on experience. Holly manages HDB's social channels & digital marketing, writes weekly blog posts and plans company events.  
In her spare time, Holly is an artist/acrylic painter, community volunteer, wife, and cat mom. She also enjoys practicing yoga, browsing social media, disc golfing and taking care of her houseplants.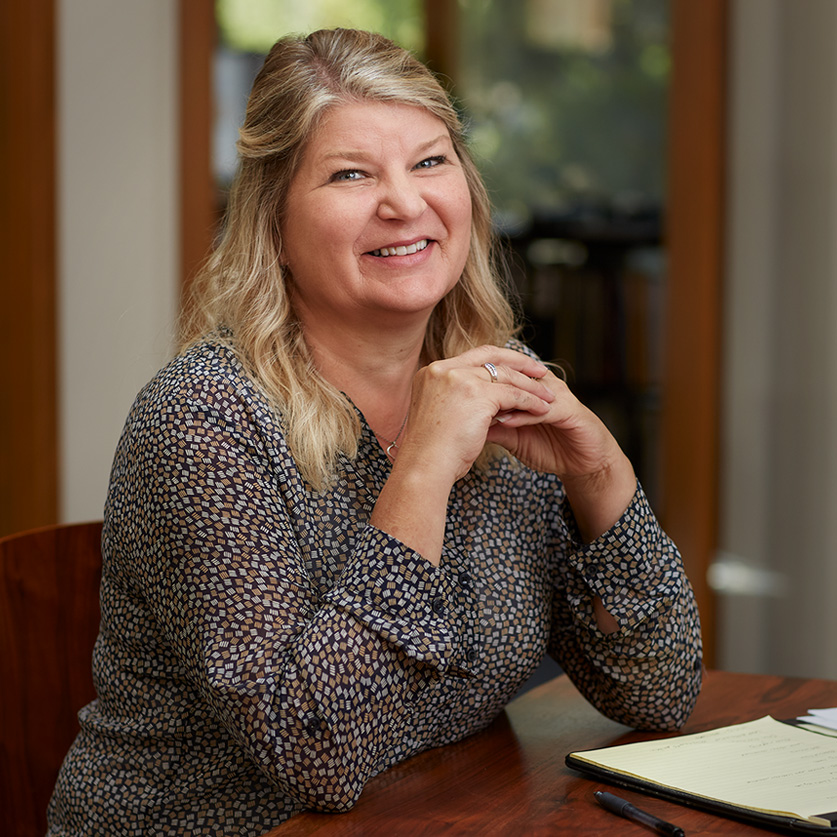 Lori Wolcott
Human Resources
Lori enjoys creating and leading HR practices that will provide an employee-oriented, high-performance culture. She began working part-time for HDB in 2018. In her free time, Lori enjoys spending time with her family and exploring the pacific northwest.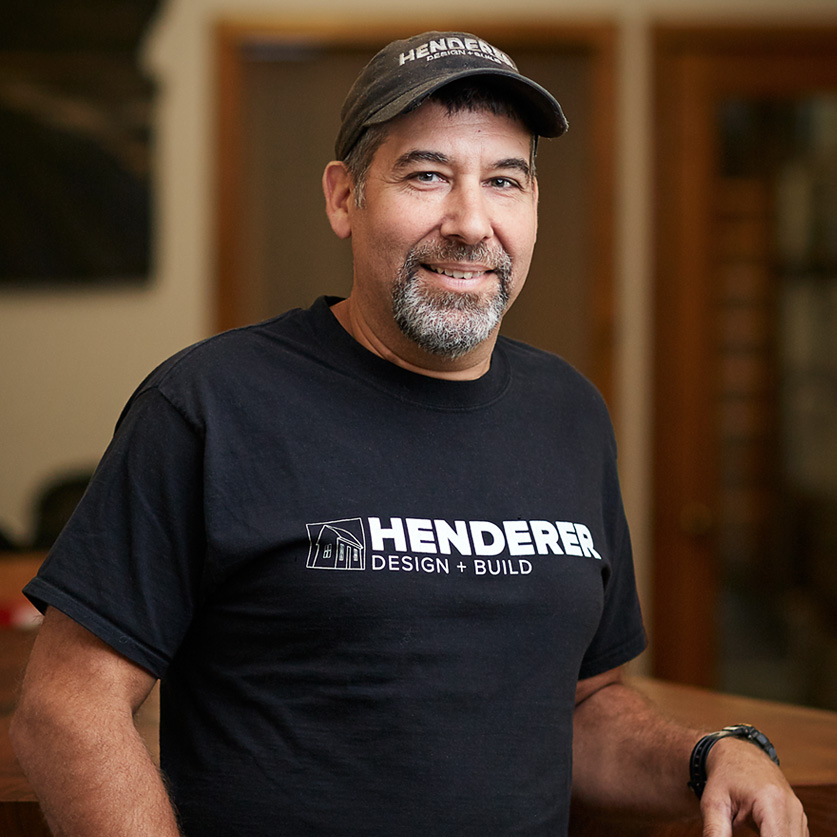 Ted has over 2 decades of experience in carpentry with a passion for finish work. He has worked on virtually every aspect of residential construction during his tenure at Henderer Design + Build.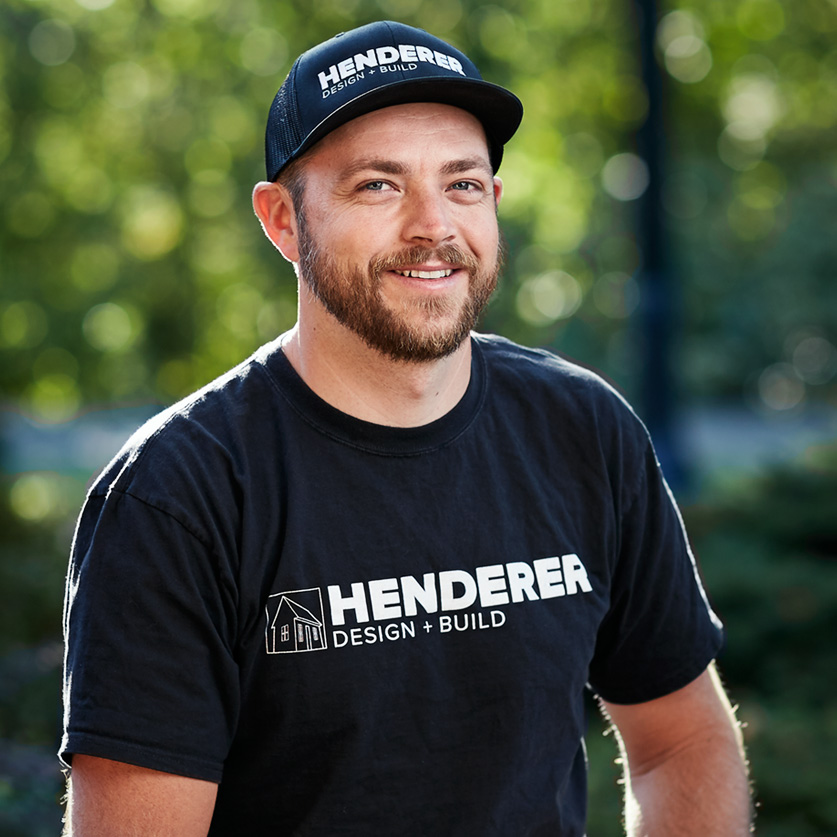 David Hobbs
Production Manager
and worked his way up to Project Manager. David is highly skilled in many areas of construction including finish carpentry, framing, flooring, drywall, painting, mechanics, plumbing, electric, scheduling, and project oversight. He is also a certified Lead Renovator.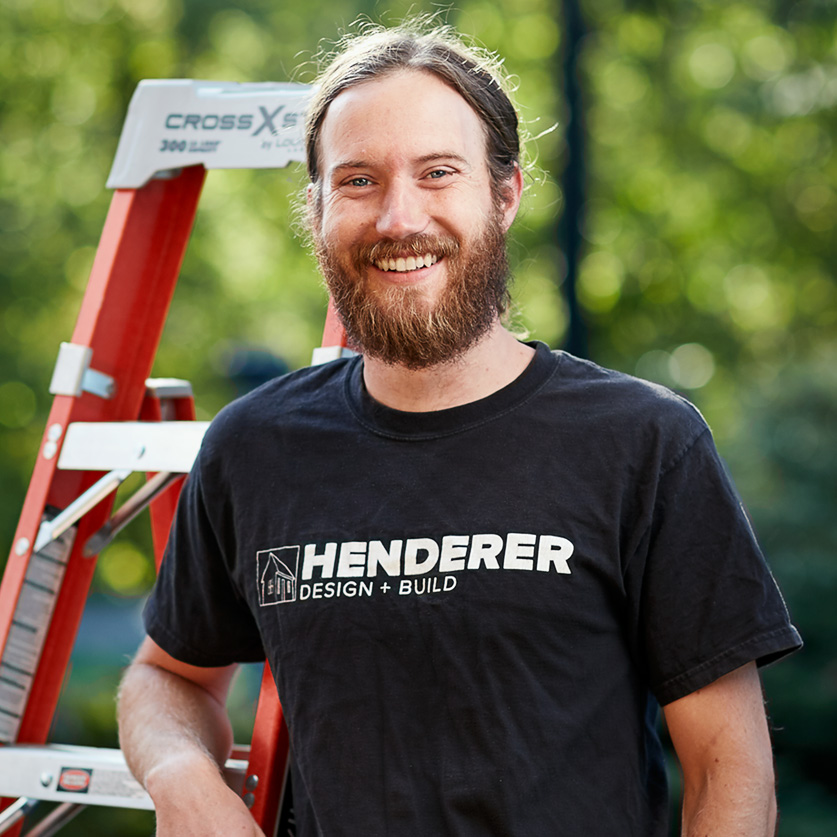 Adam is a skilled general carpenter and finish carpenter.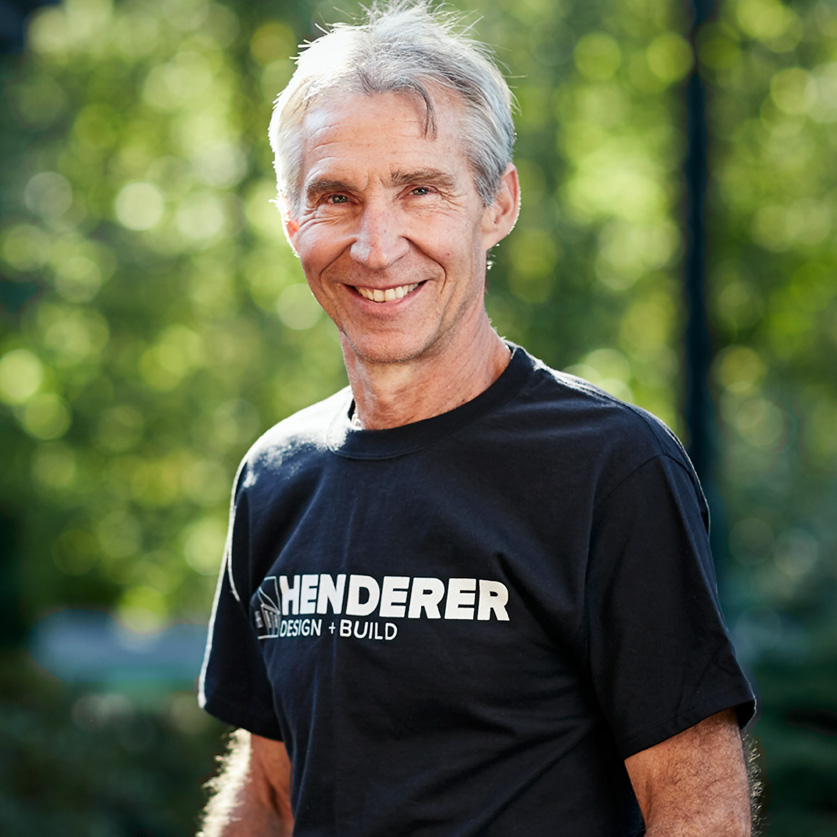 He also enjoys spending time outside and riding his bike.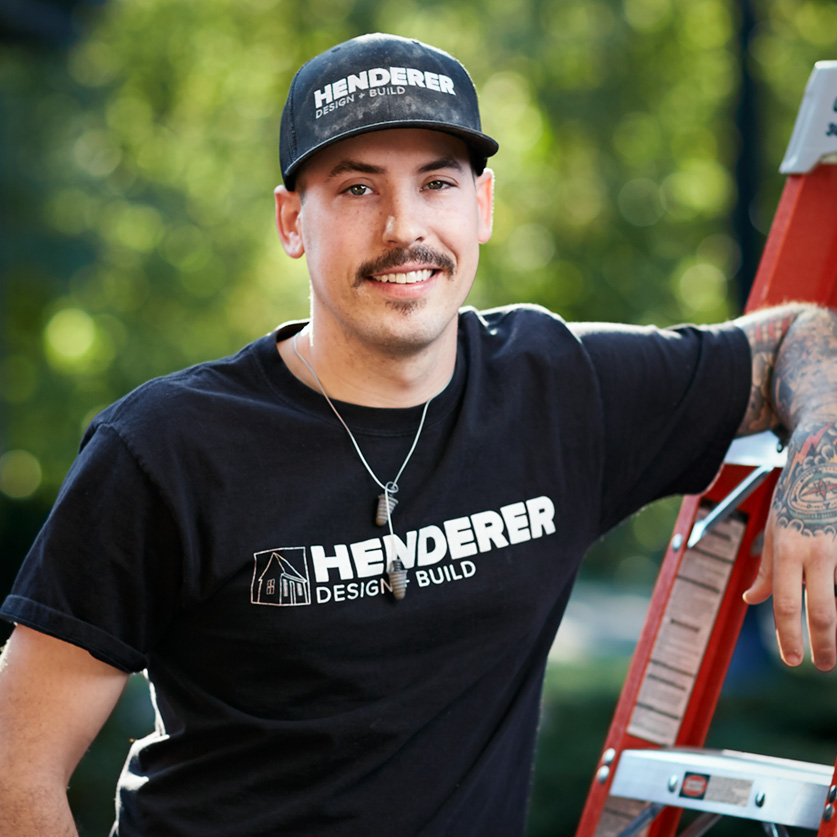 he is learning the duties and skills of a carpenter, such as, framing, finish work, demolition, electrical, and plumbing.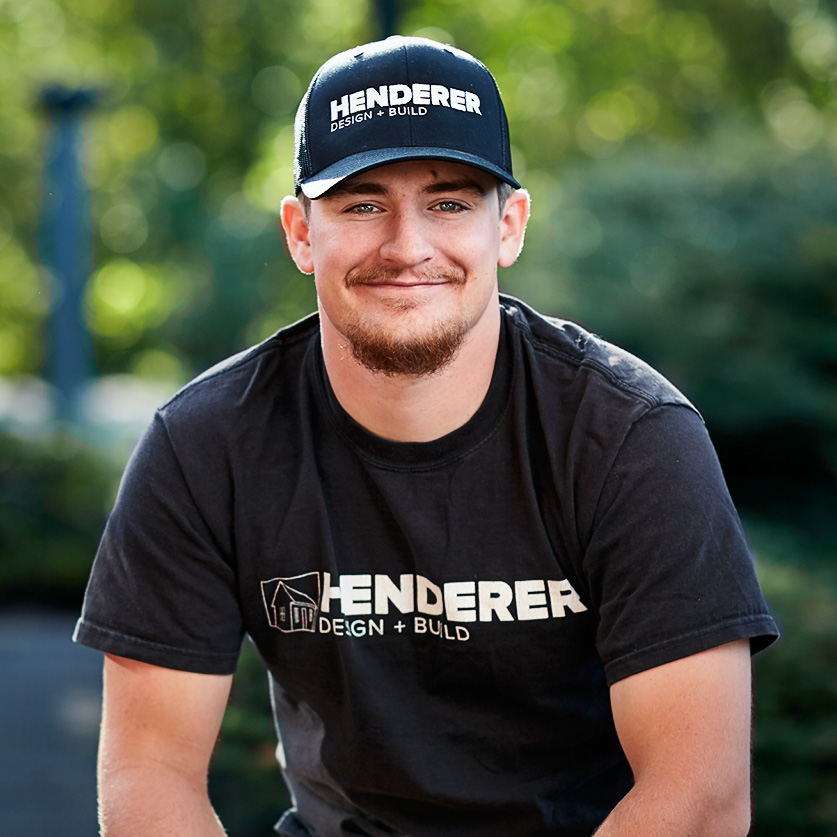 Philomath High School football, and Philomath High School wrestling.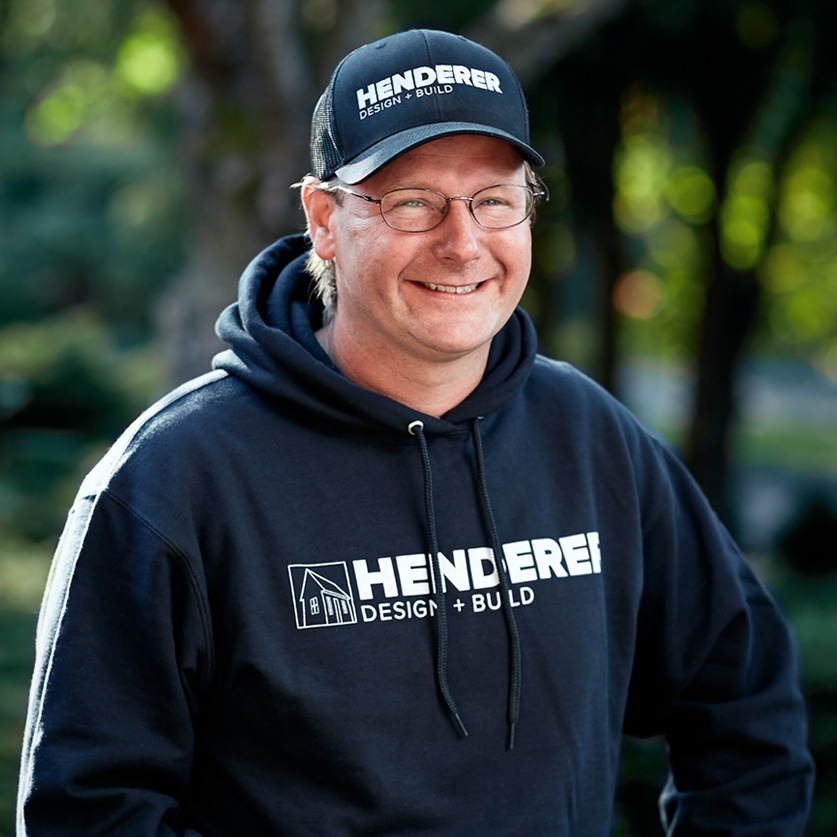 Jeff Norman
Lead Carpenter
on violins and other string instruments during his free time. Jeff is also a fan of the Chicago Cubs!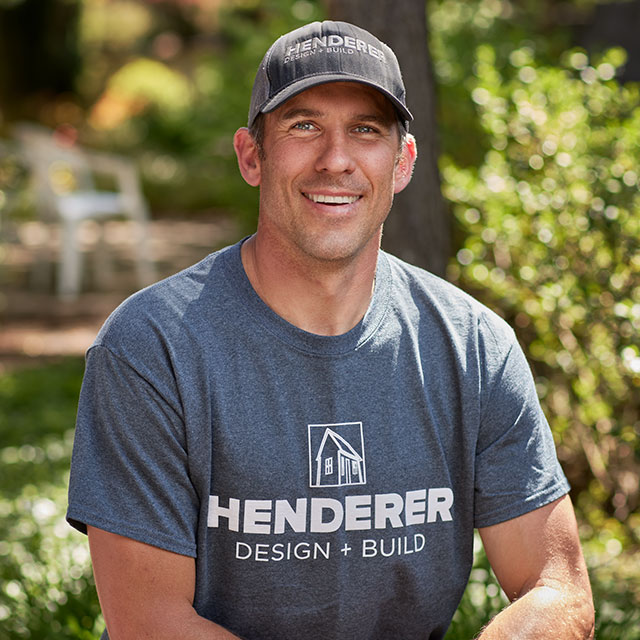 That's where he learned that he loves working with his hands, finish carpentry and design.  John has been in the residential and remodeling field ever since (in Illinois, then Colorado, and now Oregon).  He did take 7 years off from construction to work as a campus minister and pastor at Oregon State University and Corvallis from 2008-2015.
John is married with two teenage boys and he has a four-year-old black standard poodle.  John and his family moved to Corvallis from Colorado in 2008. In his spare time, John enjoys reading, playing team sports, backpacking, and eating.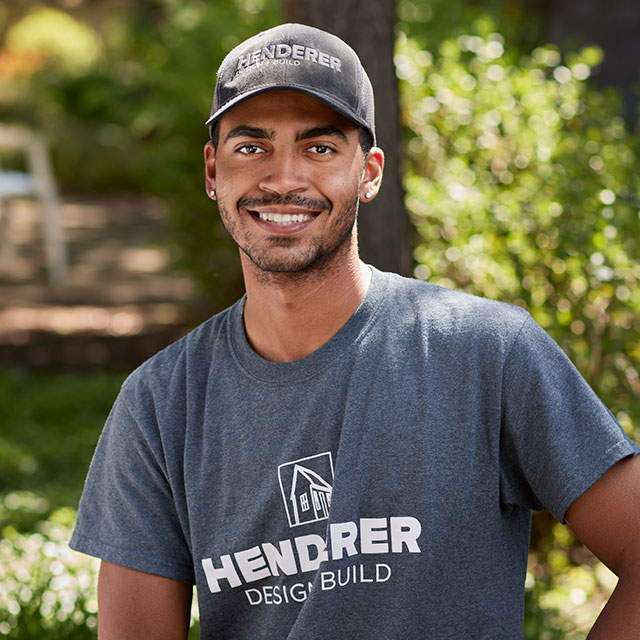 He graduated from Philomath High School in 2016 and began his Carpentry career with Henderer Design + Build in February of 2021.