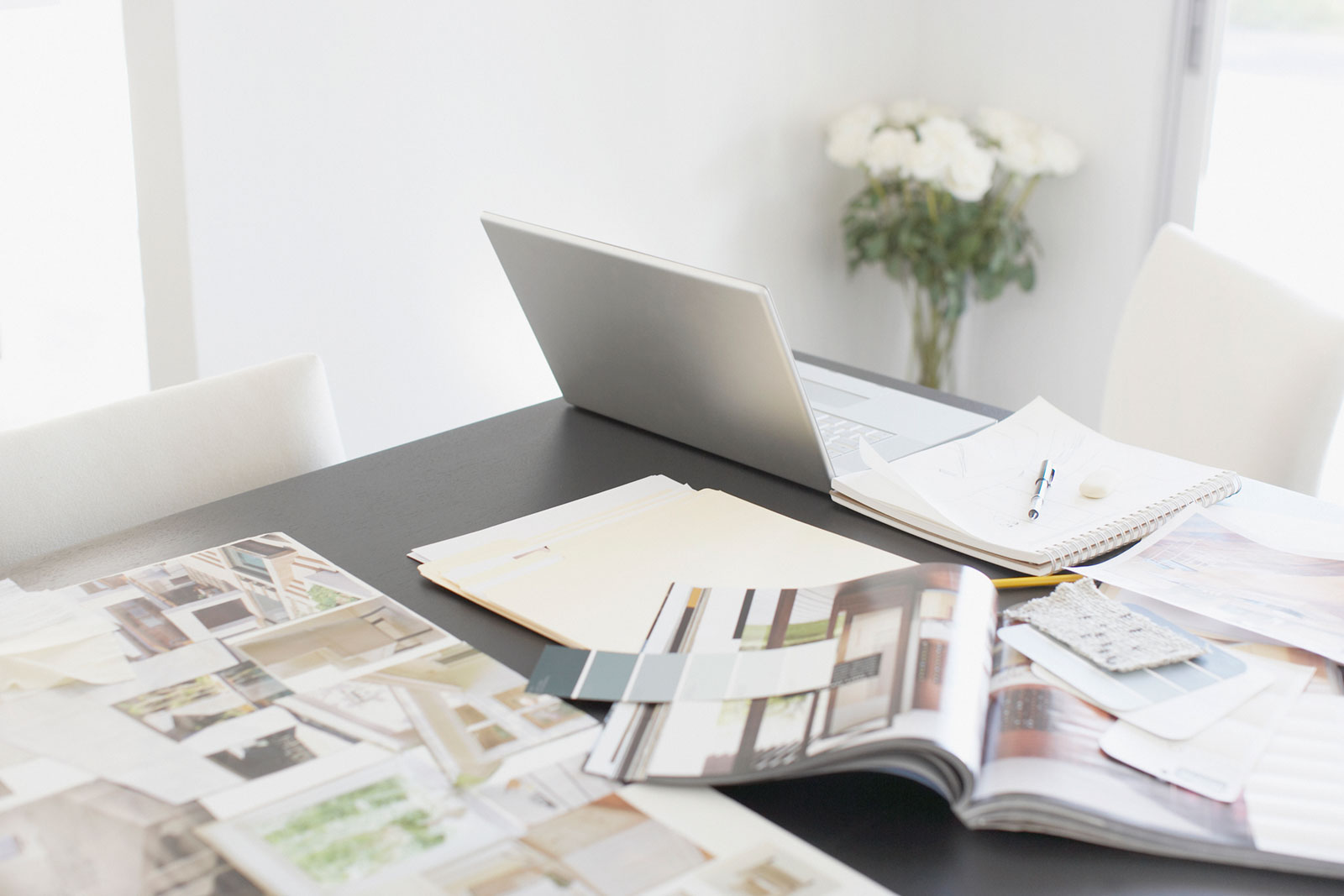 It's a great time to get started on your remodel!
Because everyone's working remotely, it's the perfect time to get your home project underway. Most of the preliminary design happens before we even set foot in your home. Watch our video below for quick tips on collecting ideas & inspirations. Then get started with a no-cost online video consultation. 
Give us a call, we'll set up the meeting.
541-753-5660
Other articles you might like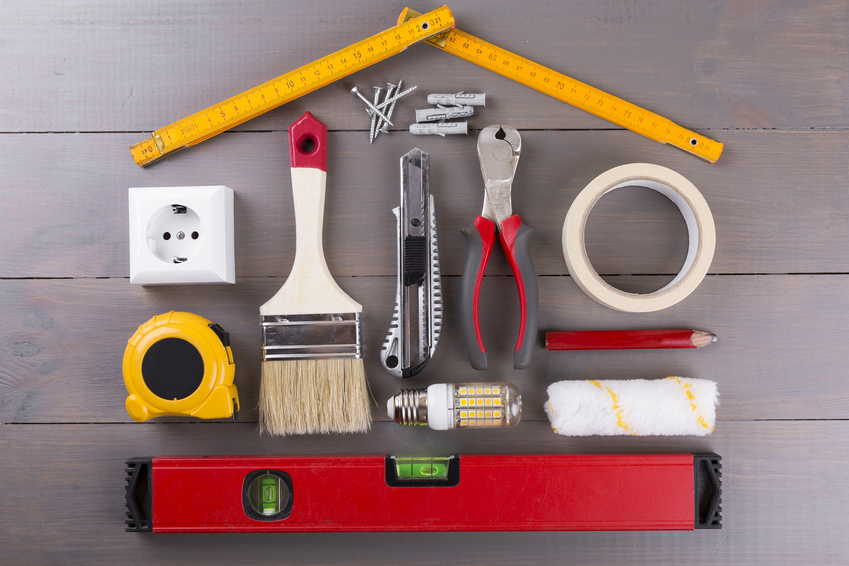 If you're planning to "age in place," you're probably already considering the home design elements you'll need to prioritize. Here are three you won't want to skip.
Read More ⟶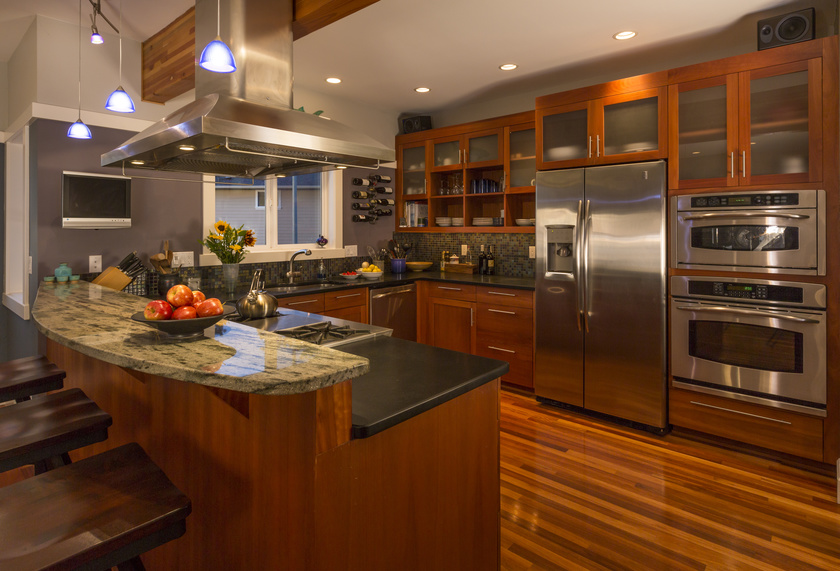 Last year, 58% of homeowners said they planned to spend money to make their homes a little sweeter. Between new homes and home remodeling projects, a
Read More ⟶