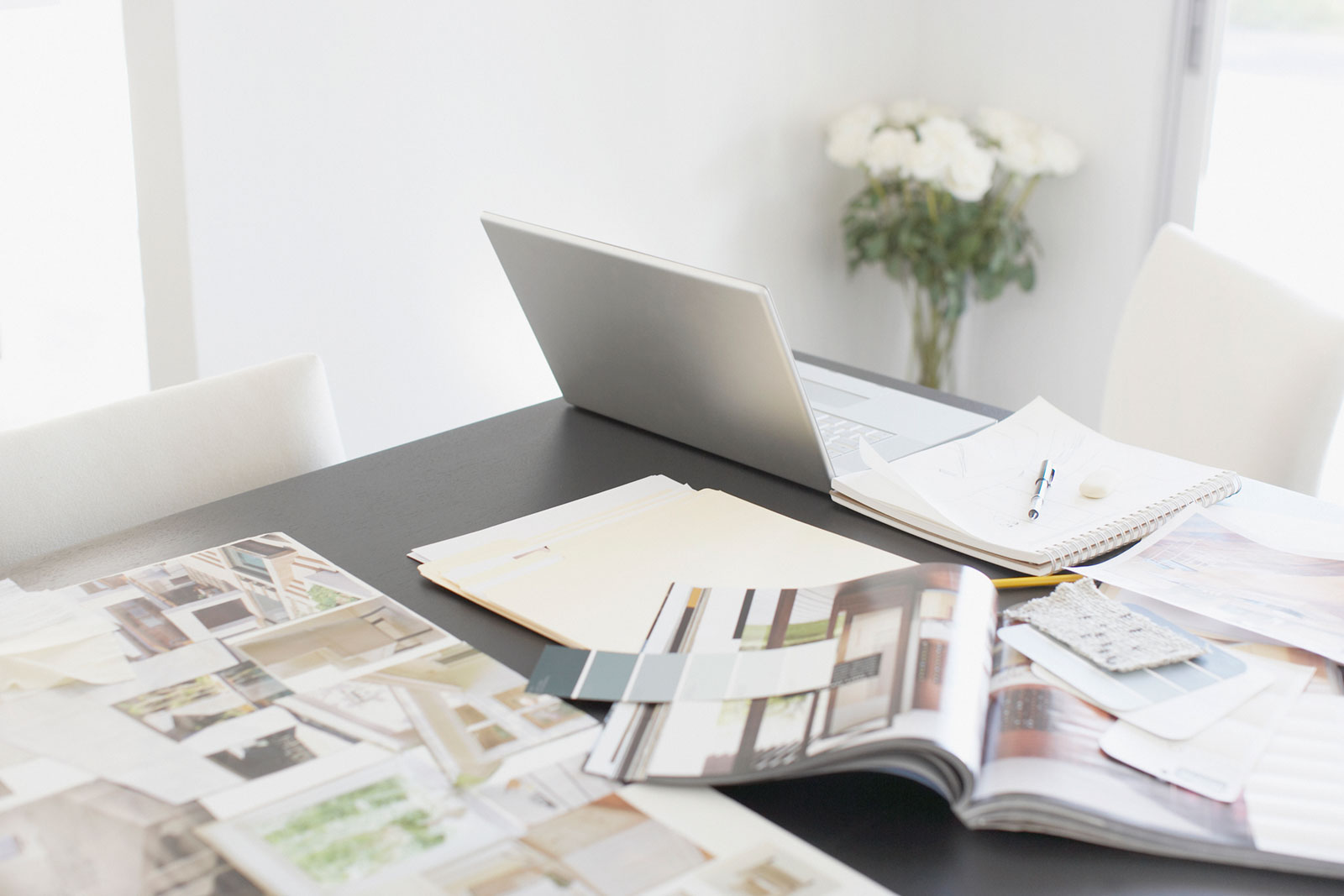 It's a great time to get started on your remodel!
Because everyone's working remotely, it's the perfect time to get your home project underway. Most of the preliminary design happens before we even set foot in your home. Watch our video below for quick tips on collecting ideas & inspirations. Then get started with a no-cost online video consultation. 
Give us a call, we'll set up the meeting.
541-753-5660
Other articles you might like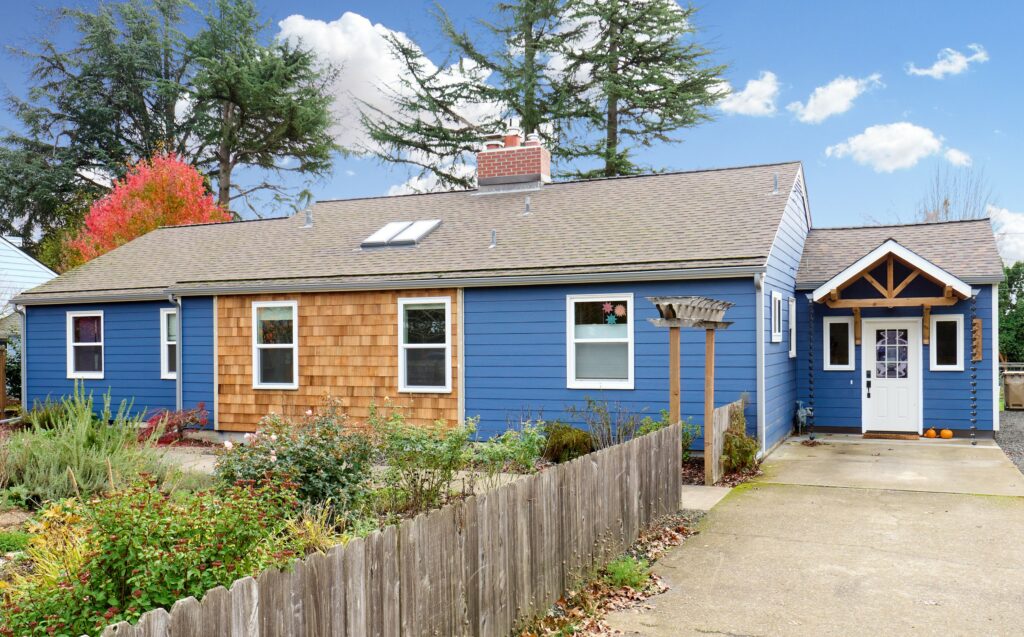 Henderer Design + Build has been announced as the winner of The National Association of Remodeling Industry (NARI)'s 2022 Regional Contractor of the Year (CotY)
Read More ⟶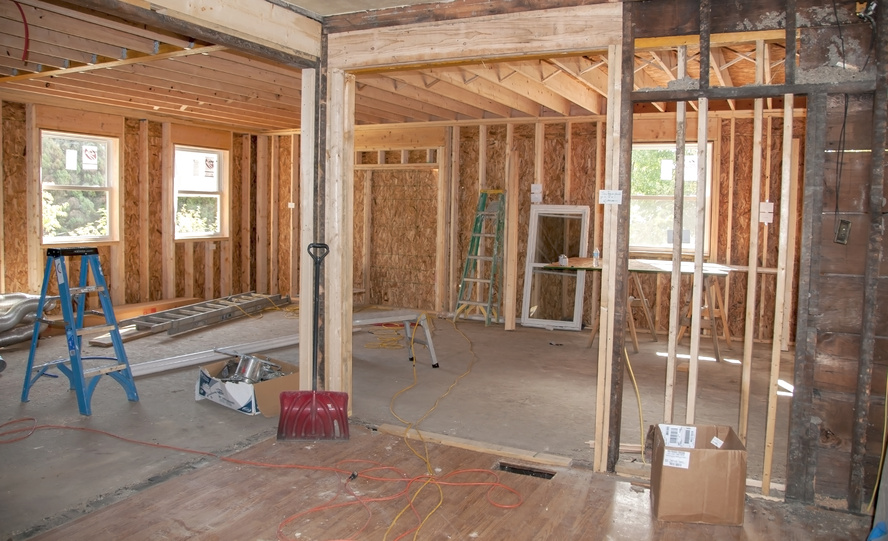 The Home Remodeling Journey: Here are some essential steps to consider.
Read More ⟶