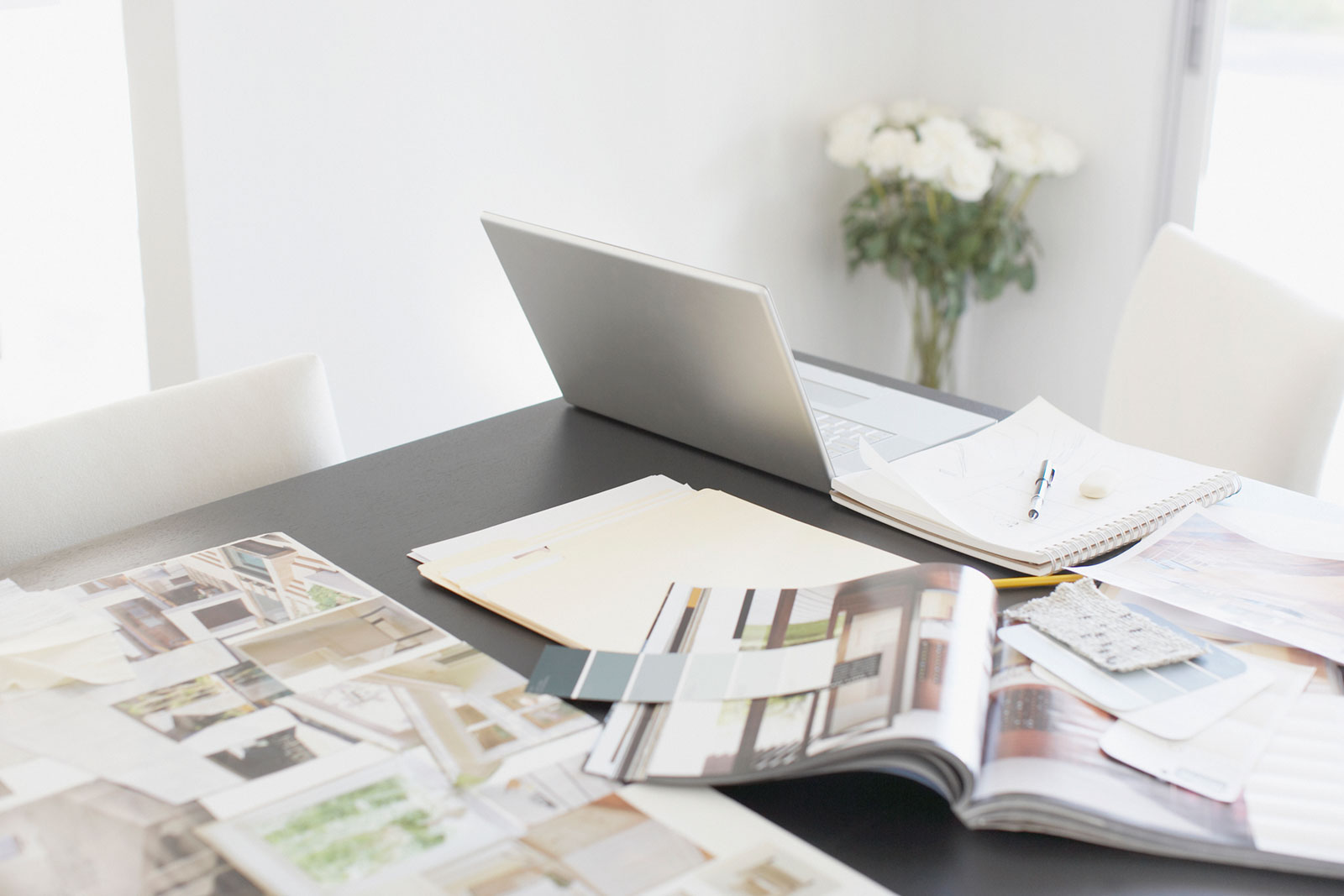 It's a great time to get started on your remodel!
Because everyone's working remotely, it's the perfect time to get your home project underway. Most of the preliminary design happens before we even set foot in your home. Watch our video below for quick tips on collecting ideas & inspirations. Then get started with a no-cost online video consultation. 
Give us a call, we'll set up the meeting.
541-753-5660
Other articles you might like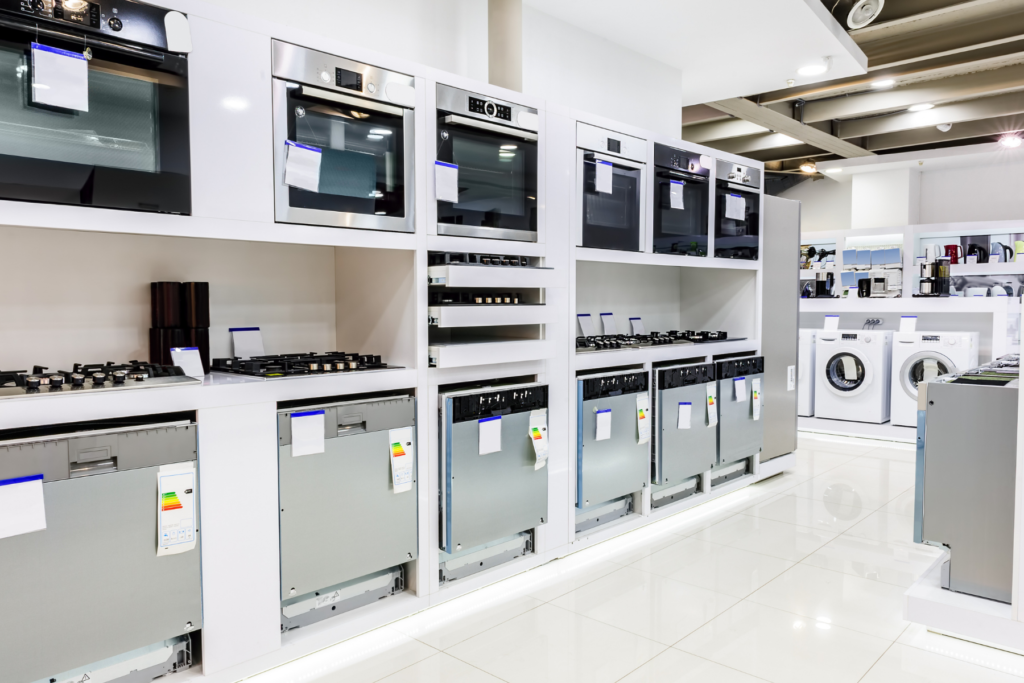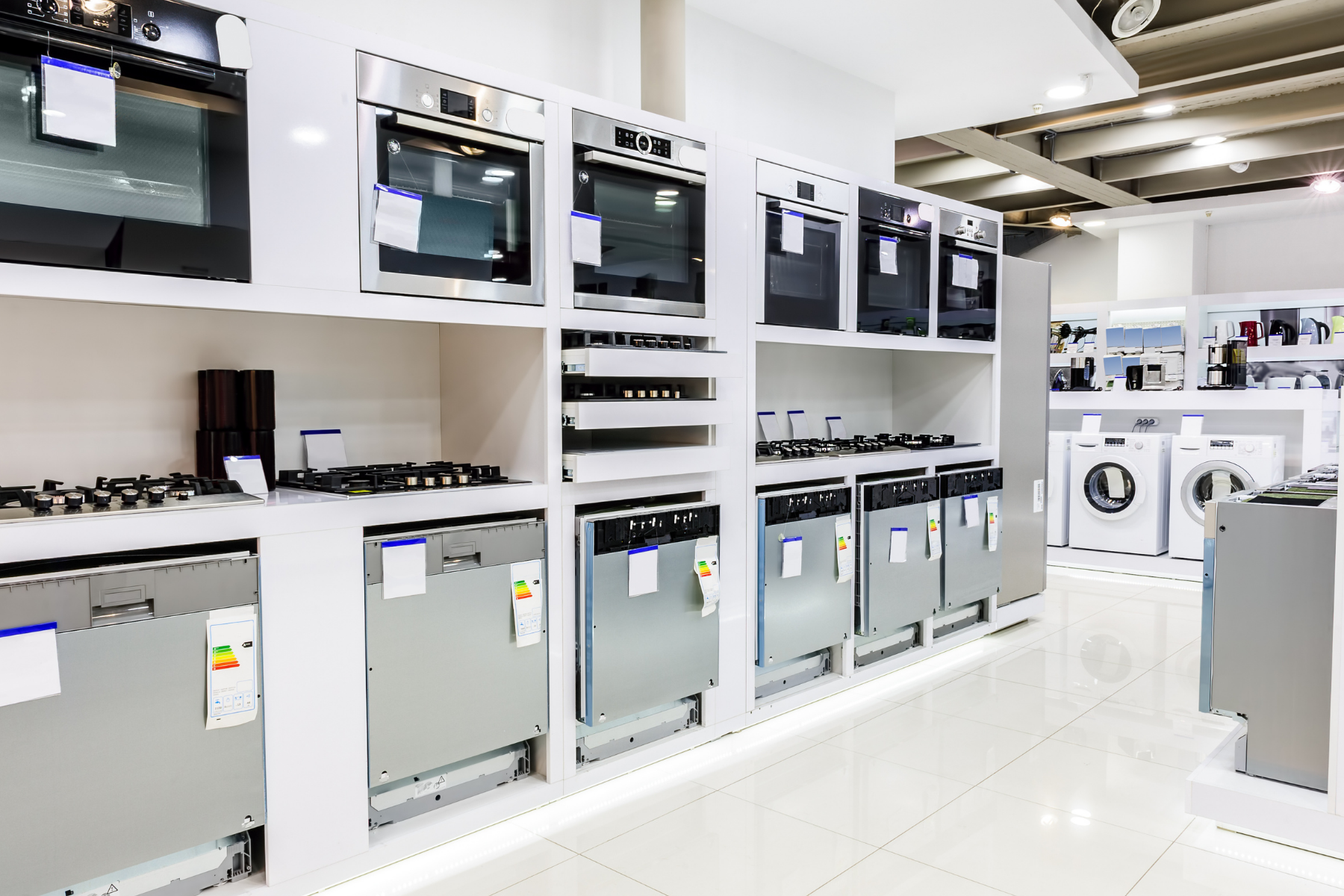 If you or someone you know has attempted to purchase new appliances in the last year, you may already be aware of the difficulties.
Read More ⟶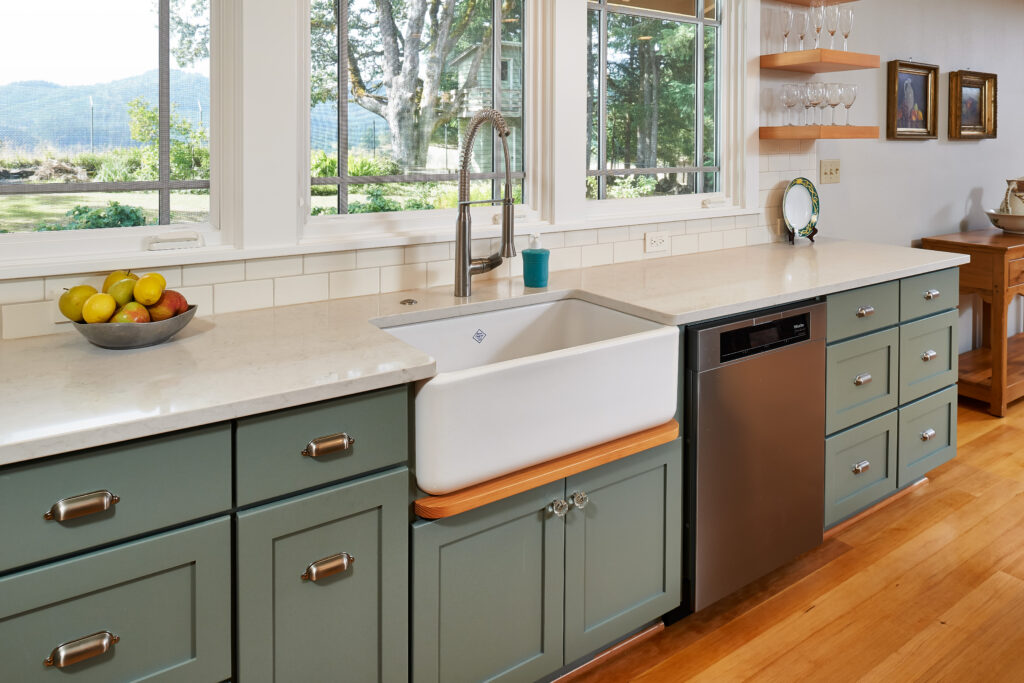 Trends come and go, and interior design trends are no exception. If you want a specific aesthetic or design in your own home, you should
Read More ⟶