Blending design and craftsmanship

to transform your home
Since 1994, Henderer Design + Build has specialized in remodeling and custom-built homes in the Corvallis, Oregon area. Blending innovative design solutions, quality craftsmanship, and your aesthetic vision to create the home you've always wanted.
One can teach a high standard of craftsmanship to anyone hired. What must be innate – in the heart of anyone on board – is the desire to do their best work every day. Those are the people Henderer brings on, people who challenge themselves to learn and perform better every day. Making sure we have that kind of people on board – that's the most important job of Henderer ownership.
Meet Dave Henderer, Henderer Owner ...
All design begins with an understanding of your needs and wishes – getting a complete grasp of your aesthetic and practical requirements. We give our clients a space that is tailored to them in every way. A setting of their choosing to showcase and energize their life.
Meet Anna Bishop, Henderer interior designer ...
Quality-control and integrating construction scheduling is the job of David Hobbs, Project Manager.
Making sure everyone has the materials they need keeps every project flowing smoothly.
When not in the field, Hobbs is scheduling the next day's work in the office.
Meet David Hobbs, Henderer Project Manager ...
Because Henderer holds to the agreed price with no extras, determining the exact cost of every project is key to budget reliability.
That means both Henderer and our clients can rely on the agreed budget. To get to that precise figure, our Estimator, Ted Iszler must "build" the project in his mind, taking into account every building process, design feature, and keeping the shifting costs of materials in mind.
Meet Ted Iszler, Henderer Project Estimator ...
People who are passionate about their craft and sharing their talents with you.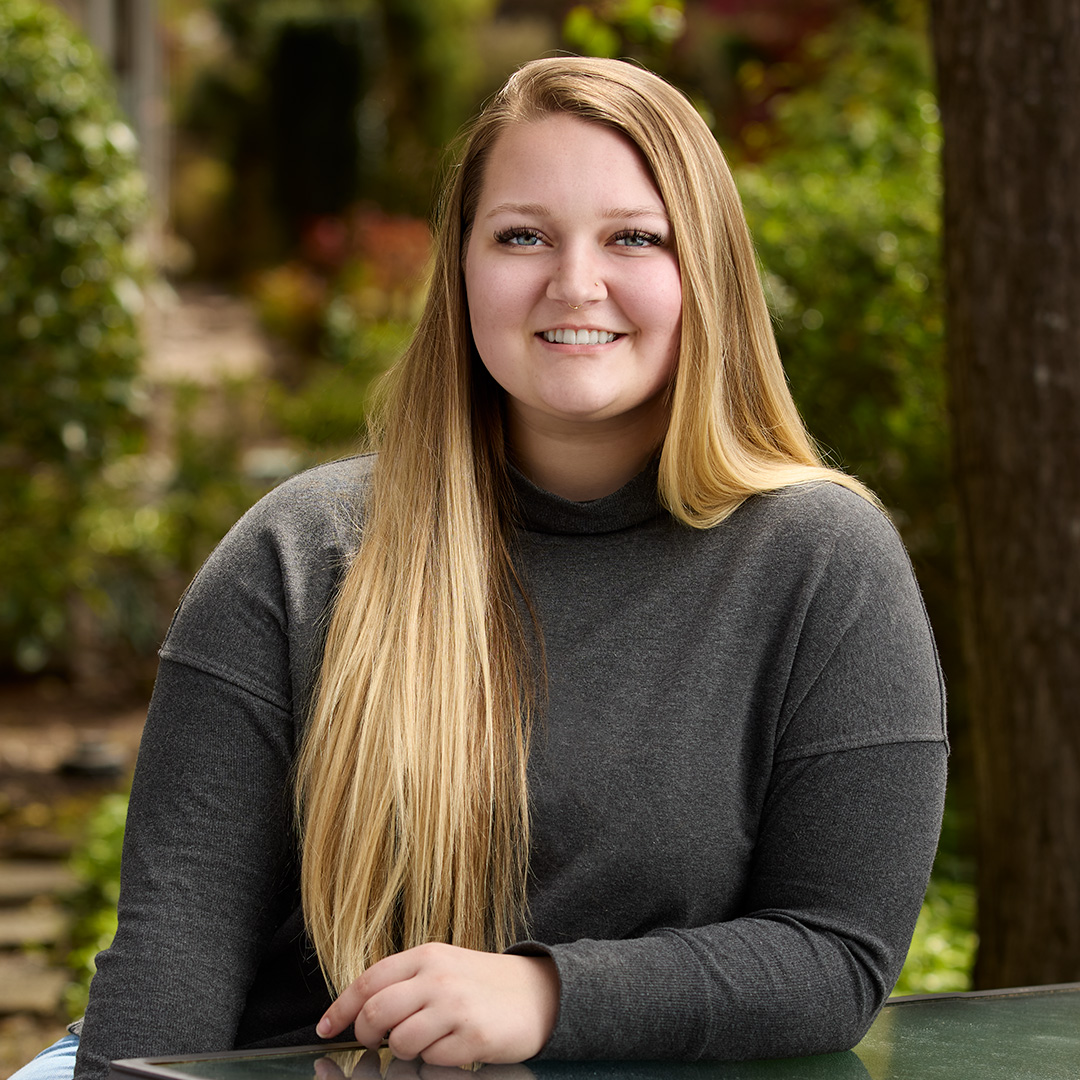 Olivia Henderer
Design Assistant
where she worked on the Hunter Jumper Circuit at Thermal, Blenheim, and Nilforushan. Now, she assists our design department and runs our social media pages. In her spare time, Olivia enjoys reading, riding horses, and spending time with family and friends.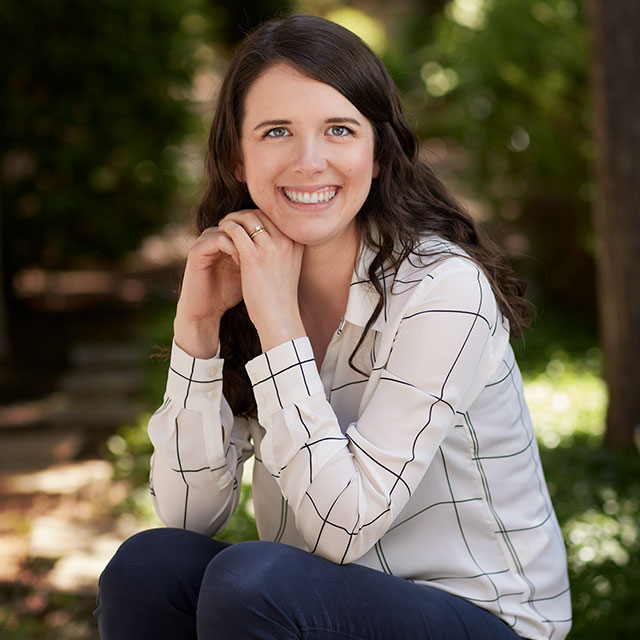 Brianna Duren
Architectural Designer
as well as a master's in architecture from the Savannah College of Art and Design. After graduating, Brianna worked as a designer for a firm in Hilton Head, South Carolina doing high end residential design as well as commercial (primarily hospitality & retail) buildings and additions.
In her spare time, Brianna and her husband love exploring new places, hiking, biking and traveling to spend time with their families.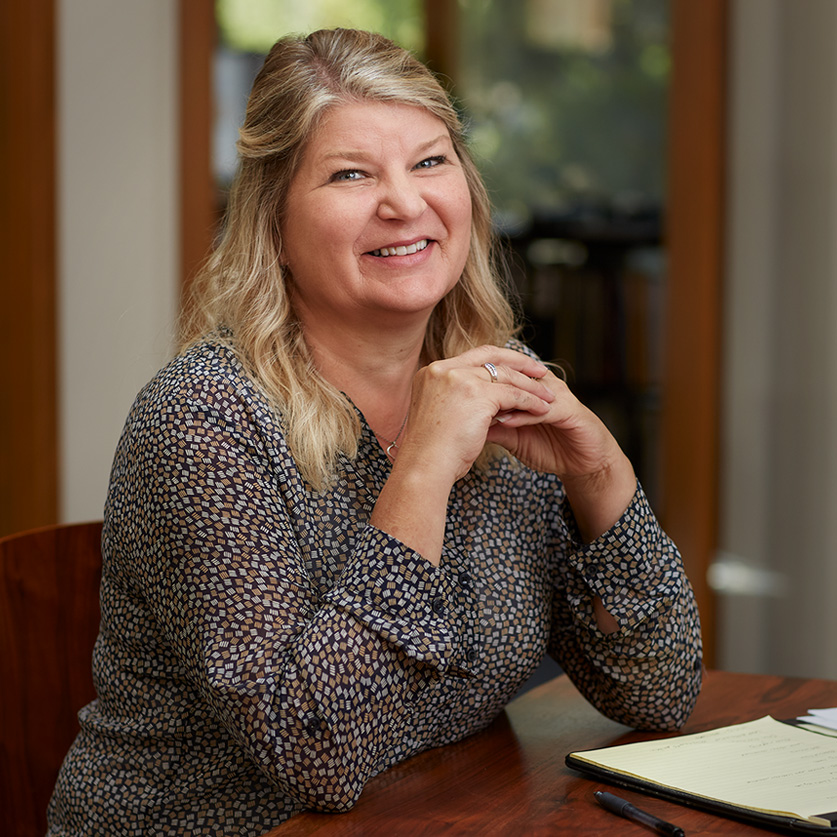 Lori Wolcott
Human Resources
Lori enjoys creating and leading HR practices that will provide an employee-oriented, high-performance culture. She began working part-time for HDB in 2018. In her free time, Lori enjoys spending time with her family and exploring the pacific northwest.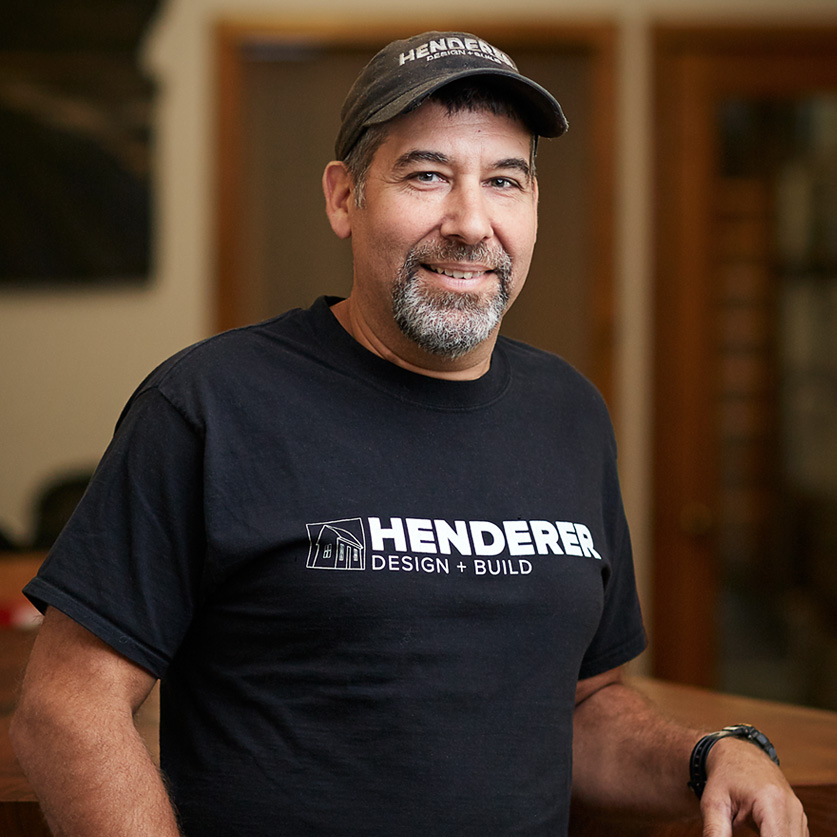 Ted has over 2 decades of experience in carpentry with a passion for finish work. He has worked on virtually every aspect of residential construction during his tenure at Henderer Design + Build.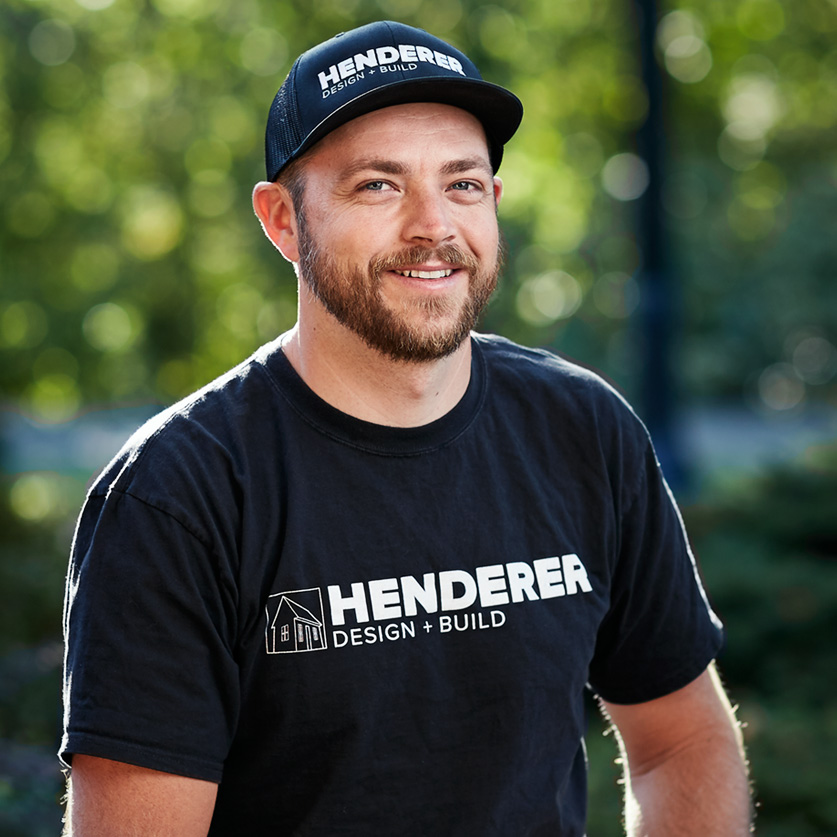 David Hobbs
Production Manager
and worked his way up to Project Manager. David is highly skilled in many areas of construction including finish carpentry, framing, flooring, drywall, painting, mechanics, plumbing, electric, scheduling, and project oversight. He is also a certified Lead Renovator.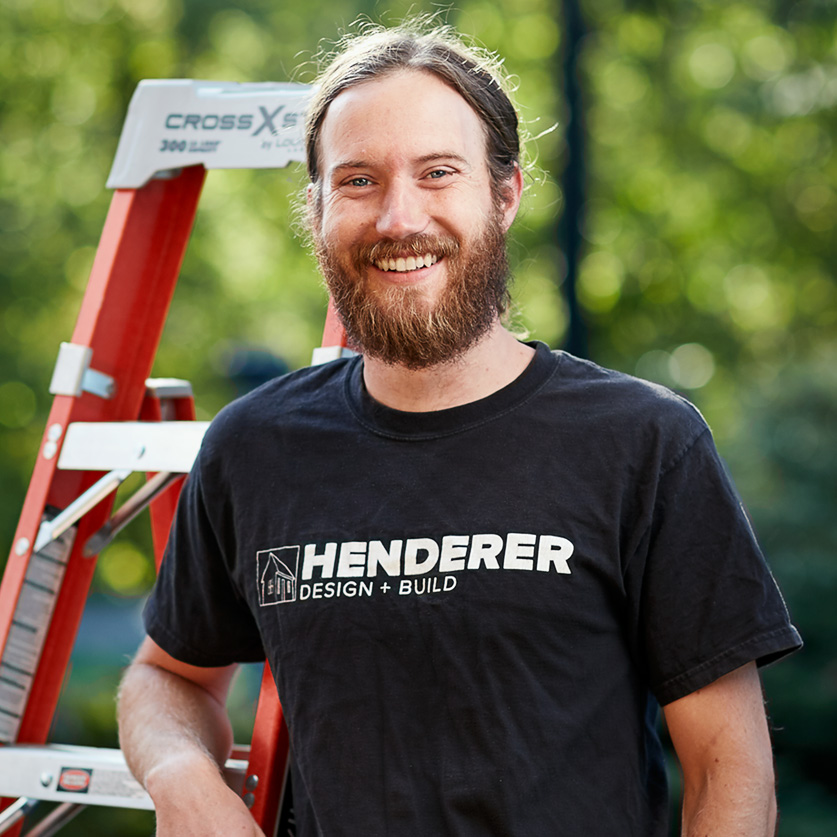 Adam is a skilled general carpenter and finish carpenter.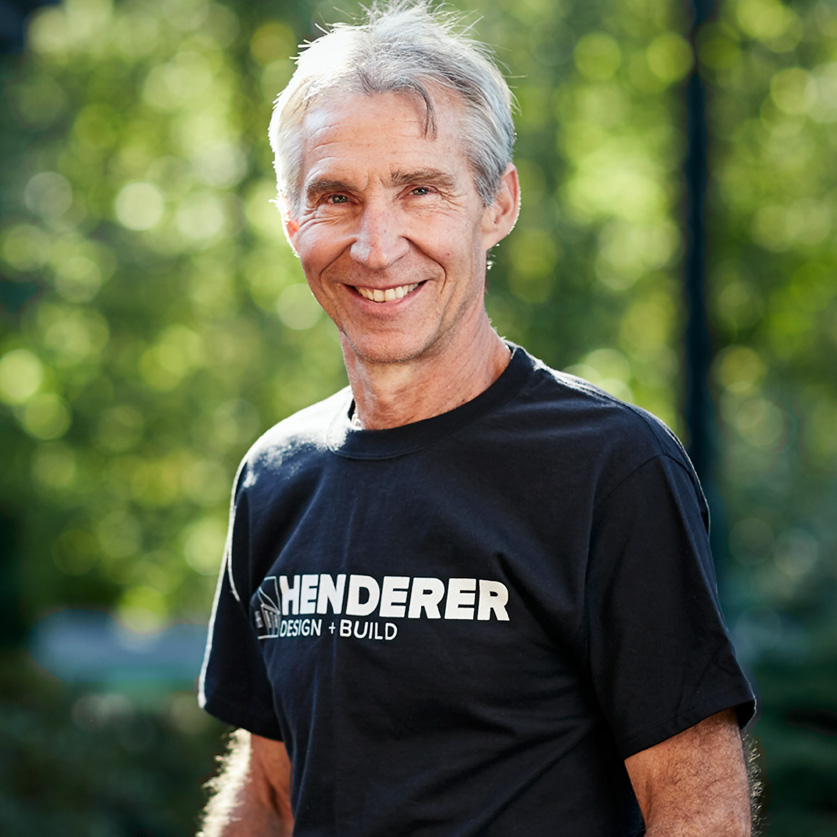 He also enjoys spending time outside and riding his bike.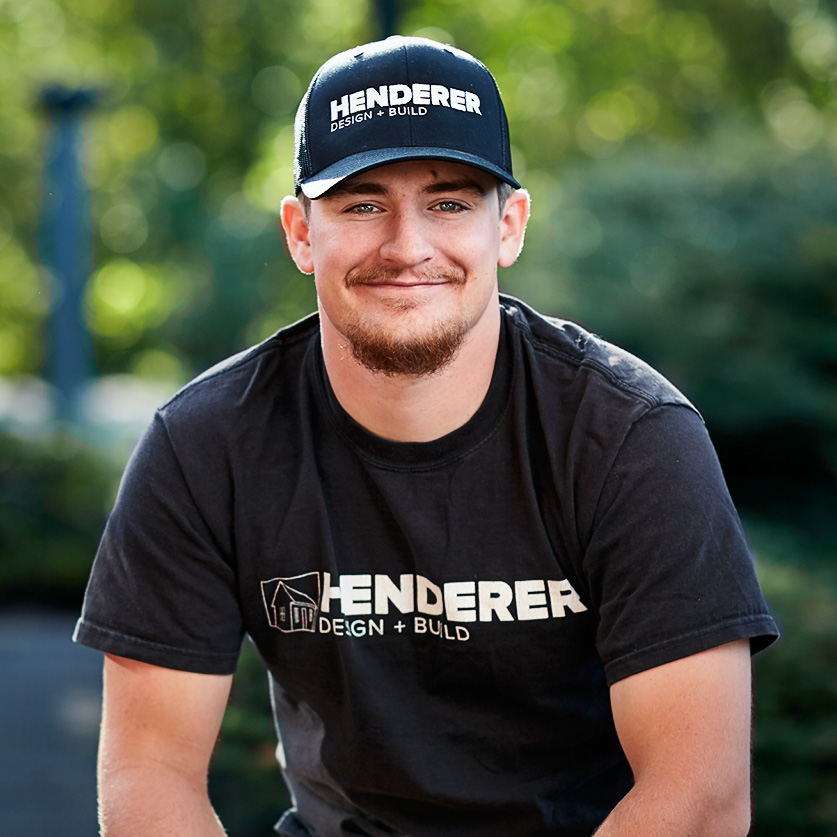 Philomath High School football, and Philomath High School wrestling.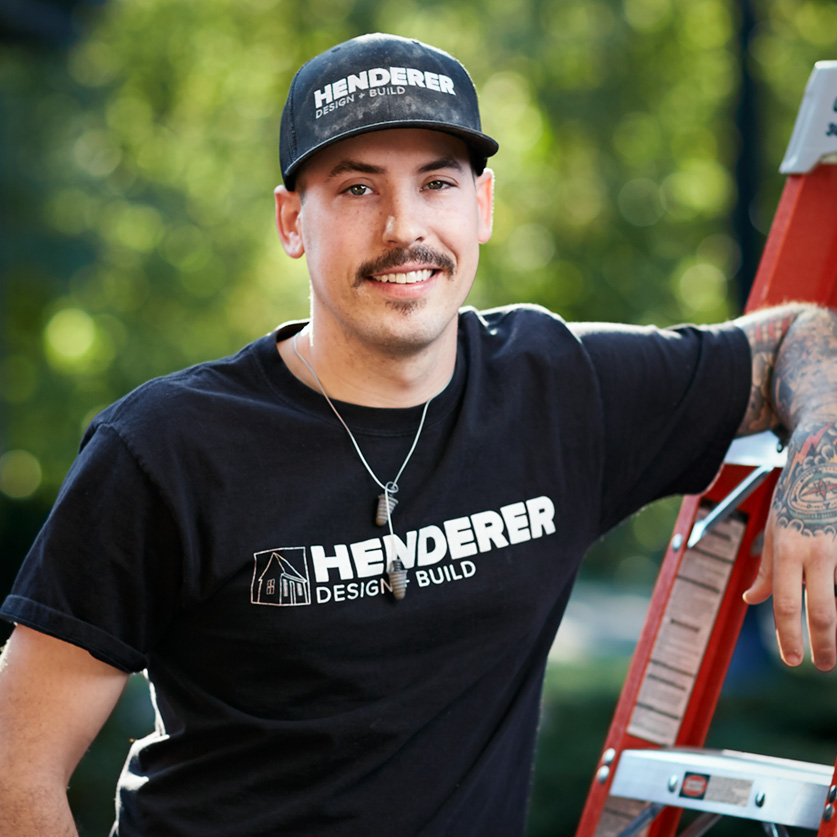 Jacob Reinhart
Lead Carpenter
he is learning the duties and skills of a carpenter, such as, framing, finish work, demolition, electrical, and plumbing.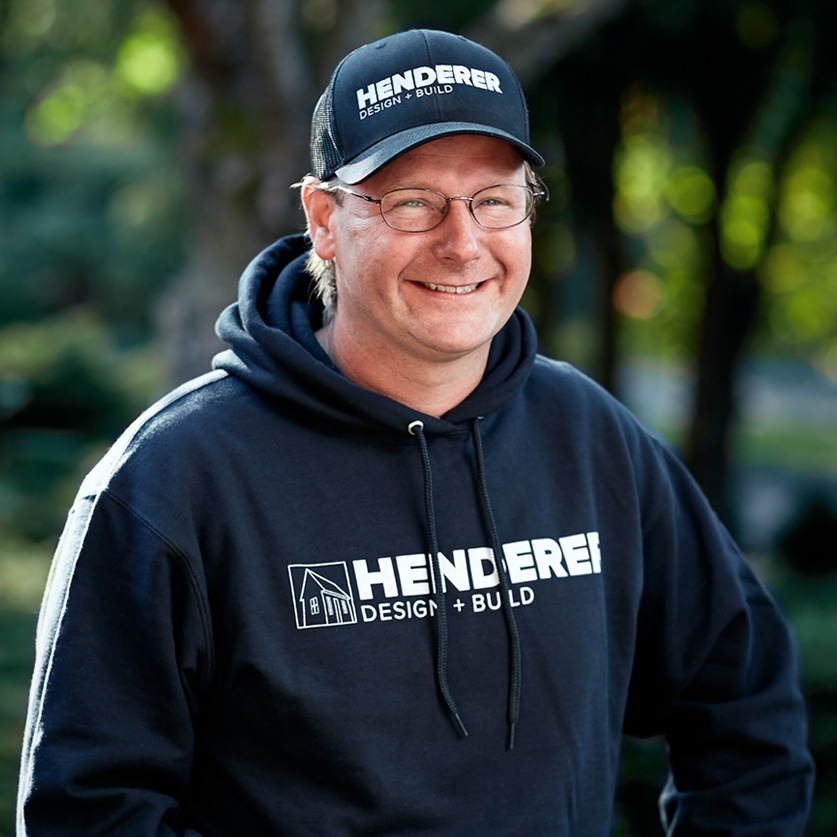 Jeff Norman
Lead Carpenter
on violins and other string instruments during his free time. Jeff is also a fan of the Chicago Cubs!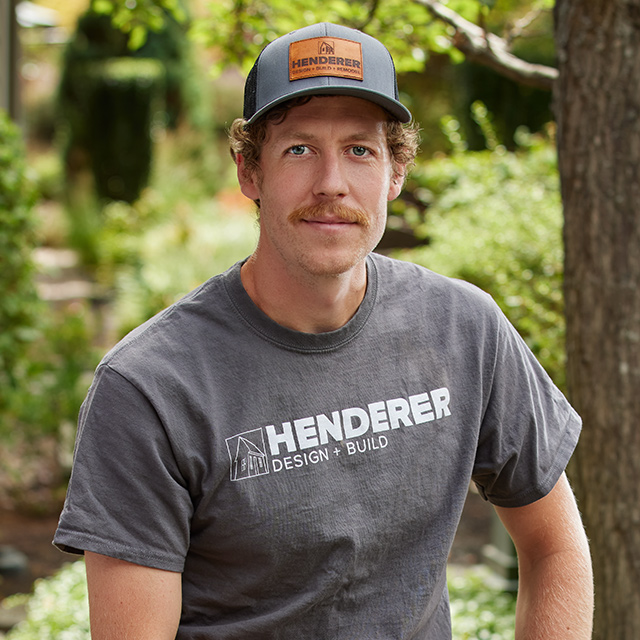 Lukas Nichols
Lead Carpenter
Lukas grew up in Oregon but moved to Mexico from age 5-9 with his parents where they started a children's home for kids and their parents. Lu loves games of all sorts. You can catch him running, playing disc golf, making videos, taking photos, or reading the same book for the 5th time.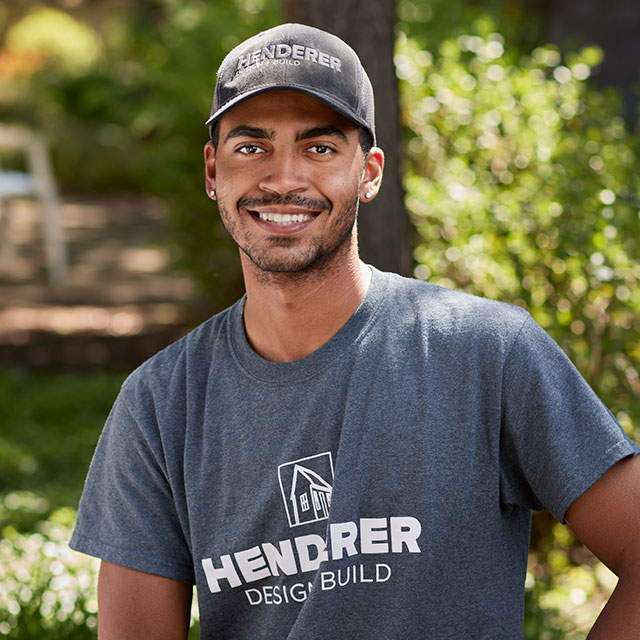 He graduated from Philomath High School in 2016 and began his Carpentry career with Henderer Design + Build in February of 2021.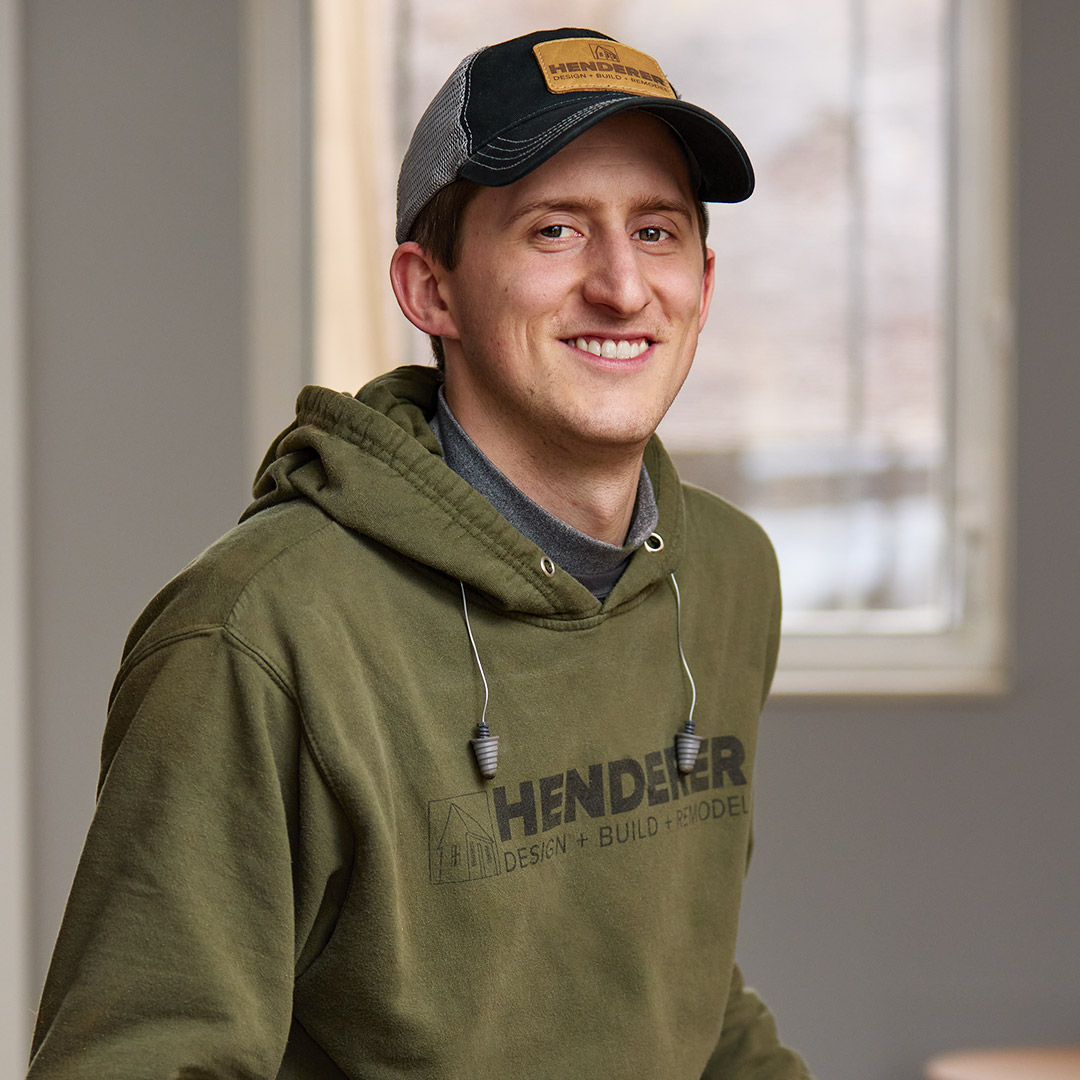 Outside of work, Matt enjoys camping, hiking, reading, spending time outdoors with Brianna, and watching sports, especially Nebraska football!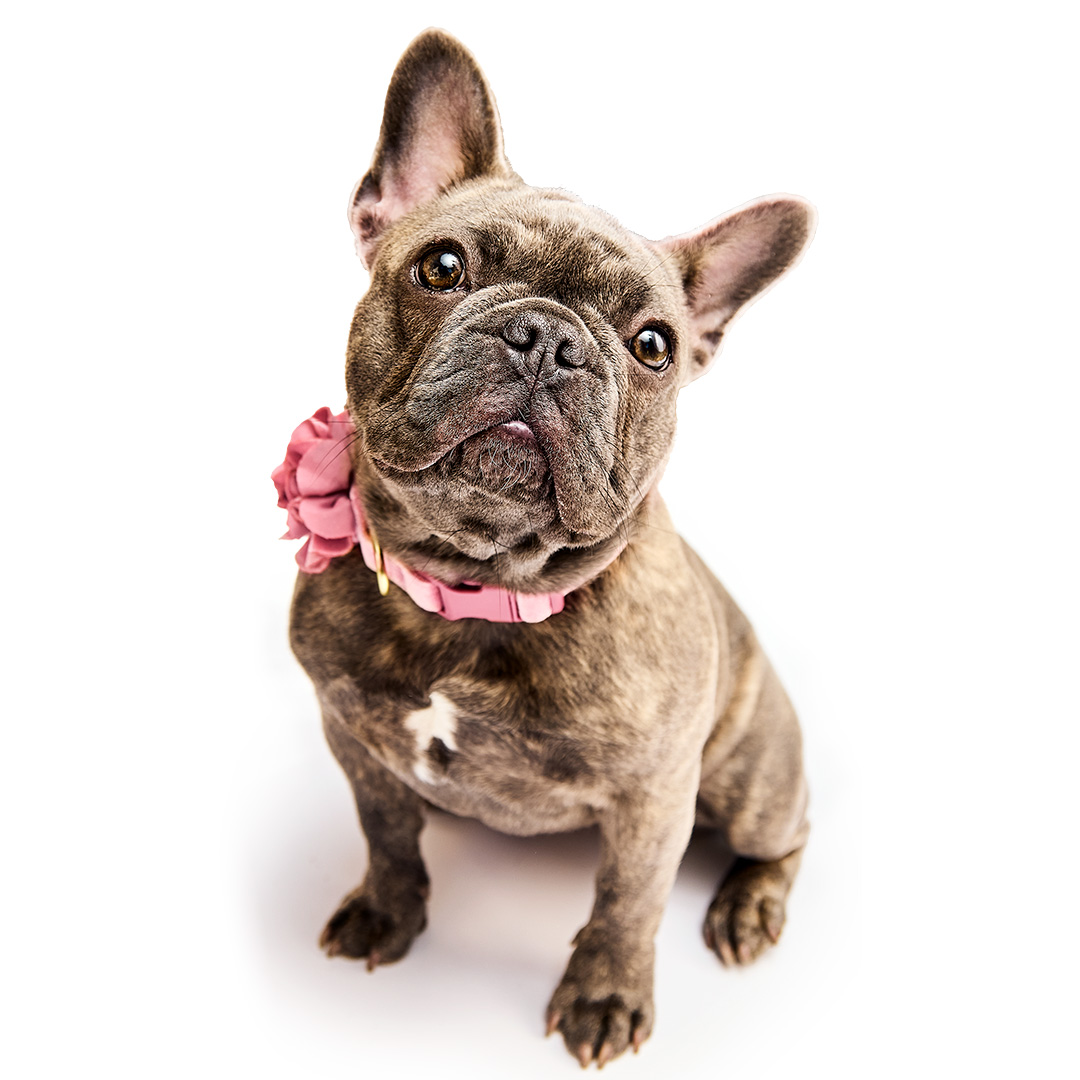 Pearl
Resident design dog!
She even has her own segment on our social media, so look out for "Pearl's Picks"! In her spare time, Pearl loves bringing sticks into her house, snoring the day away, showing her toys to everyone she meets, and snuggling at home with her mom, Shelley, after a long day of work.
We're proud to be trusted by the best