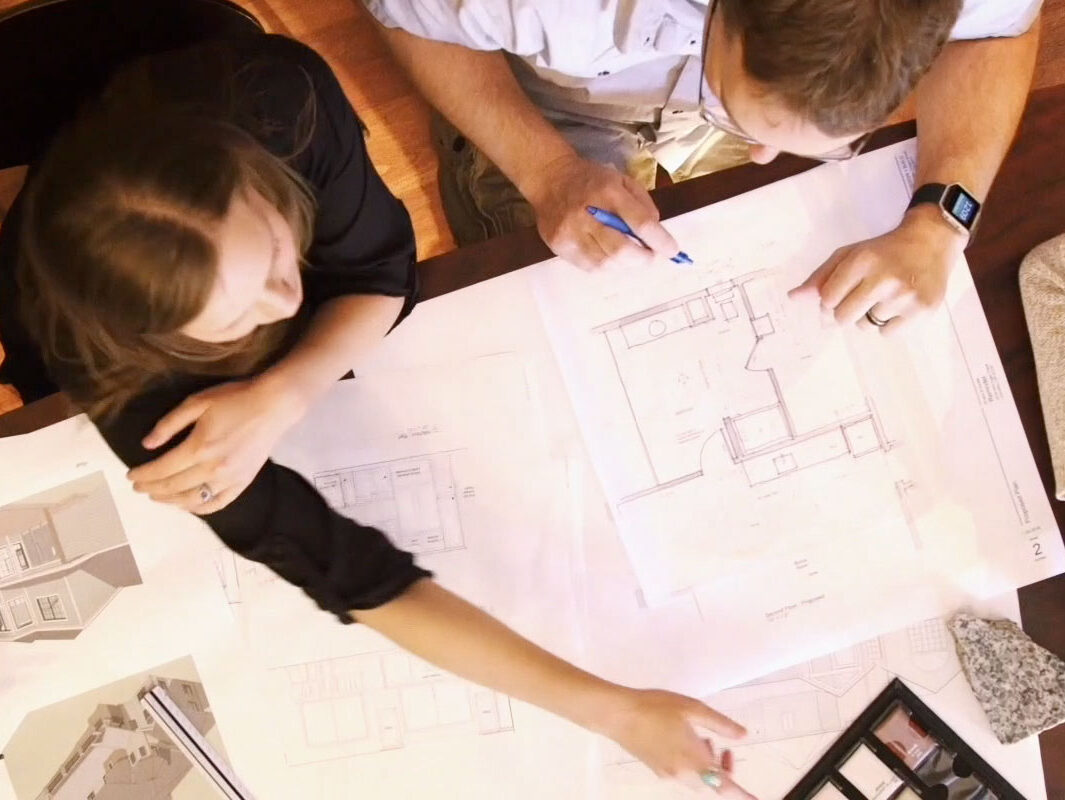 What is a Design-Build Firm?
From design to permits to construction, design-build firms are a one-stop-shop! But this shouldn't imply a sacrifice in quality. In fact, it's quite the contrary! A design-build firm exists in merging ideas and materials, turning your plans into reality. For example, at Henderer Design + Build, we manage all aspects of your remodel by working with you to conceptualize and draw official plans, obtain necessary permits and then execute the design through all stages of construction. We hire familiar and trustworthy trade contractors to finish work outside of our own carpenters' scope (i.e., plumbing, electrical, HVAC, etc.). Even after the project has been completed, we will stick with you to answer any questions or address any potential concerns or minor issues that may arise, post construction.
So, now that we know what a design-build firm does, let's consider the alternative. Assuming you don't go the dreaded "DIY route", it's likely that you would hire a designer or architect to conceptualize your plans instead. The next step, naturally, would be to hire a contractor to execute those plans. This sounds easy enough, but there are some additional factors to consider before going with that option.
The Financial Benefit of Using a Design-Build Firm:
A homeowner's number one concern when considering a remodel is usually the cost and staying on budget. This is more than understandable! Your home is an investment – one of the biggest investments you'll ever make. That's why it's a good idea to consider the design-build concept for a renovation or addition. Since the design plans are created in-house and then passed along to our trusted carpenters and recommended trade contractors, the budget stays manageable. The odds of receiving a major change order or unexpected costs during construction are minimal.
In short, the design-build concept can save a homeowner thousands of dollars. It's stressful to even consider paying for a design, just to pay a separate contractor an additional figure to build that design; you'll be sacrificing time and money in the meantime. Furthermore, many of those independent contractors will charge you more money to build from plans or designers they're not familiar with. This could potentially limit your design options in the long run.
Additionally, independent designers/architects tend only to estimate the cost of what they have designed. As construction progresses, it's common for the contractor or subcontractors to uncover inevitable fixes or costs that may not have been figured into the initial design. This can easily be avoided with the design-build model because, from the very beginning of your project, the Project Manager, estimator and designer are all working together to calculate those costs ahead of time (as opposed to halfway through the project). This means that any surprises or additional costs are unlikely. Plus, you won't get stuck playing "referee" between your designer and contractor.
How to Get Started:
Remember, if you're a homeowner looking to remodel your home, you're on the team, too! The dream is yours; our design-build firm is here to make it a reality. Here at Henderer Design + Build, that's what we do. At the end of the day, it's all about what works best for you. We encourage you to continue your research and, no matter which route you go with for your remodel, we'll be right here if you need any advice.
Why Choose HDB:
– Guaranteed Fixed Price Contracts
– No change orders during the building process
– Lifetime workmanship warranty*
– Professional and exceptionally talented designers and carpenters
– Clean and safe job sites
Interested in finding some inspiration for your own project? Browse our portfolio our Houzz page!
*Call or send us a message for more information regarding our lifetime warranty.
Author: Holly Campbell, Marketing Director | Henderer Design + Build | March 2021
Download our Remodeling Cost Guide!
Other articles you might like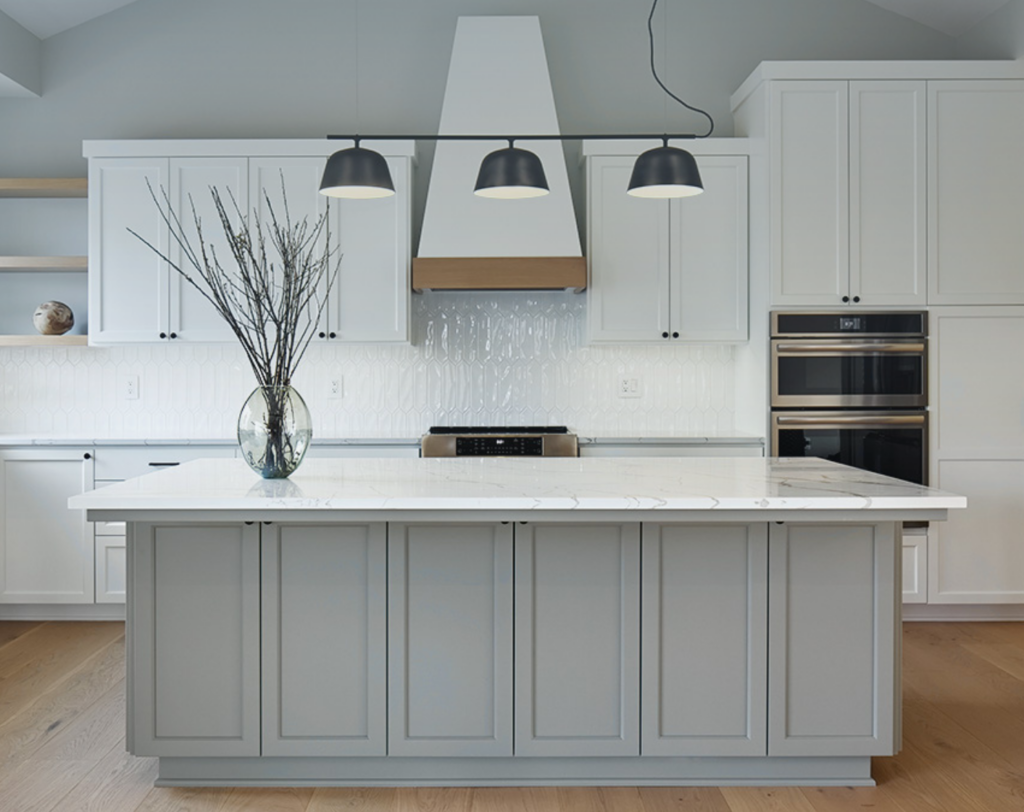 Understanding the Investment: A 30-Year Expertise Perspective When it comes to considering a home remodeling project, there's no denying that cost plays a pivotal role
Read More ⟶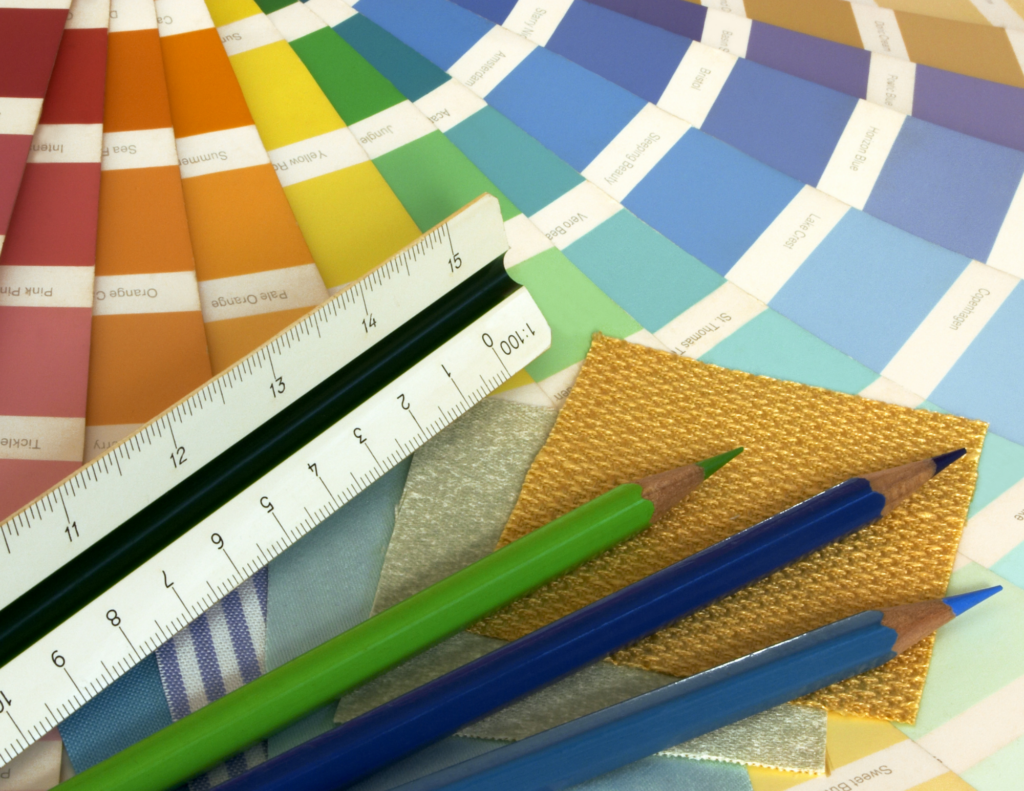 Design is the key component in embarking on any home renovation project. It's exciting to gather ideas and inspiration for your project but it may
Read More ⟶