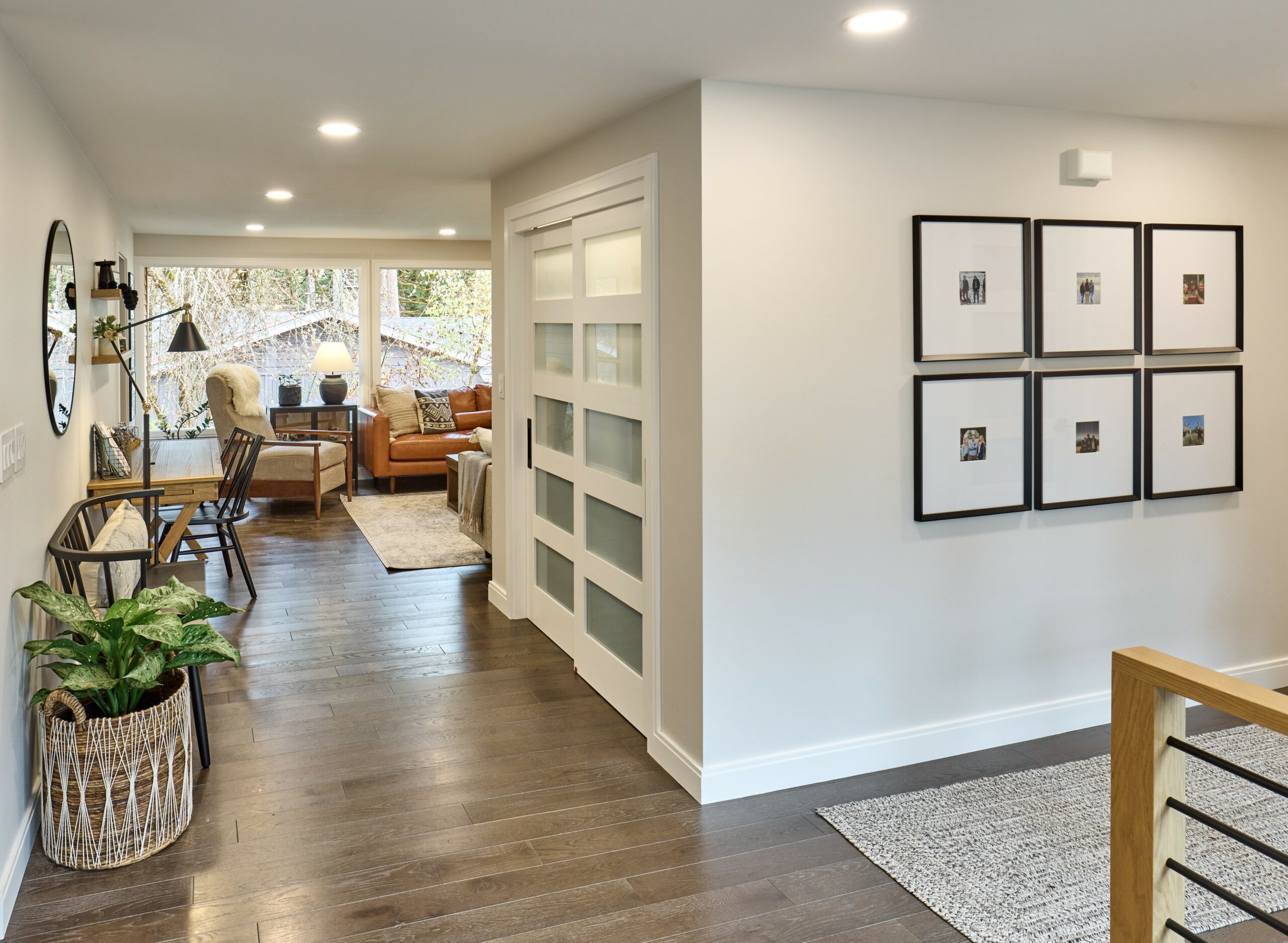 2022 Interior Design Trends Forecast
Our 2022 interior design trends forecast has arrived! This is always an exciting time for us folks in the design-build industry. Here are a few of the 2022 interior design trends that have us feeling eager for the new year:
Nature-Inspired Designs
Your home should be your sanctuary – the one place where you can unplug and unwind. After an especially tumultuous couple of years, people are craving tranquil spaces now more than ever. For this reason, a very expected and welcomed trend is bringing nature indoors. Natural light, calming paint colors, and wood and stone surfaces are just a few of the nature-inspired design choices stepping forward in the new year.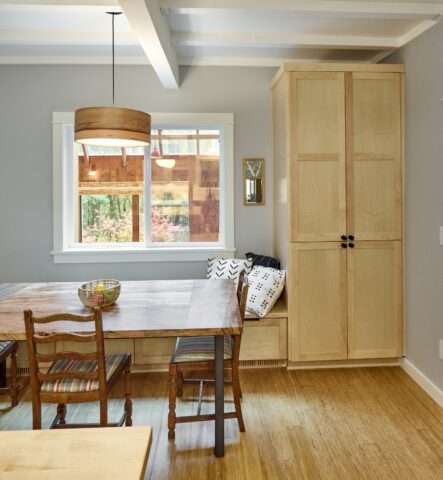 Green
As you may have guessed by now, green is expected to become the primary choice in color decisions this year. It seems the need for nature-inspired designs have influenced many mainstream paint brands to embrace the color green as their 2022 Colors of the Year. Sherwin Williams, Behr, PPG, and several others have all chosen to highlight a different shade of muted green in their 2022 selections. We're eager to see what Pantone will announce as their official Color of the Year in the coming weeks!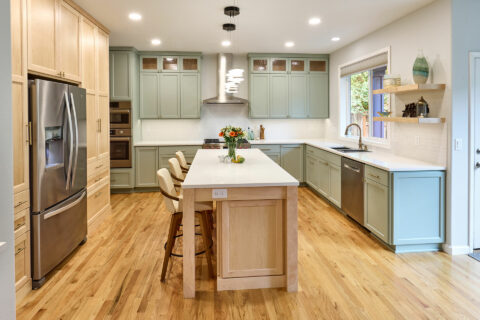 Neutral Earth Tones
In everything from paint color to accent furniture, green may be taking the spotlight this year – but it is predicted to do best when paired with neutral earth tones. Of course, green is considered an earth tone but we are also looking at lighter grays or beiges with cooler undertones. As mentioned before, nature-inspired designs are on the rise, and what better way to accomplish bringing the outdoors in than with earth tones?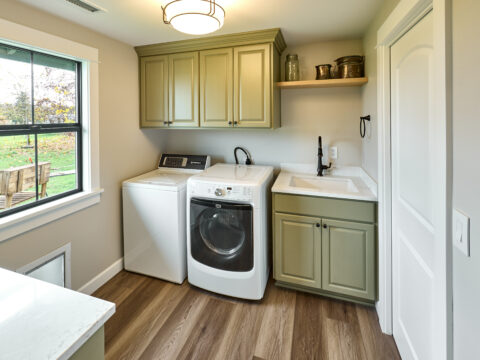 Sustainability
In reviewing these trends so far, the importance of sustainability in interior design is also not a surprising trend. It is becoming increasingly more common for designers to consider energy efficiency, conscientious material choices, and planning spaces for longevity. Sustainably designed spaces are proven to bring health, wellness, and comfort to its inhabitants.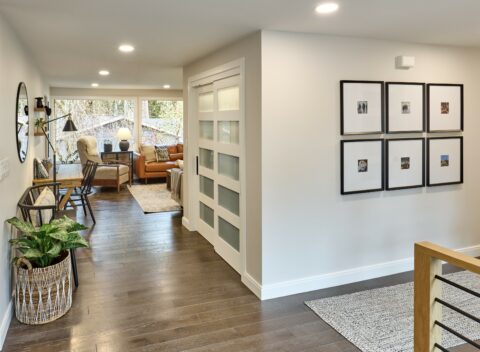 Functionality and Space-Sharing
If the pandemic taught us anything, it's that we value our focus and personal spaces. More than ever before, people are working from home and the need for home offices is rapidly increasing. In fact, while the open concept floor plan is still a popular choice, the idea of "open" is changing. In order to accommodate privacy and better focus among families this year, we expect there will be a need for creative space-planning and added functionality.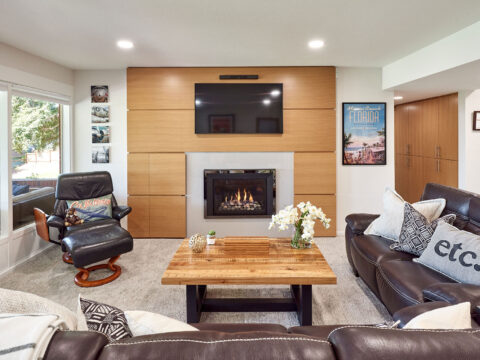 We can help you execute these 2022 interior design trends in your own home! We're just a click or call away and we're looking forward to another year of creativity and making our clients' home dreams a reality. Be sure to keep up with our current projects in the meantime!
Download our Remodeling Cost Guide!
Other articles you might like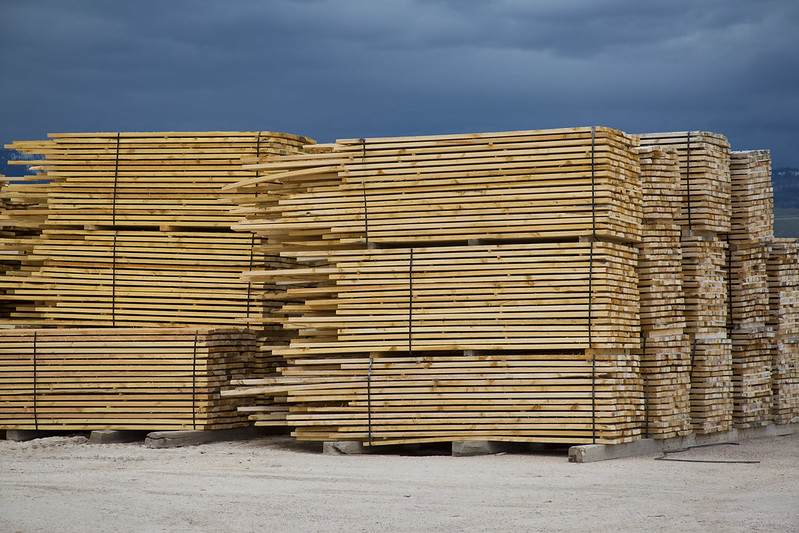 Despite the recent increase in softwood lumber, it's important to keep in mind that there are many factors that are built into the cost of a remodel.
Read More ⟶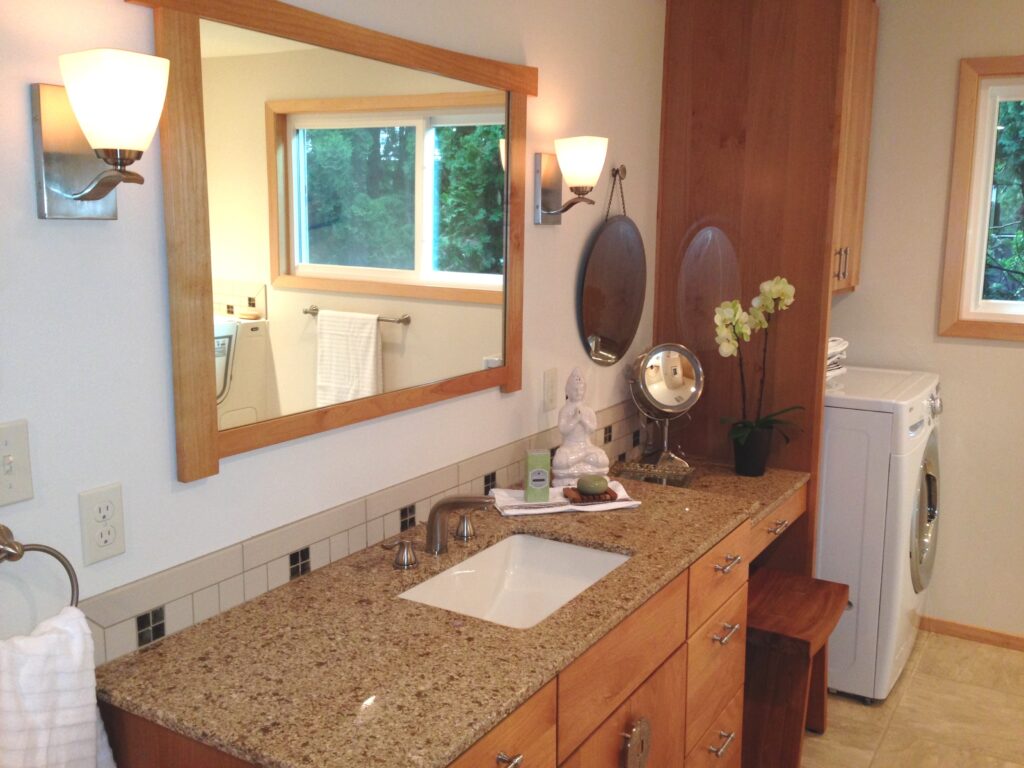 Universal design is the process of creating spaces that are accessible to people of all ages, sizes and abilities. This style of design not only
Read More ⟶