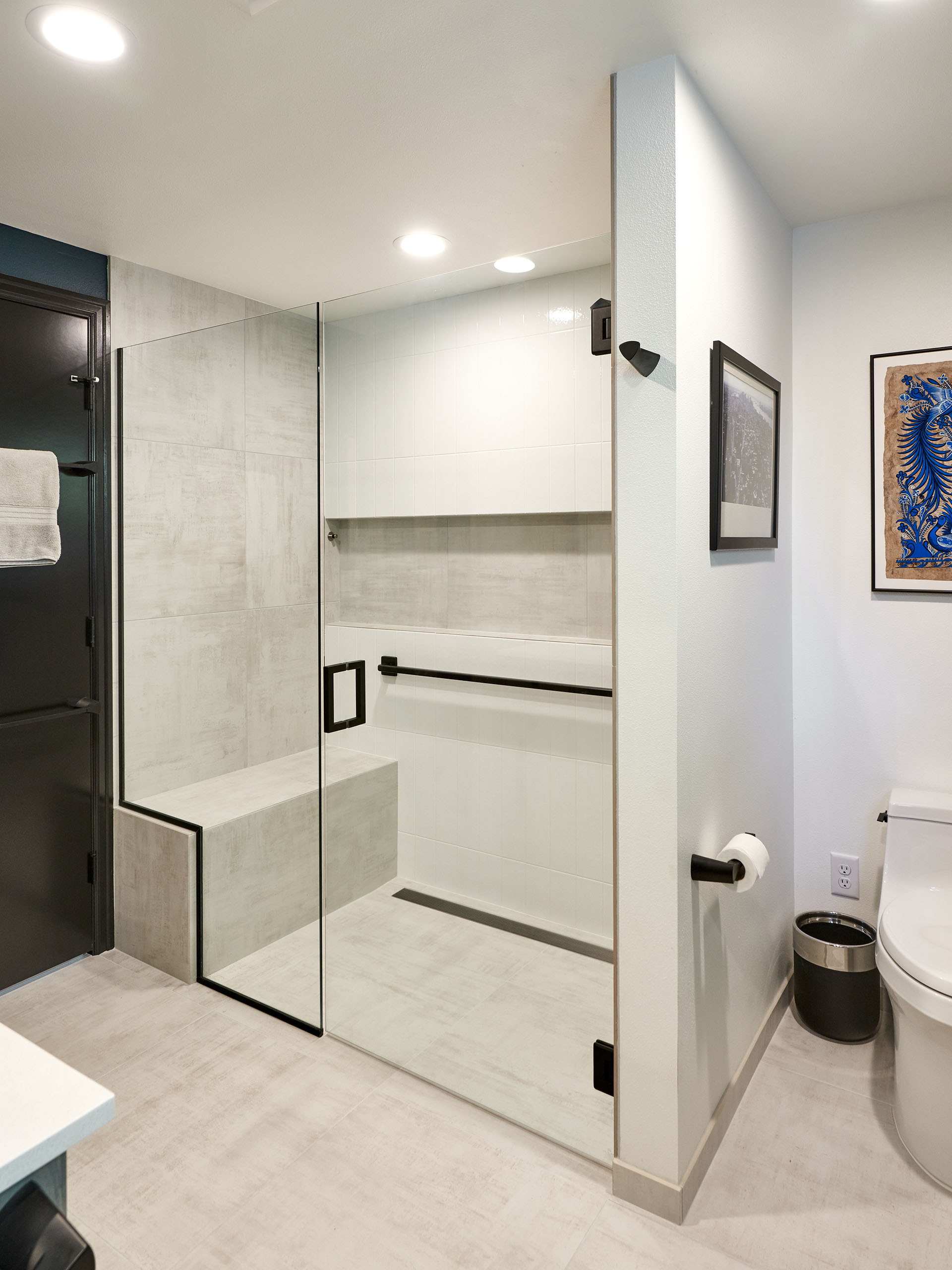 Universal Design and Your Forever Home
In our last post, we discussed Universal Design and what it means to create spaces that are accessible for all. Universal design principles apply not only to people with disabilities but to a wide range of people for a variety of different reasons. One of the most common uses for universal design is aging in place but, in this real estate market, it's also a great way to invest in your forever home.
If you've been paying attention to the current US real estate market, you may be aware that there is a shortage of listing inventory (homes on the market). The low inventory is causing buyers to compete for what is available on the market which leads to properties selling for much more than asking price. This is what we call a "seller's market" because demand is exceeding the supply.
But, what happens when a homeowner sells their home and needs a replacement property? Unless they already have a second home OR the means to purchase a new home with cash (likely for much more than the asking price), competing for a new home will likely be difficult – Not impossible! But difficult.
On the other hand, interest rates are currently historically low. So, instead of selling and struggling to find a replacement property, many homeowners have opted to refinance and/or age in place instead. If a homeowner is happy with their home's location and basic amenities, it can make sense to stay put, renovate the existing floor plan, and add features that will accommodate aging in place.  
What is aging in place?
Aging in place is defined by the Centers for Disease Control and Prevention (CDC) as "The ability to live in one's own home and community safely, independently, and comfortably, regardless of age, income, or ability level."
In the current real estate market, it is not uncommon for homeowners as young as 35 to consider the next several phases of their lives and how they can easily adapt to the future in their "forever homes". 
What is a priority when renovating for your forever home?
Universal design features to add to a forever home might include larger bathrooms, a kitchen reconfiguration or even an addition. These priorities can shift over time but let's take the bathroom for example: Investing in a bathroom expansion or reconfiguration can add ease to all stages of life and a universally designed bathroom will remain accessible long into the future. A curbless shower, wide door frames, and extra lighting are all examples of universal design that will continue to offer comfort and ease as you grow older. Even better would be to add a full bath to the main floor if it doesn't exist already. 
Moving Forward

Assess what is working for you and your family and what is not. Remain diligent in this real estate market and know that you have options. If it's time for you to consider a renovation that will grow with you and your family, we can help with that!
Download our Remodeling Cost Guide!
Other articles you might like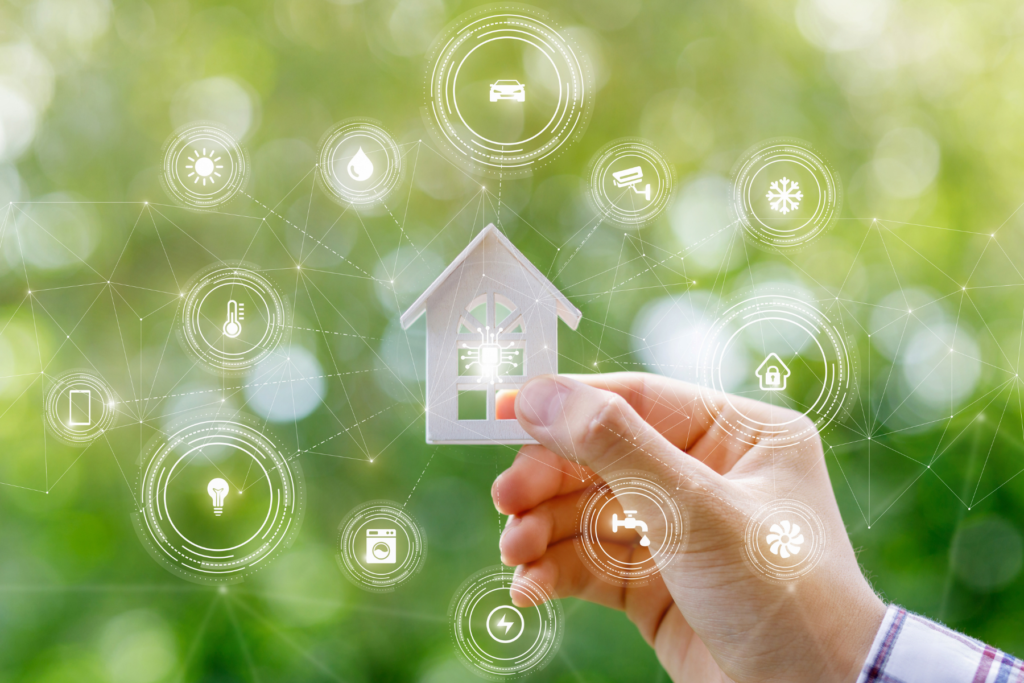 We all know the importance of energy efficiency, but how to even begin? The first thing you should do is gauge your home's energy efficiency
Read More ⟶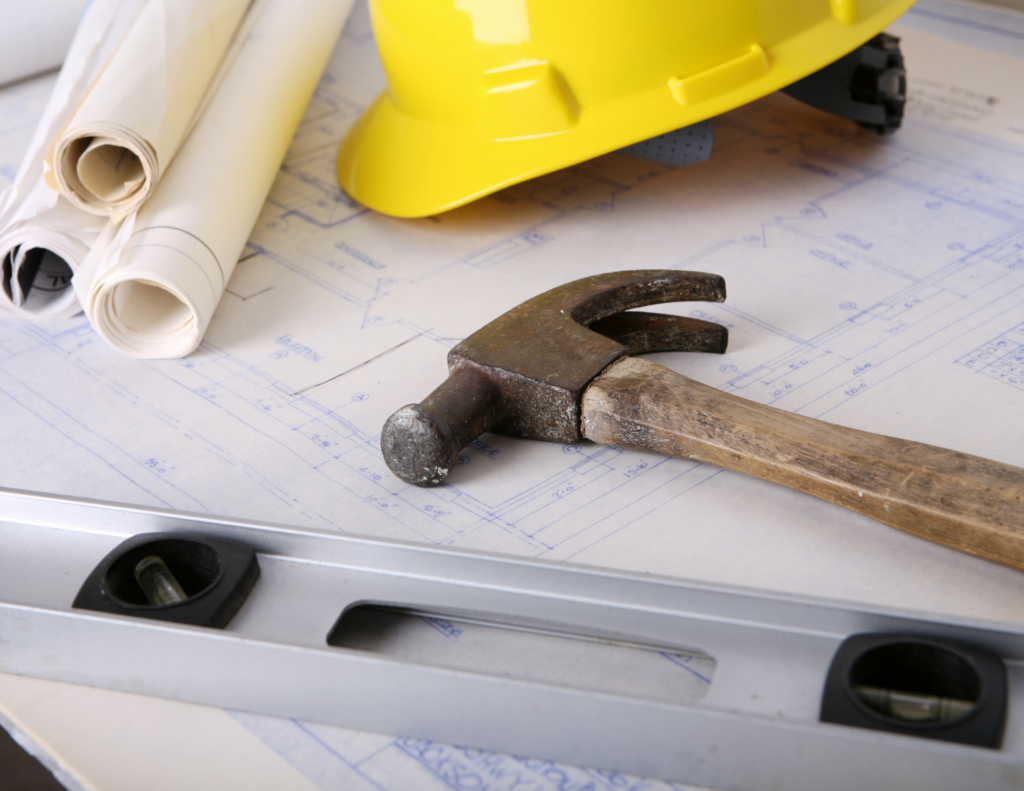 So, you've been through the design process, but now you may find yourself unsure of what to expect during construction. Have no fear! We're here
Read More ⟶