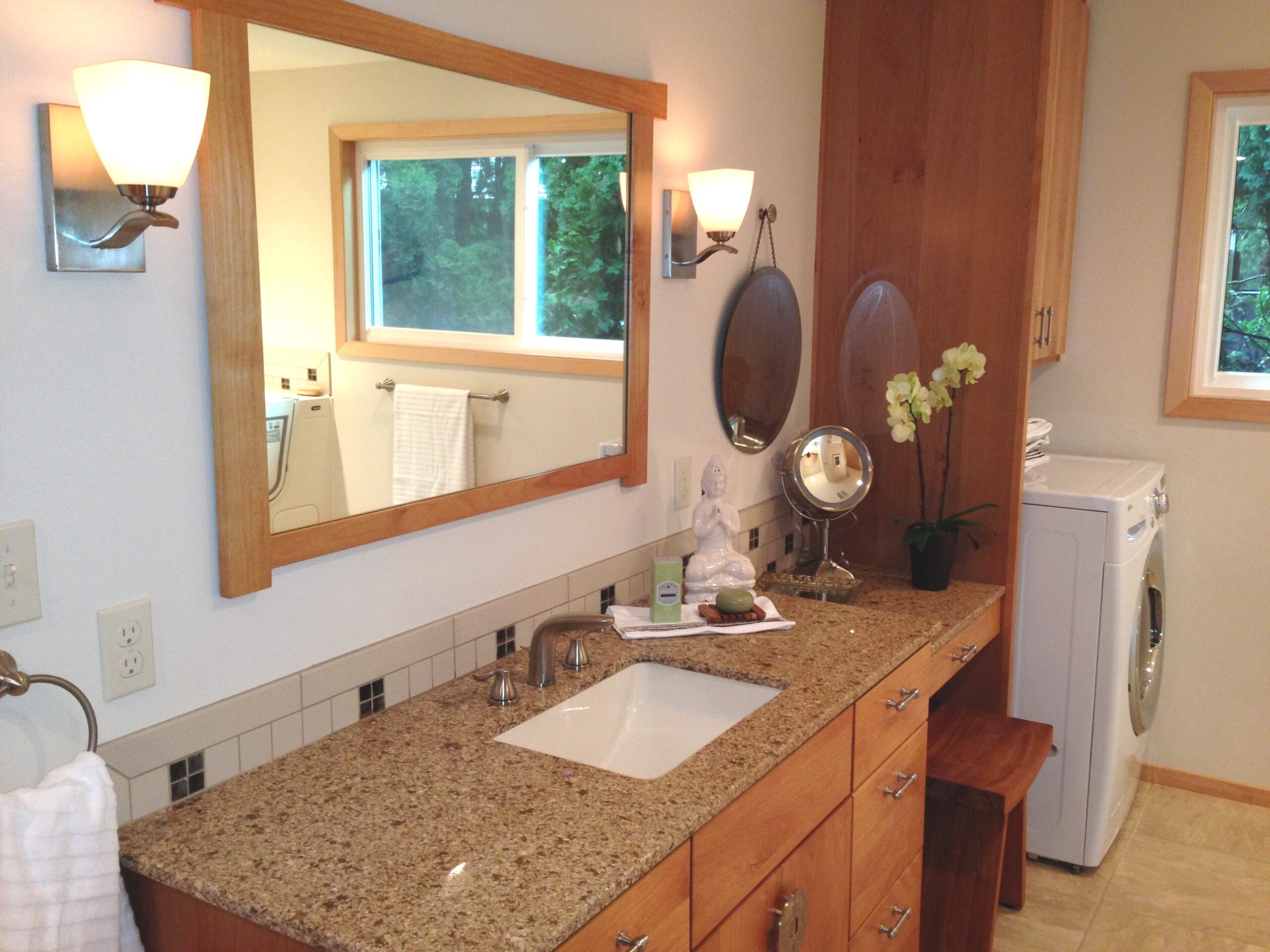 What is Universal Design?
Universal design is the process of creating spaces that are accessible to people of all ages, sizes and abilities. This style of design not only focuses on physical building elements but rather an accessible environment.
Often confused with ADA (Americans with Disabilities Act), Universal Design is a similar idea but is far more extensive as a concept. ADA (enacted in 1990) is a civil law prohibiting discrimination based on disabillity. Not only are businesses prohibited from discrimination, they are also required to provide reasonable accomodations to persons with disabilities. As they should, these accommodations include (but are not limited to) accessible parking spaces, ramps, grab bars, and elevators/lifts.
Universal design, on the other hand, is intended to make daily life effortless and enjoyable for people of all abilities, both in commercial and residential spaces. Universal design is fully customizable depending on the users' needs and it may look and function differently for different people. For example, if a resident is aging in place, a taller sink in the bathroom is best to avoid bending over strenuously whereas a shorter sink or vanity would work best for wheelchair users. Both of these customizations are considered universal designs.
Take this project for example: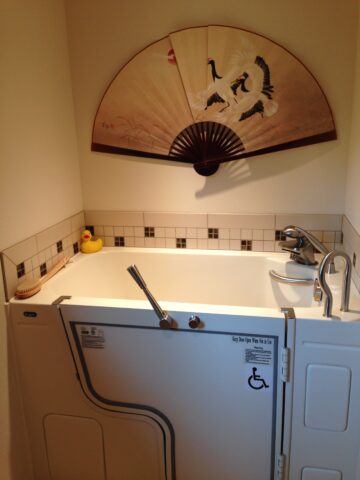 Our clients came to us with a need for aging in place bathroom upgrades that included a barrier-free roll in shower. To make this design work, we converted one of the bedrooms into a larger, more accessible bathroom. Though the client was not in a wheelchair at the time, it was assumed that a wheelchair accessible space would be a necessity in the future. Therefore, we designed the bathroom to include the amenities mentioned above as well as a bathing facility with a wheelchair accessible tub. An additional request was to add a combo washer and dryer that could be accessed on one single level.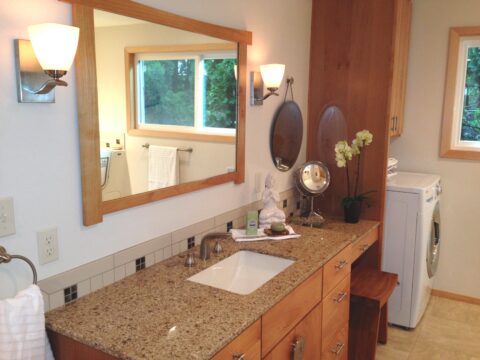 Do you have a need for universal design? If you're looking to customize your space for maximum mobility, aging in place, or anything in between, let us know! For more inspiration on universal design, visit us on Pinterest!
Other articles you might like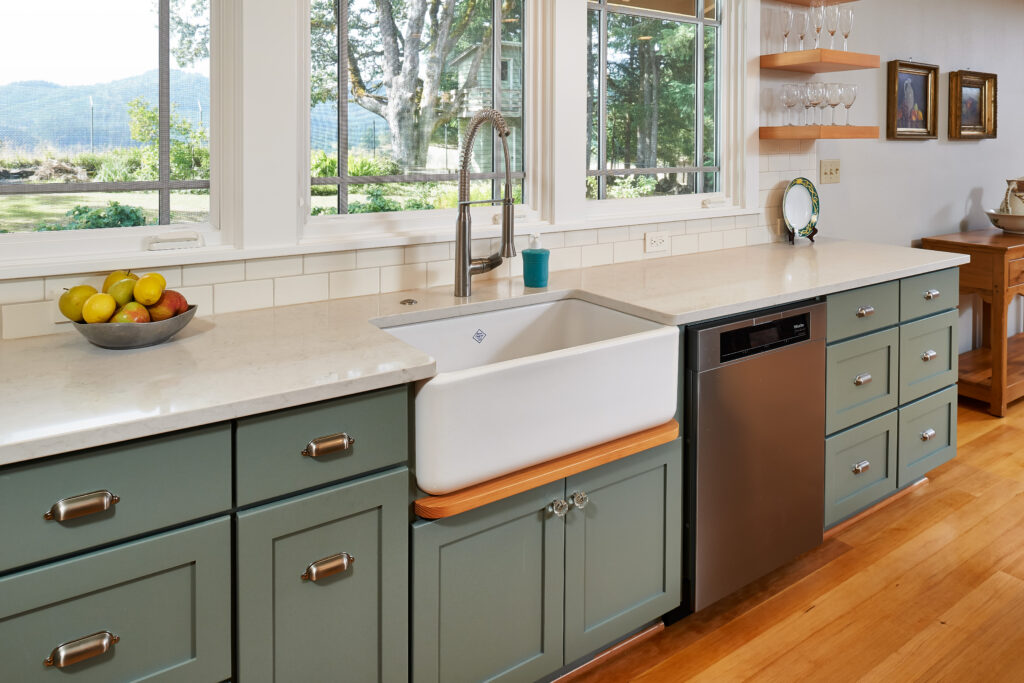 Trends come and go, and interior design trends are no exception. If you want a specific aesthetic or design in your own home, you should
Read More ⟶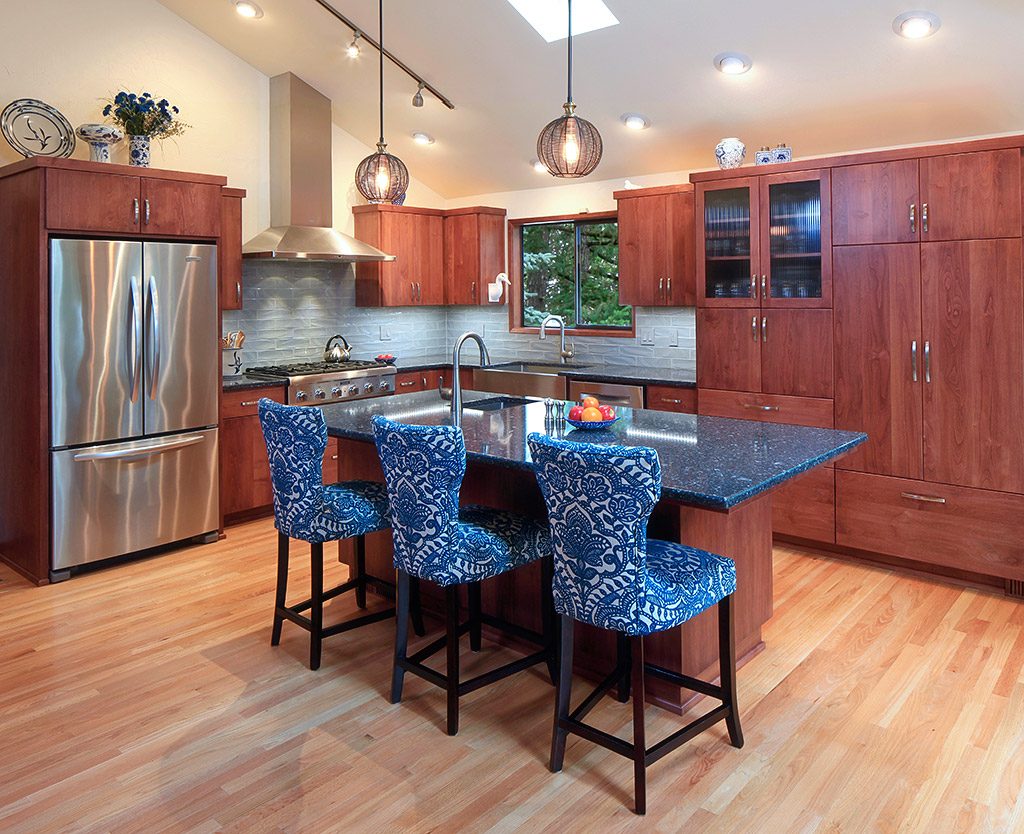 Dialing it in Now that you've got a handle on your kitchen's needs, you've got a great basis for a functional, beautiful kitchen design. Now
Read More ⟶