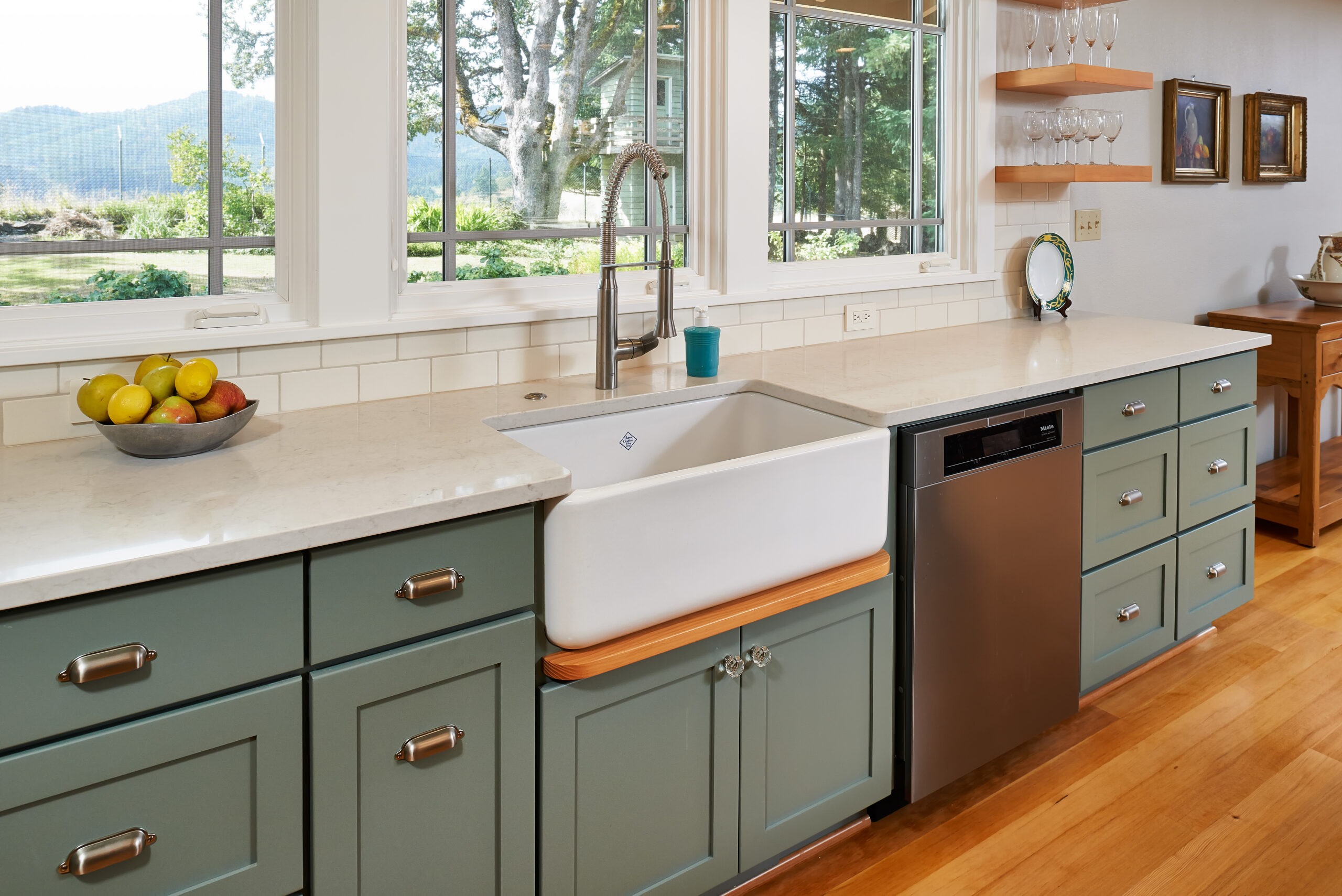 Three Key Interior Design Trends in 2021
Trends come and go, and interior design trends are no exception. If you want a specific aesthetic or design in your own home, you should do what works for you. I'm not here to tell you how to personalize your own space! However, if you're considering a remodel, potentially selling your home or if you simply like to keep up on design trends, it's a good idea to consider what's currently in fashion. Here are three key interior design trends in 2021: 
Rustic, Handmade Tile for Both Kitchen & Bath
Though porcelain and glass subway tiles are fairly timeless (and still a great choice), the new generation of home-remodelers seem to be opting for more rustic, hand-made ceramic tiling – often in bold colors and patterns.  For this trend to be successful, it's important not to go overboard. These brave choices work best as an accent; think backsplash or a shower niche. However, the sky's the limit! With an experienced designer, there are many ways to make a statement with bold tile patterns. Handmade tiles are typically more expensive than manufactured tiles, but they can also be more eco-friendly if purchased from a conscious source. One of our favorite eco-friendly, hand-made tile vendors at HDB is Fireclay Tile!
Wallpaper
Painted accent walls seem to be falling to the wayside* while bold wallpaper accent walls are in. This trend seems to have gained popularity primarily among renters. A lot of rentals have restrictions on painting, but with the many self-adhesive and removable wallpapering options out there these days, it's easier for a renter to spruce up their space. But this doesn't mean temporary wallpaper is only for renters! Homeowners can take inspiration from this trend; it's a great option if committing to something this bold makes you nervous. Additionally, if it gets "old" or "boring", it's easy to peel and re-stick a different pattern. The possibilities are quite endless!
 *An additional trend among the new generation of home-remodelers is ditching painted accent walls and, instead, opting to paint the entire room, reserving the "accent" for wallpaper, artwork, and/or home furnishings.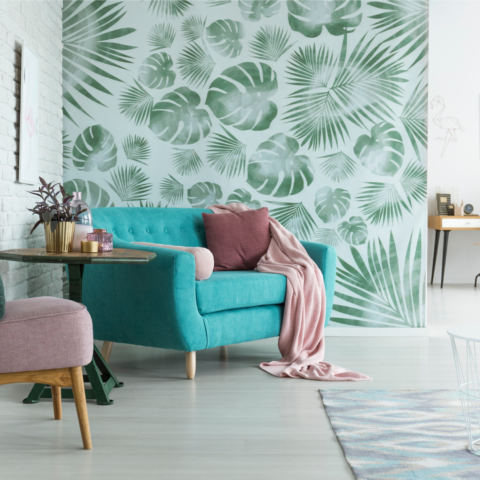 Colored Kitchen Cabinets
Another new trend to keep your eye on this year is colored kitchen cabinets. Though a lot of traditional kitchens have kept their timeless selections of wood, adding pops of color to a modern kitchen is not necessarily a new concept either. As with most trends, however, it is common to see different colors come in and out of style. It seems there are three particular yet similar cabinet colors at the forefront in 2021: Grayed blues, green, and a mixture of grayed green blue. I know this sounds ambiguous but, with green in particular, there is the underlying mixture of blue and yellow. This idea opens your design up to an abundance of options within your overall color scheme.  For instance, the yellow tones are great for highlighting raw wood in flooring and the blues can highlight a lot of different countertop options (i.e., quartz, marble, concrete, or even the stainless-steel option pictured below).  Bonus: these colors work well in every season! We don't see this trend going away any time soon.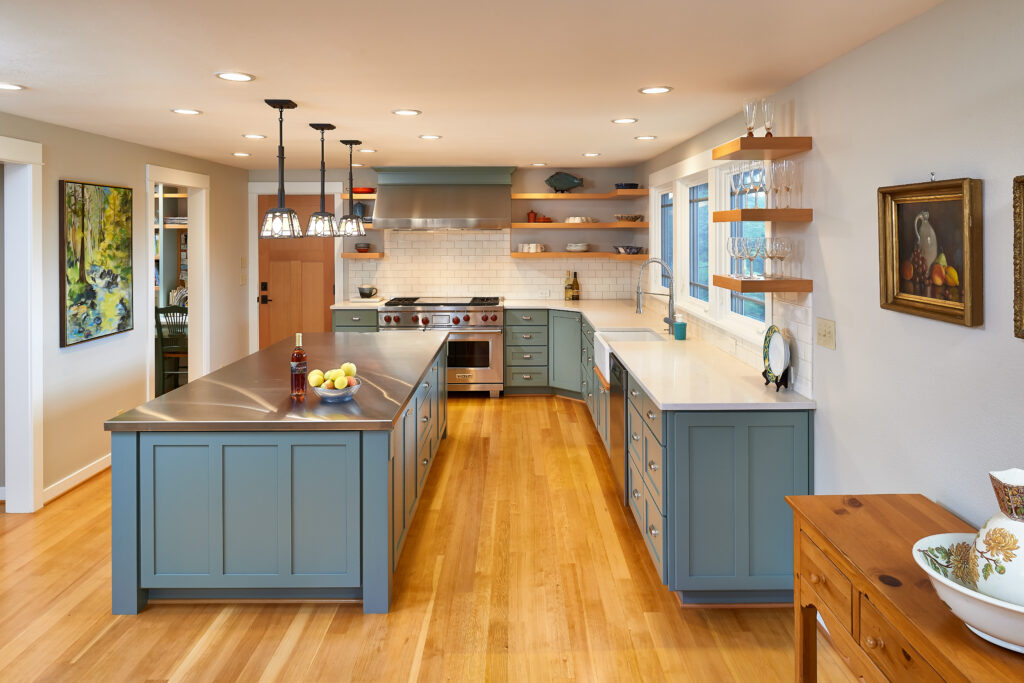 Those are the top three key interior design trends we're seeing this year! It's likely that we'll continue to publish more of these as the season progresses but, we want to know in the meantime, what are some other trends you're noticing these days? For design inspiration, follow us on Instagram, Pinterest and Houzz!
Author: Holly Campbell | Marketing Director | April 2021
Other articles you might like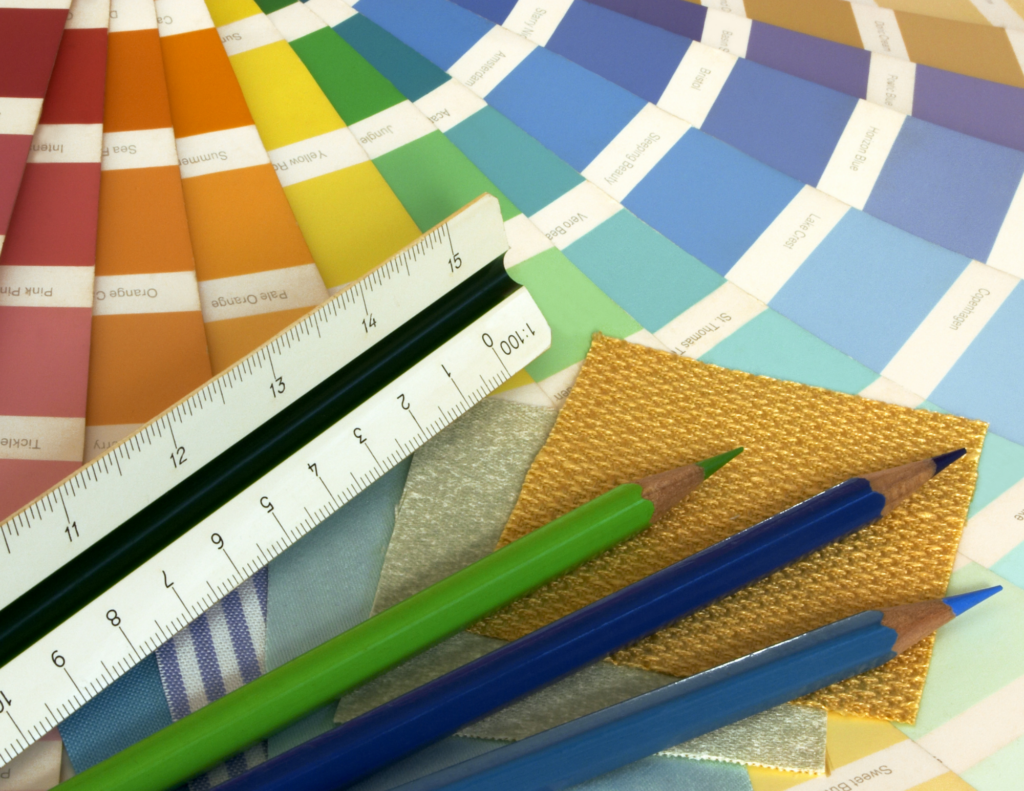 Design is the key component in embarking on any home renovation project. It's exciting to gather ideas and inspiration for your project but it may
Read More ⟶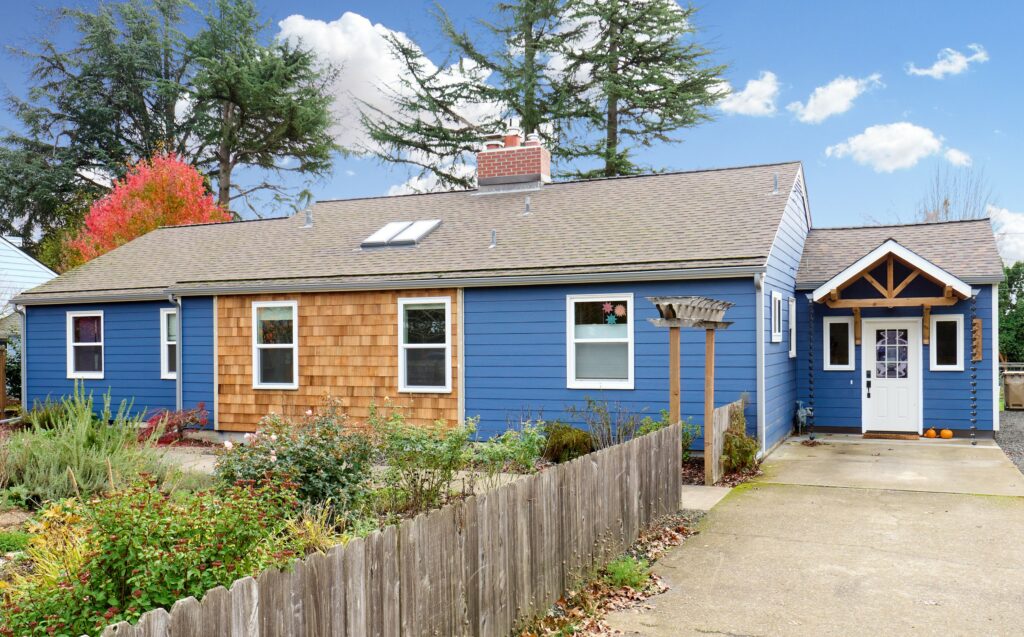 Henderer Design + Build has been announced as the winner of The National Association of Remodeling Industry (NARI)'s 2022 Regional Contractor of the Year (CotY)
Read More ⟶