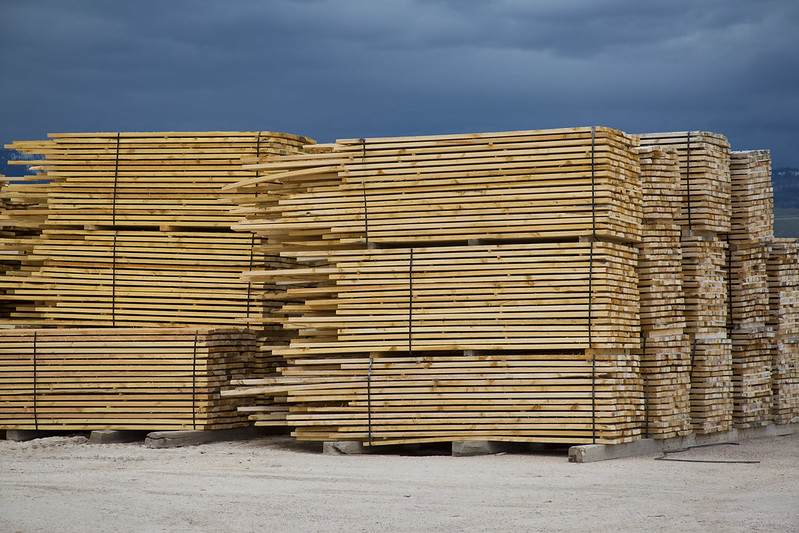 Will increased lumber prices affect my home project?
This is a question we've been hearing lately as softwood lumber prices continue to climb. High prices can come with high demand, especially when production is unstable or unable to keep up during the pandemic. Pair this with the devastating wildfires in Oregon and the hurricanes in the Southeast parts of the country, and many start to worry about rising lumber costs and how the increase will affect their home projects.
Despite the recent increase in softwood lumber, it's important to keep in mind that there are many factors that are built into the cost of a remodel, and the overall cost and softwood lumber requirements look very different for a Design/Build Remodeler compared to developers' costs for a new build or new multifamily housing. While much of the lumber hike we are seeing will be distributed across multiple parties, home remodels tend to require less lumber overall. Builders use more softwood lumber than remodelers, so the impact of the increase will be less felt by remodelers and their clients.
Across Henderer Design+Build's current remodel projects, lumber tends to account for a relatively small percentage of the total remodeling project costs. Additionally, we are experiencing some of the lowest interest rates and home equity line of credit rates in years. Other materials, such as drywall, have dropped in price, helping to offset the overall increase in cost of a typical remodel. All of these factors should be considered when calculating short-term and long-term costs and benefits of a project.
We want to assure our current and future clients that we will continue to provide exceptional service while doing our best to keep material costs affordable across our projects. With 25 years of design, build, and remodel experience serving our incredible community, we will continue to offer above and beyond in all we do.
Other articles you might like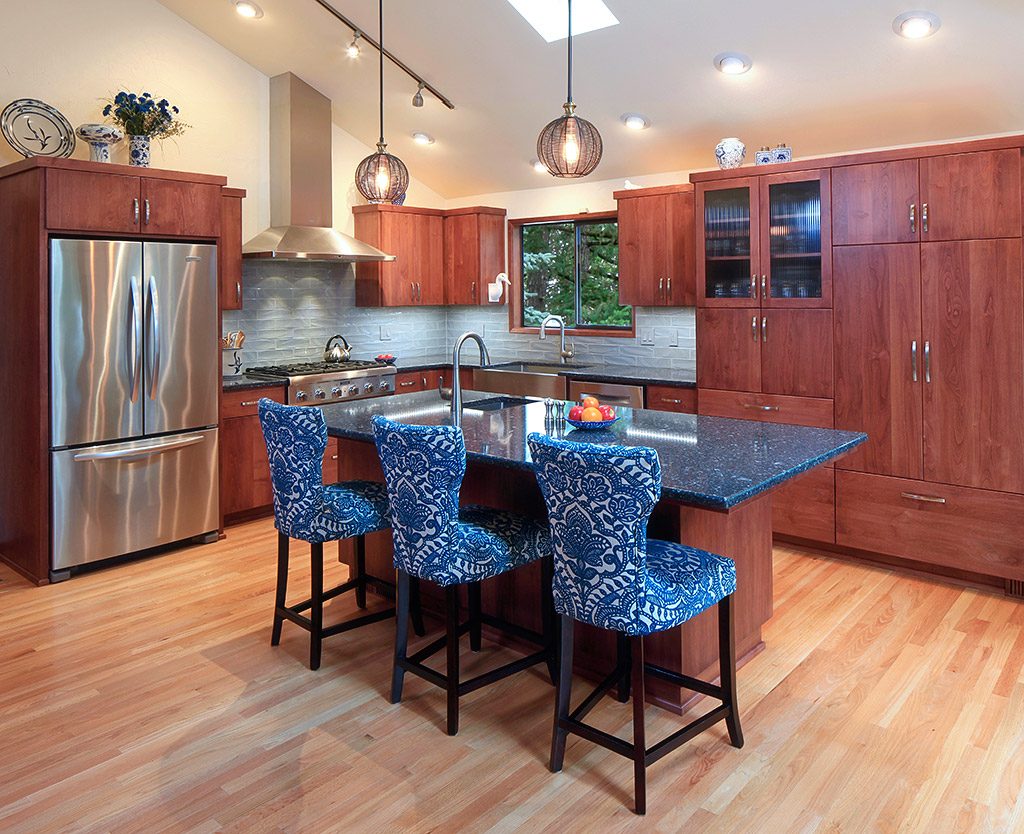 Dialing it in Now that you've got a handle on your kitchen's needs, you've got a great basis for a functional, beautiful kitchen design. Now
Read More ⟶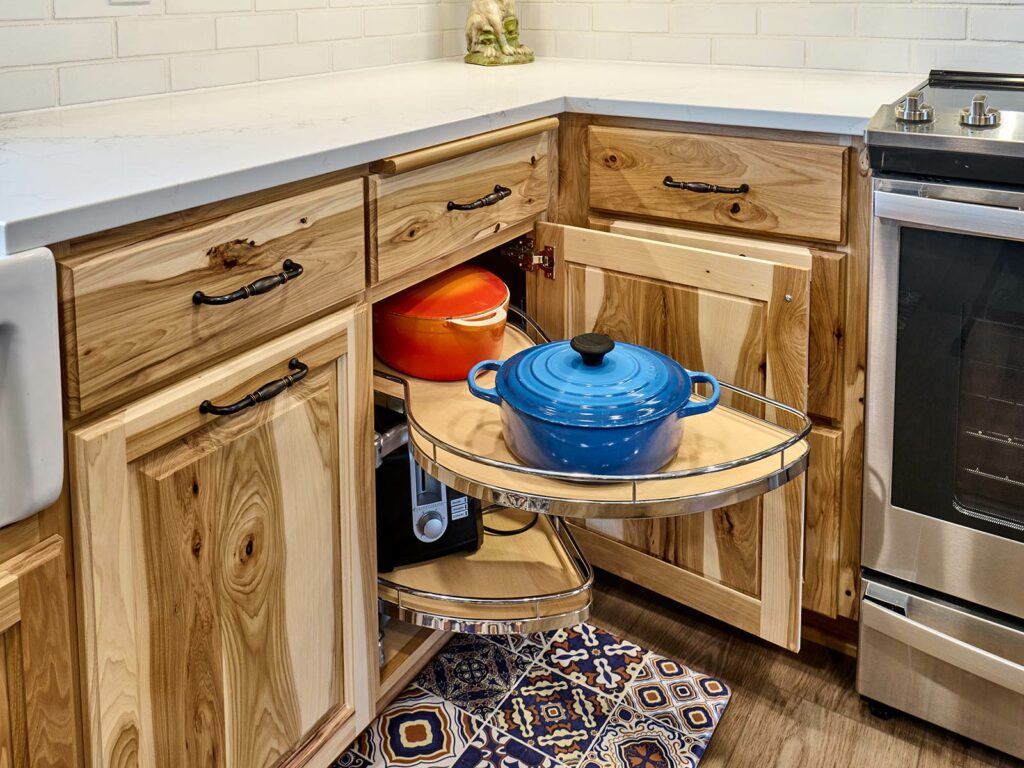 Whether you are renting an apartment, remodeling, or building from scratch, everyone has a need for storage solutions. It's amazing how much of a difference
Read More ⟶