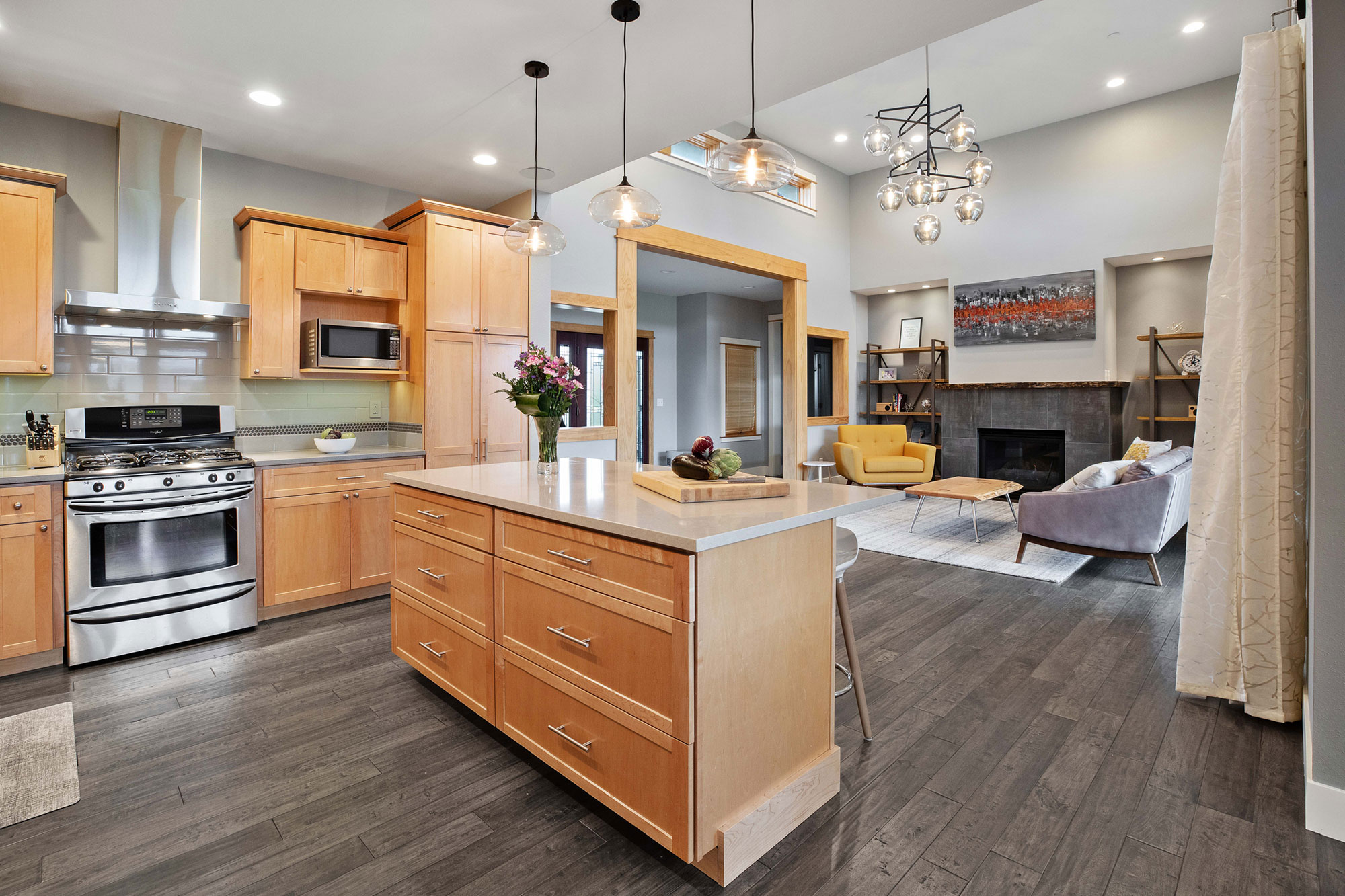 Top 6 Home Design Styles in 2021
There are endless choices when it comes to design styles and choosing the right one for your own home can be overwhelming. Understanding each of the different types and which of them might best suit your personality is a great place to start. In this guide, we've gathered a list of styles that have been popular with our clients over the last few years:
Traditional
Classic and timeless, traditional design is typically neutral in color with a focus on symmetry. Historical elements and a hint of luxury are commonly found within this design style. Traditional kitchen designs often lean on rich wood-stained cabinetry but, as we move through the 2020s, neutrally painted white and gray schemes are becoming increasingly more popular. Traditional countertop choices tend to contrast those cabinetry color choices with clean lines and just a dash of texture. 
Modern
Ultra clean lines, minimalistic elements, and deliberate approaches to texture are the foundation of modern design. While traditional styles lean on symmetry, modern styles tend to lean more on asymmetry. Because of the minimalistic aspect of the modern design style, function and storage are a major priority. Modern design styles are usually made up of cool, neutral color schemes and sophisticated material choices. 
Transitional
Somewhere between traditional design and modern design lies transitional design. Transitional design combines the historical and symmetrical elements of traditional design with the deliberate texture and lighting of modern design. Separate from traditional and modern styles, transitional embraces comfort. If traditional or modern design styles are a bit too "stuffy" for your taste, a good alternative could be a transitional style instead. 
Mid-Century Modern
Post World War II came Mid-Century Modern. Somehow, this design style was able to avoid becoming "just another trend" and, instead, it became a staple in the world of interior design and architecture. After the war ended, between the late 1940s and the early 1960s, the economy was booming, homes were being built quickly, and all eyes were on the future. In fact, the entire idea of mid-century modern (simply called "modern" at the time) was heavily influenced by the concept of futurism. It wasn't until the 1980s that the term, "Mid Century Modern" became popular. Since then, architects and designers often use this style as inspiration in retro-futuristic design. The idea around MCM is functionality and minimalism – which is still very similar to modern as we know it today. 
Farmhouse
Thanks to HGTV and other programs of the like, "shabby chic farmhouse" styles were the talk of the 2010s – think sliding barn doors, corbels, and hand-painted antique calligraphy signs. Of course, that's not to say that those programs coined the entire design style! Many different farmhouse or "shabby chic" trends come and go but as a concept, farmhouse design has always been (and will always be) a beautiful choice when it comes to interior design. Timeless farmhouse designs include neutral color schemes, natural brick or wood fixtures, and antique accents.  
Eclectic
It takes a very specific type of personalization to make the eclectic style work well. Typically, when it comes to interior design, matching materials and hardware is a rule. You'd think materials should always match but "eclectic" says otherwise! Eclectic design gives one the "freedom" to combine a broad range of tastes by mixing modern and vintage pieces, contrasting colors, or different building materials – There are virtually no rules. Subcategories of the eclectic genre include bohemian, glam, minimal, and sometimes even tropical.
Your personal style is always a priority when designing your own spaces, but it can also be important to consider the style of your home, your neighborhood,  and general architecture. Note that this is not an end-all-be-all list! Professional guidance is recommended to achieve the design style that you might be after and working with an experienced design-build firm can help you make those difficult decisions.
Download our Remodeling Cost Guide!
Other articles you might like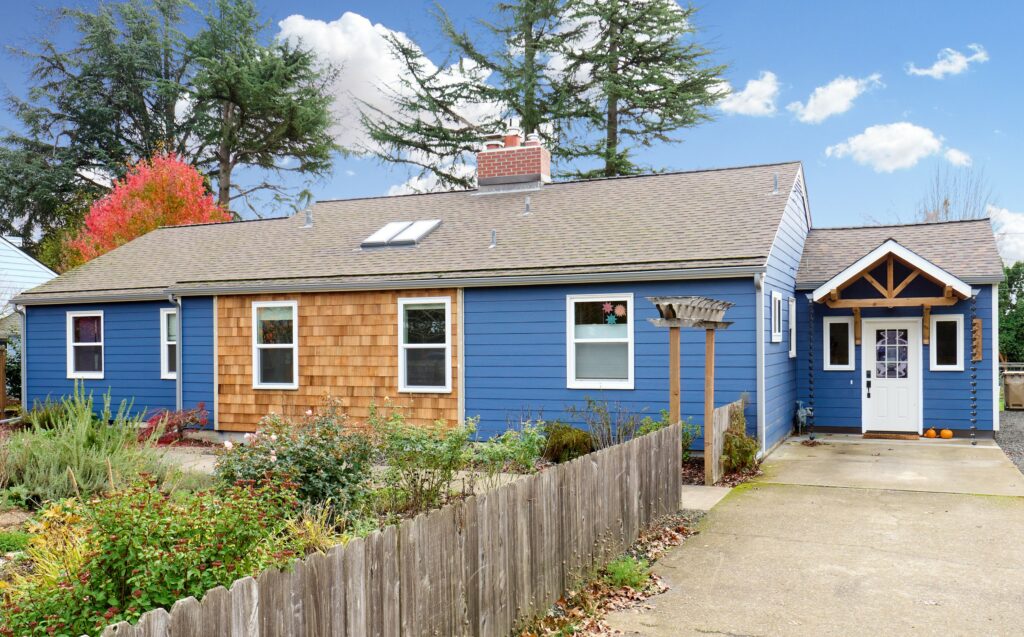 Henderer Design + Build has been announced as the winner of The National Association of Remodeling Industry (NARI)'s 2022 Regional Contractor of the Year (CotY)
Read More ⟶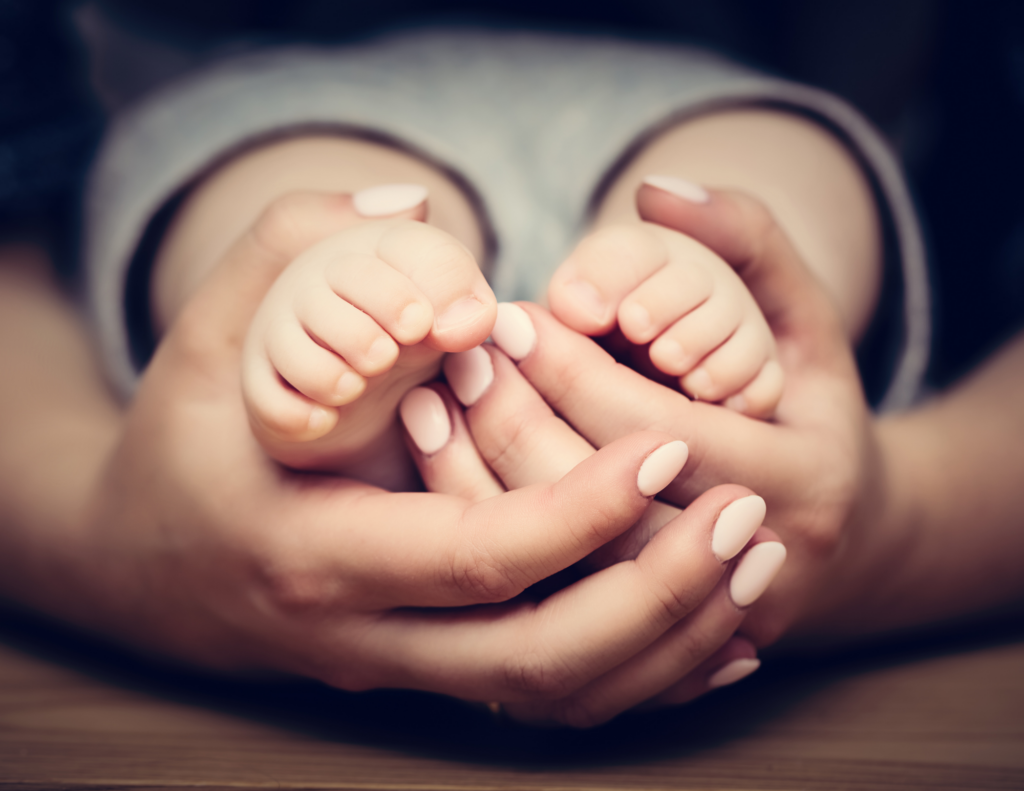 Henderer Design + Build is proud to be the presenting sponsor for CARDV's Virtual Safe Families Benefit. HDB President, Dave Henderer, has a message for
Read More ⟶