Challenge and Inspiration

This goal was to modernize the kitchen, and make the cabinets more efficient. The layout did not really change. The dramatic change came from the material selection.

Planning each cabinet's use, what was going inside of it, makes for a much more efficient work space.

Design Build Solution

Removing the soffits and extending the cabinets to the ceiling not only added storage, but modernized the look. Also extending the tile to the ceiling adds an illusion of height and space.

This project also consists of a new master bath, see it here.
A unique hood becomes a focal point.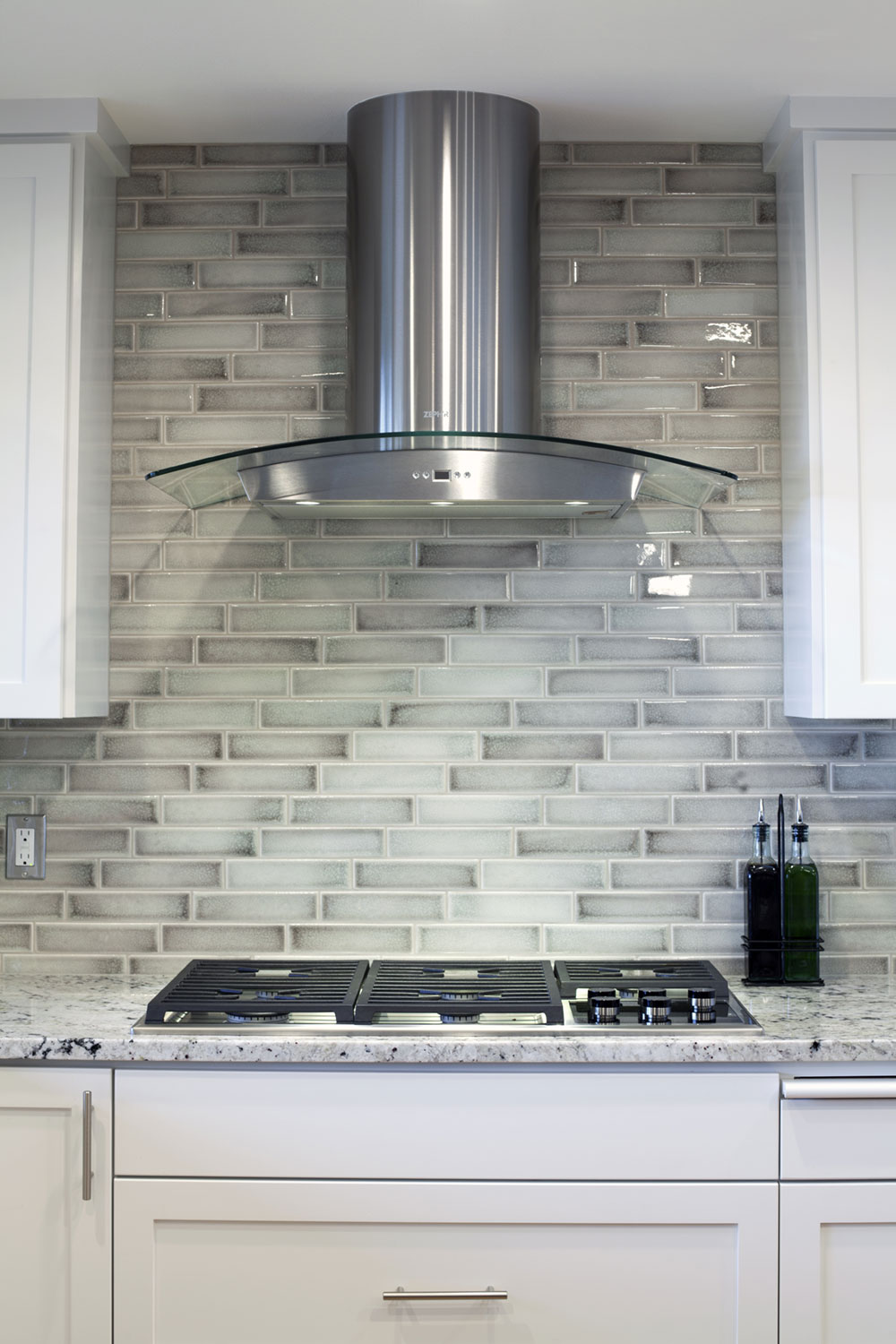 You might also enjoy seeing these projects...