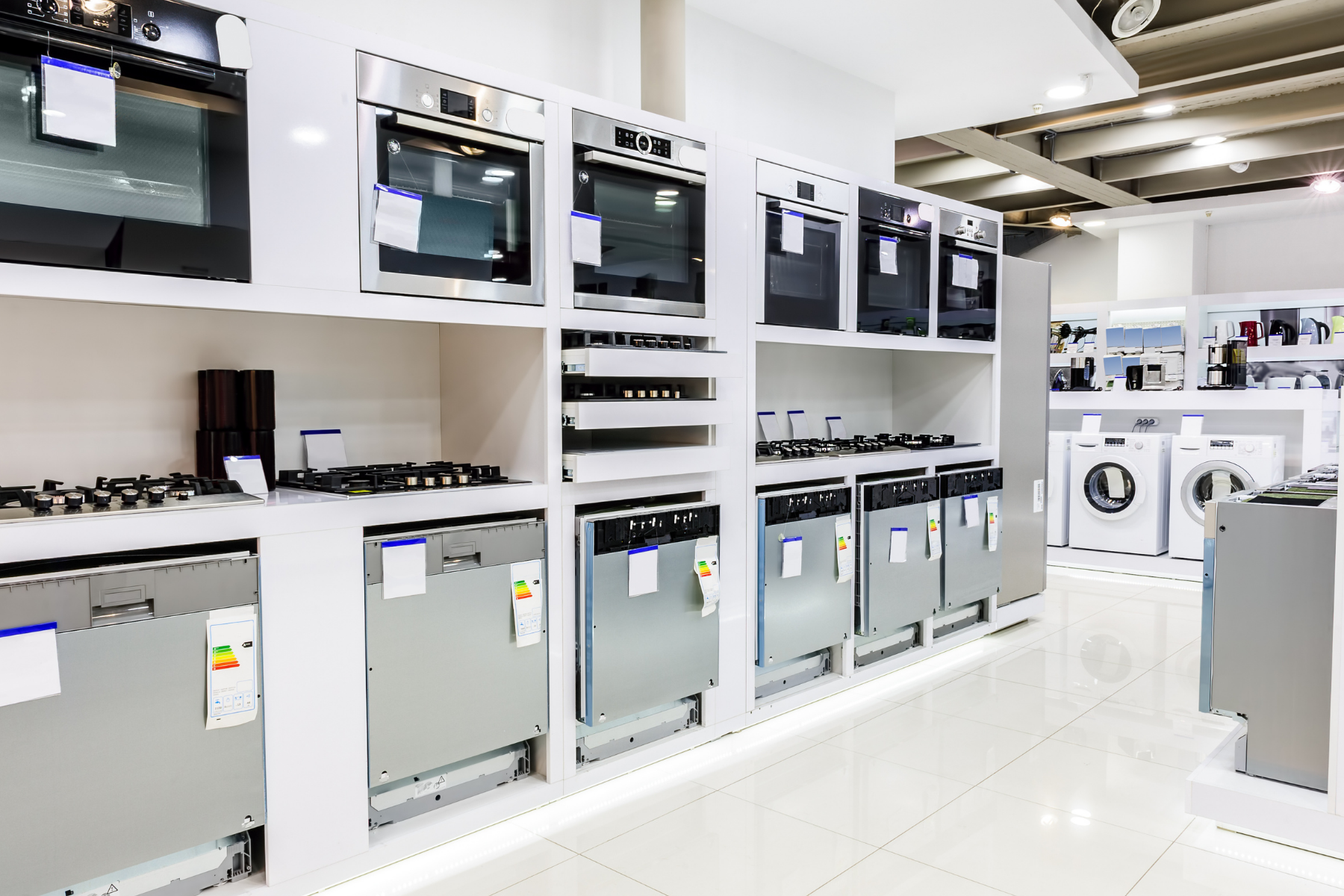 Will the appliance shortage affect my remodel?
Are you wondering if the appliance shortage might affect your remodel? If you or someone you know has attempted to purchase new appliances in the last year, you may already be aware of the difficulties. Unfortunately, this issue is not only affecting new appliance orders, but it is also affecting the manufacturing and delivery of parts — even those under warranty. Delivery for new appliances typically averages around 2-6 weeks but, since the pandemic, delivery is now averaging around 3-6 months and longer for some models. Sadly, some orders are being delayed even longer than the initial estimated delivery date. Most large appliance retailers are all experiencing the same problem and Coronavirus is to blame. 
Supply & Demand
With a large portion of the population working and spending more time at home, there has been a higher than average demand for creating extra functional spaces. For example, in the very beginning of the first lockdown (specifically March – April 2020), the demand for stand alone freezers skyrocketed. Consumers began reprioritizing family meal planning and loading up on essentials. Meanwhile, as the demand for those freezers increased, factories across the globe shut down, some temporarily and others permanently, causing the balance of supply and demand to be compromised. Unfortunately, this issue does not only apply to freezers. Ranges, washing machines, dishwashers and microwaves are all included in the appliance shortage.
Though most manufacturers are back up and running now, there is still a huge backlog on orders; both for parts and units themselves. Most manufacturers are still scrambling to catch up on those orders as the demand continues to rise, over a year later.
What should I do?
Remain flexible! The good news is that you are now aware of the issue and you can plan ahead. Additionally, working with an experienced design build firm on your remodel is a good idea. For instance, here at HD+B, we've made it our goal to be as proactive as possible! In the past, appliances were typically ordered after construction was already underway. Today, however, we encourage our clients to shop for their appliances in the early stages of Preliminary Design and order them once we've completed the initial design and budgeting phase. Some clients are opting to keep their current appliances while waiting for their new orders to arrive – and we agree with that precaution!
Know that you have options and that you are not alone. But, if you find yourself overwhelmed in the process, feel free to give us a call! We are always happy to offer additional advice.
Other articles you might like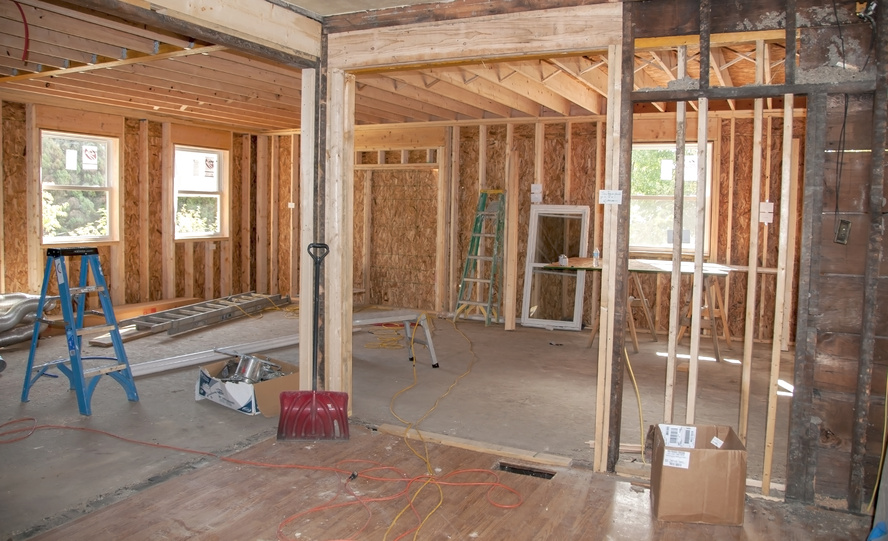 The Home Remodeling Journey: Here are some essential steps to consider.
Read More ⟶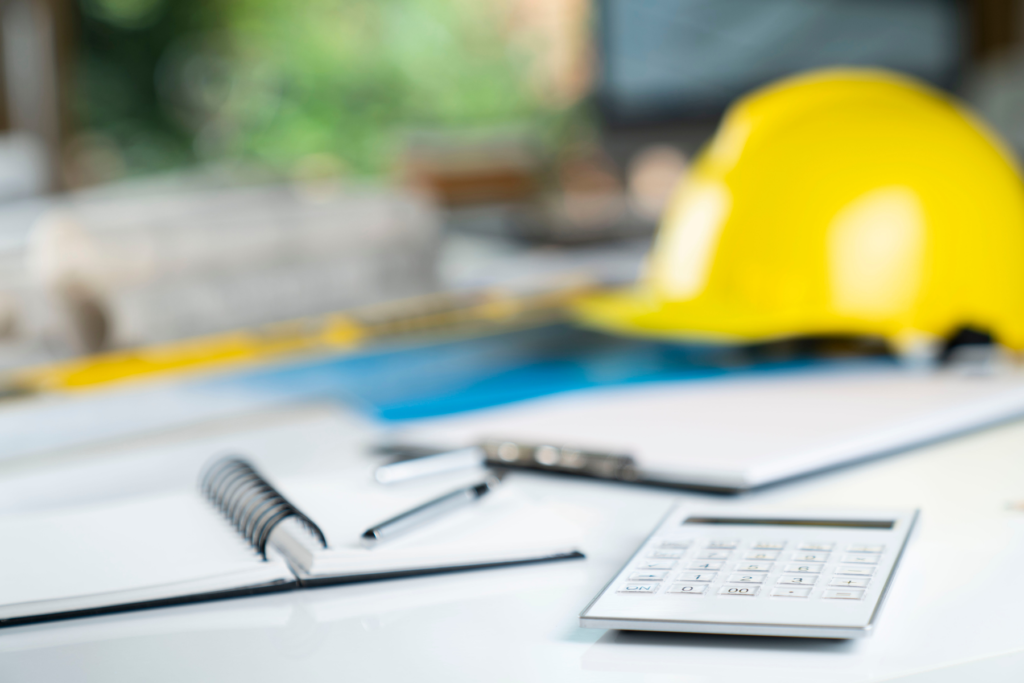 So, you've decided to remodel your home… Congrats! This can be such an exciting time as you gather ideas and begin to visualize the possibilities
Read More ⟶