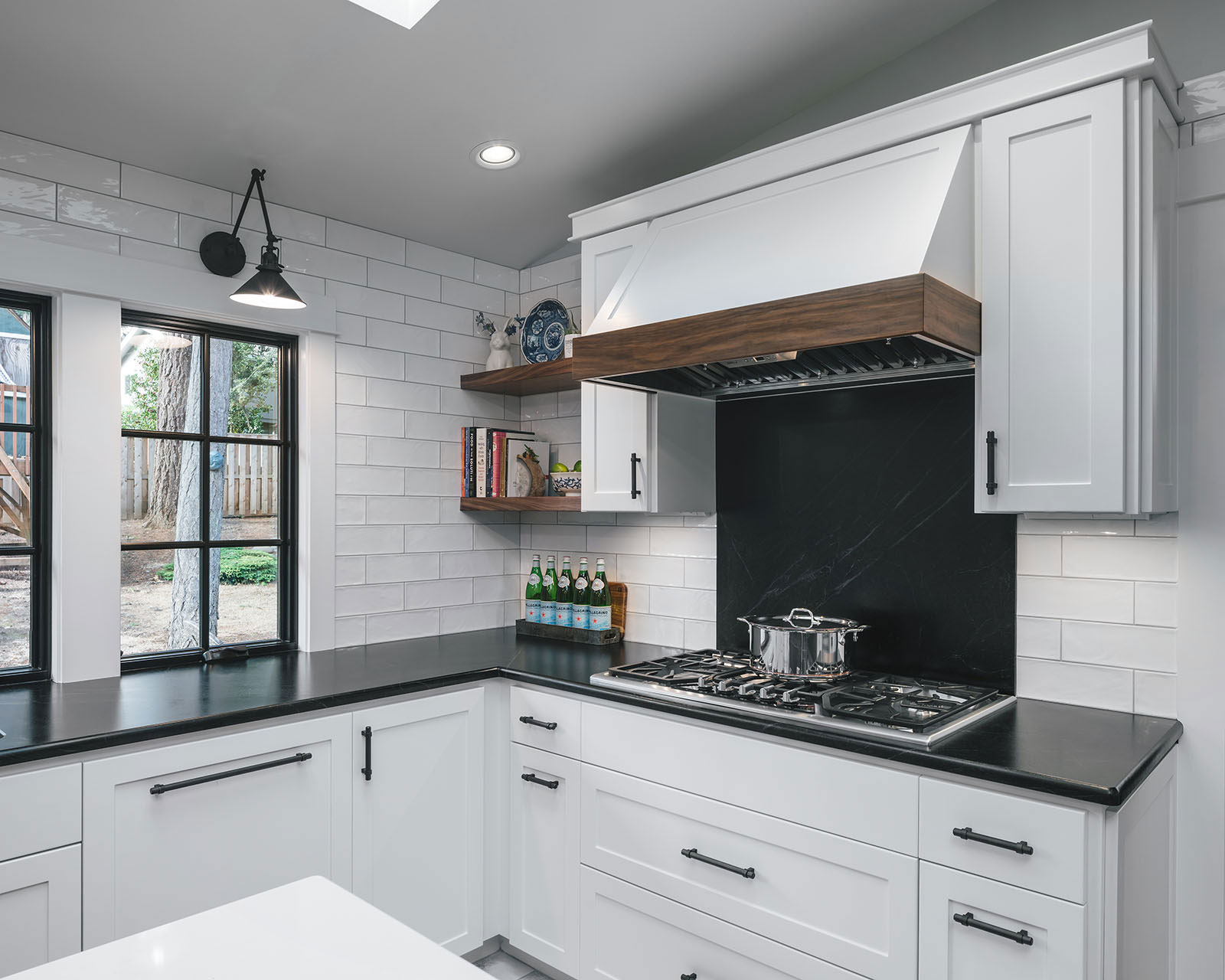 How to Refresh Your Kitchen
Are you looking to refresh your kitchen but not sure about committing to a full remodel? These tips are sure to give you some inspiration regardless of your budget! 
First things first, consider the general theme or feel that you're after. Save your ideas (paint swatches, mood boards, and inspirational photos) to a Pinterest board or an Idea Book on Houzz. It helps to see your ideas in one place so you can easily keep with your theme. Otherwise, it can be too easy to stray from your original idea, leaving you with a mix of styles that don't make much sense in the end. 
Next, consider your budget. In this post, we'll go over three different budget categories, starting with the smaller, more affordable changes first:
DIY Cosmetic Changes
Of course, the quickest way to change the feel of any room is with paint! Once you've decided on a new color for your kitchen, consider swapping out dated cabinet hardware for something new and modern. Other small budget items that would work to refresh your kitchen include textiles (rugs, drapes, towels, etc.) and perhaps even some new artwork or wall décor.
Cosmetic  
Perhaps you're looking to take things a little further now. If this is the case, painting or staining your cabinets might be the next big step. New sink fixtures to match your new cabinet hardware will certainly spruce things up a bit. Lastly, upgrading light fixtures can make a huge difference! All of these options can be achieved with a DIY method, but it could be more beneficial to hire a professional.
The Works
Now, if after all of that your kitchen STILL needs help, it might be worth it to consider new appliances, backsplash/tiling or perhaps even a new countertop and flooring. These changes are best implemented with a design/build firm. 
Whether you need help with a basic new design or a complete reconfiguration, our team is ready! Reach out for an initial design consultation today. We're always happy to share our advice! 
Other articles you might like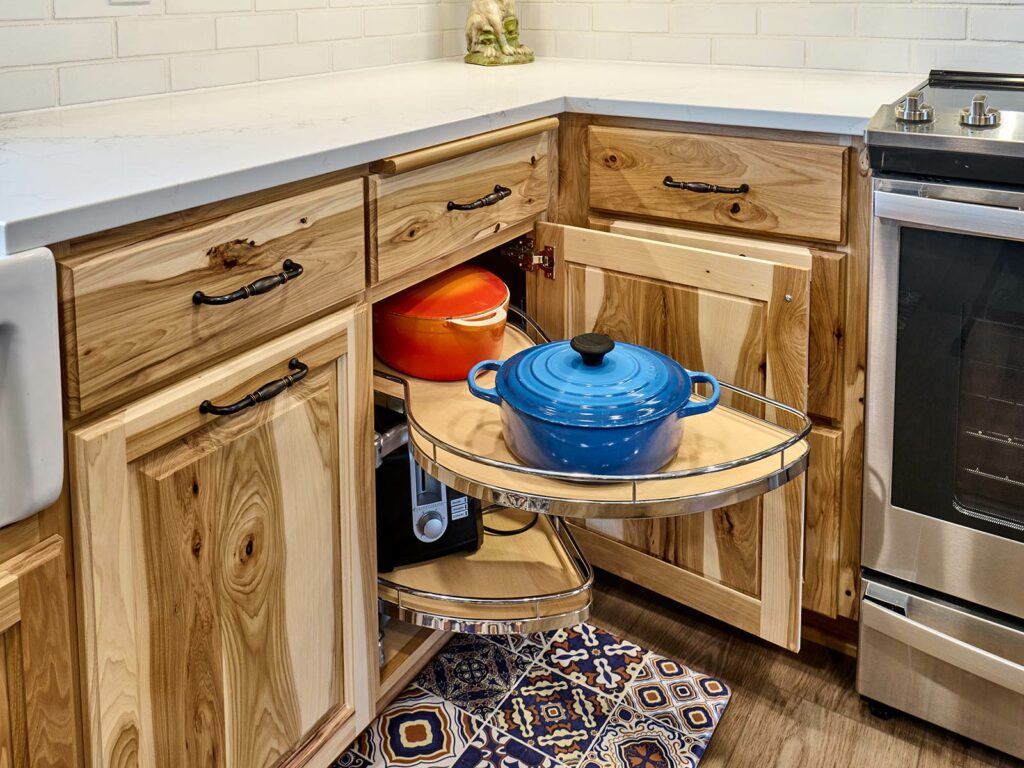 Whether you are renting an apartment, remodeling, or building from scratch, everyone has a need for storage solutions. It's amazing how much of a difference
Read More ⟶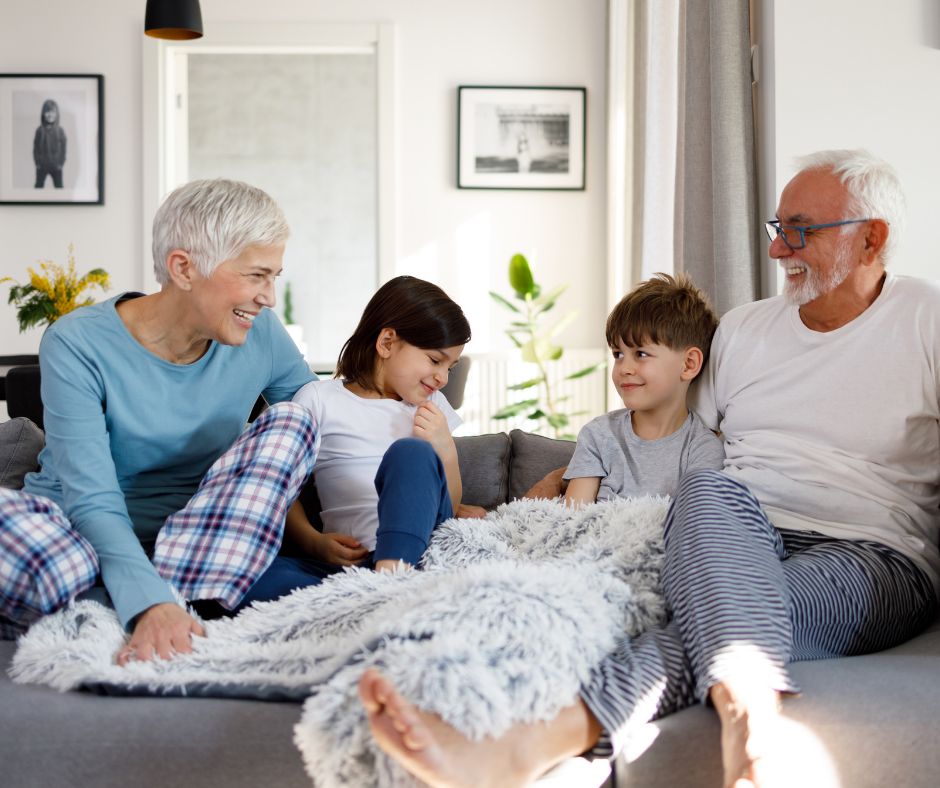 What is Multigenerational Housing? Also referred to as "multi-gen" or "next-gen homes", multigenerational housing is defined as two or more generations living together, typically under
Read More ⟶