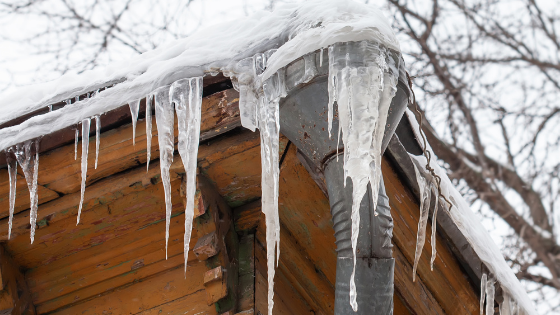 How to Prep Your Home For Winter
As the days grow shorter and the weather becomes colder here in the Willamette Valley, it's the perfect time to prep your home for winter. Here are a few basic tips for winterizing your property:
1. Cover Exterior Water Spigots
Make sure hoses have been removed from your spigots and the spigots are completely turned off. Then, cover with an insulated cover.
2. Give your Heating System a Tune-up
Many technicians will come out to service your system for free. It's best to schedule your tune-up before the weather freezes so you can avoid any lengthy repairs during the colder winter months. Scheduling your tune-up sooner than later can also ensure that a technician will be available before the busy season.
3. Change Furnace Filter
Remember to ask your technician to replace your furnace filter during your tune-up! Oftentimes, this is included in their service.
4. Check Your Fireplace
Before using your fireplace for the season, check for dust, debris, and even critters.
5. Inspect and Install Caulking and Weatherstripping
Proper weatherstripping can conserve energy by blocking drafts from entering your home and messing with your thermostat's temperature reading.
On this same note, having your attic properly and professionally insulated is always a good idea when it comes to conserving energy.
6. Clear Gutters & Trim Trees
As you clear the gutters, double check that the downspout connection is intact and properly draining water. Give your yard a glance and take note of any branches that could be affected by ice, wind, and snow. Harsh winter weather can weaken branches and cause them to fall onto your home, cars, or power lines. Additionally, trimming shrubs and bushes that lean against the house can help to avoid unwanted moisture intrusion.
Lastly, as temperatures dip below freezing, it's best to keep your heating system on and around at least 60-65 degrees to keep pipes warm enough to avoid damage. The Willamette Valley isn't as prone to terribly pernicious temperatures but, on particularly cold nights, remember that running the faucet on a drip and opening the cupboards underneath your sink (even just a crack) can help to prevent your pipes from freezing over and causing damage to your home. As you complete these steps to prep your home for winter, remember to take a moment to test those smoke and carbon monoxide detectors!
As a professional design-build firm, we will always consider the best ways to conserve energy as we design your home. If you're interested in making any changes, give us a call!
Download our Remodeling Cost Guide!
Other articles you might like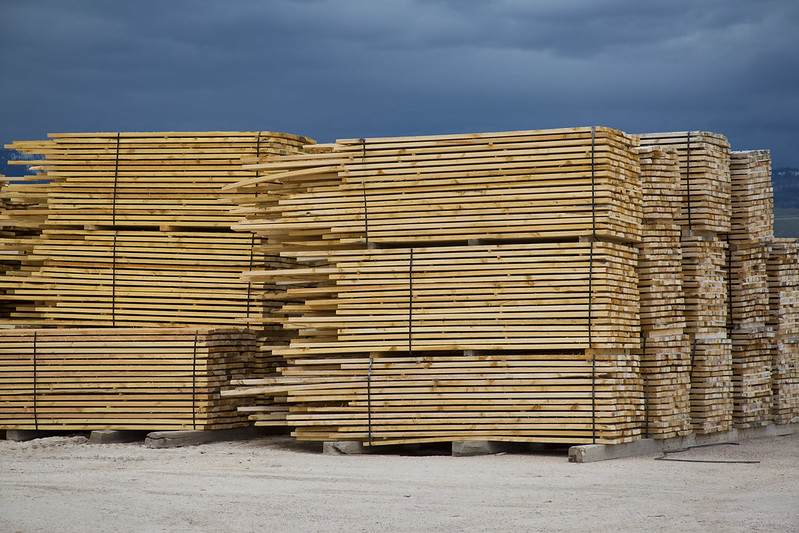 Despite the recent increase in softwood lumber, it's important to keep in mind that there are many factors that are built into the cost of a remodel.
Read More ⟶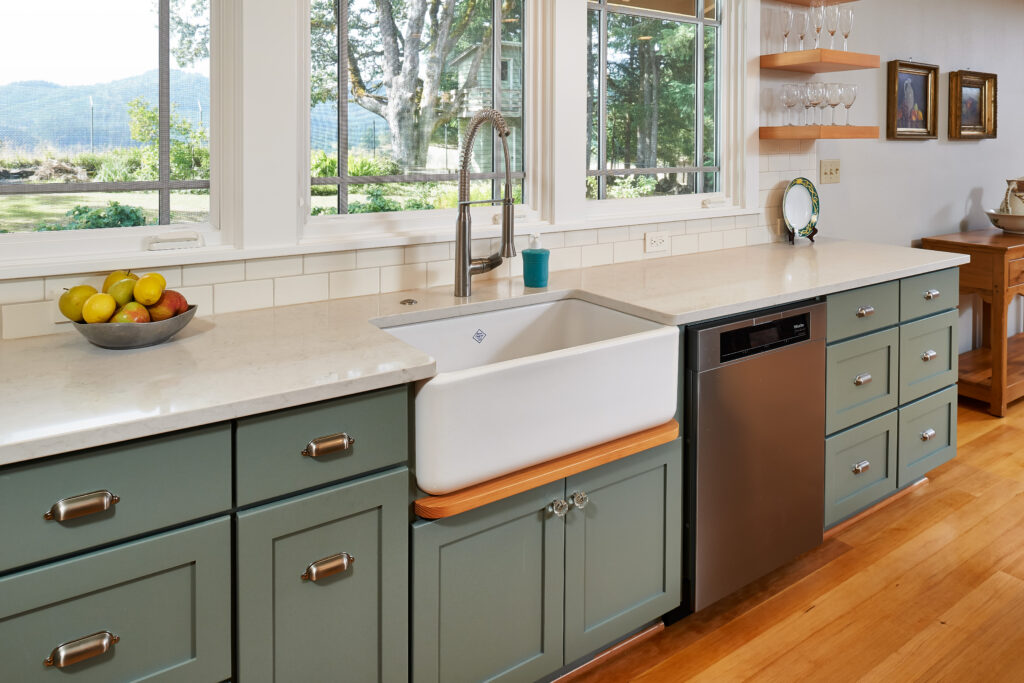 Trends come and go, and interior design trends are no exception. If you want a specific aesthetic or design in your own home, you should
Read More ⟶