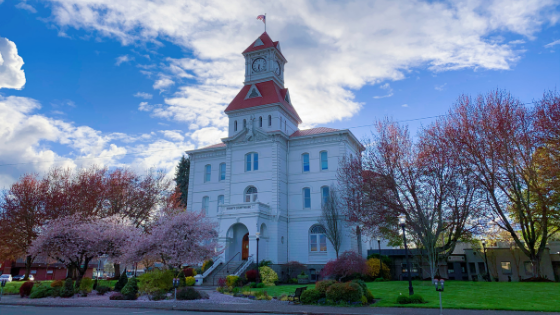 4 Reasons Why Corvallis is One of the Best Places to Live in America
Corvallis, Oregon, located in the heart of the scenic Willamette Valley, was recently named #11 on Livability's 2021 list of the Top 100 Best Places to Live In America! With this delightful recognition, we thought it would be a great time to share just a few of the many reasons why living in this area can be so wonderful.
About Corvallis:
Corvallis is home to Oregon State University (go Beavs!) where vast mountain ranges and Willamette Valley's charming wine country surround. With a population just shy of 60,000 people, there is a quaint small town feel yet plenty of local entertainment, outdoor exploration, and spectacular dining options.
Things to Do in Corvallis:
1. Explore the Outdoors

Conveniently located in the heart of the Willamette Valley, Corvallis is only a 1-2 hours' drive away from many different forms of landscape! An hour in one direction will take you to the beach, two hours in the other direction will take you to the high desert. Drive an hour north and you can explore Portland, Oregon's largest city. Less than an hour south is OSU's rival college town, Eugene – home to the University of Oregon – where you can enjoy even more dining, arts, and outdoor activities.
You don't need to travel anywhere to enjoy some outdoor adventuring right here in our own backyard! If you enjoy kayaking, paddle boarding, and rafting, you'll love the Willamette River Water Trail, stretching 187 miles up and down the valley, with several launch points right here in town. If you enjoy hiking, biking, or nature walks, you'll appreciate Corvallis' close proximity to Marys Peak, the coastal range, Peavy Arboretum, and the Bald Hill Recreation Area. Additionally, William L. Finley National Wildlife Refuge is the perfect spot for bird watching.
2. Wine Country
You'll never run out of wine options here! Oregon is home to over 900 wineries and 700 of them are located in the Willamette Valley. The valley is known particularly for its Pinot Noirs but, with such a diverse landscape, Oregon can produce many, many different varieties of wine. Book a wine tour and give yourself the tasting of a lifetime!
3. Art
Murals, public art installations, theatres, and art tours make for an immersive experience in the Corvallis arts community. Located in a historic church building, overlooking Central Park between downtown and OSU's campus, you'll find The Arts Center. The Arts Center is a local, non-profit arts organization that hosts a large array of local artists, community workshops, youth camps, and classes. With two different galleries and a gift shop, there's plenty to do and to see there!
Bonus: Check out Corvallis' monthly Corvallis Arts Walk!
4. Dining
Breakfast, lunch or dinner, odds are Corvallis has exactly what you're looking for. The downtown waterfront is the perfect place to start your culinary journey, although campus and Timberhill (NW Corvallis) also offer many delicious and locally-owned options. We couldn't possibly list all of our favorite spots but we recommend checking out Visit Corvallis' guide to local dining!
There are endless reasons why Corvallis is such a great place to live. It's the kind of place where you want to get to know your neighbors! We are so proud to design, build, and live in this special community.
Download our Remodeling Cost Guide!
Other articles you might like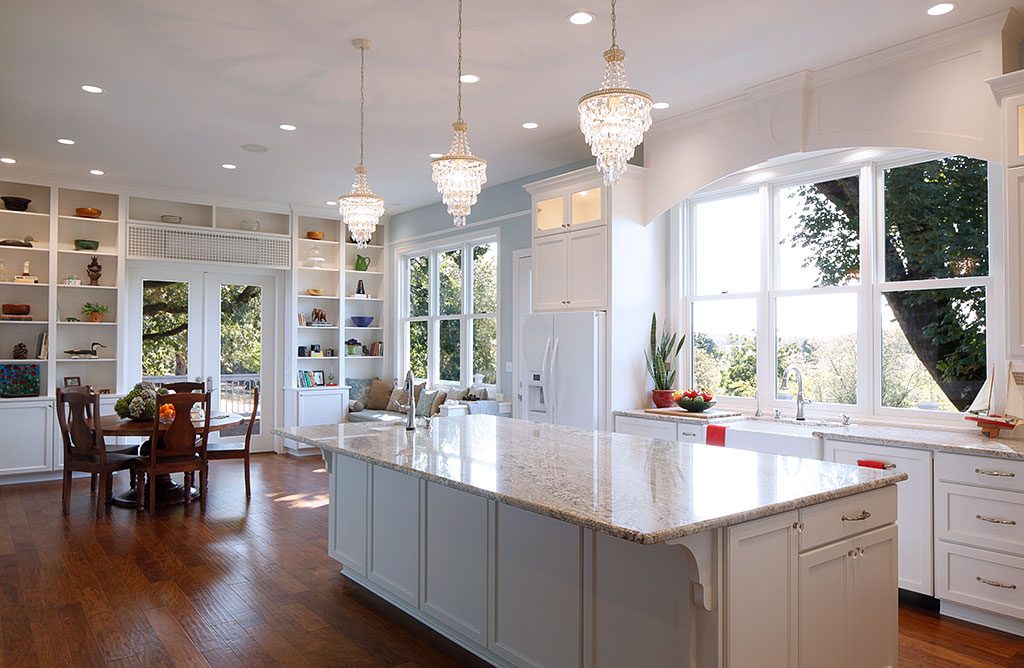 "Old places have soul."  –Sarah Anderson, homeowner You bought your old house because you loved the neighborhood around it. You loved the beautiful hand-crafted details
Read More ⟶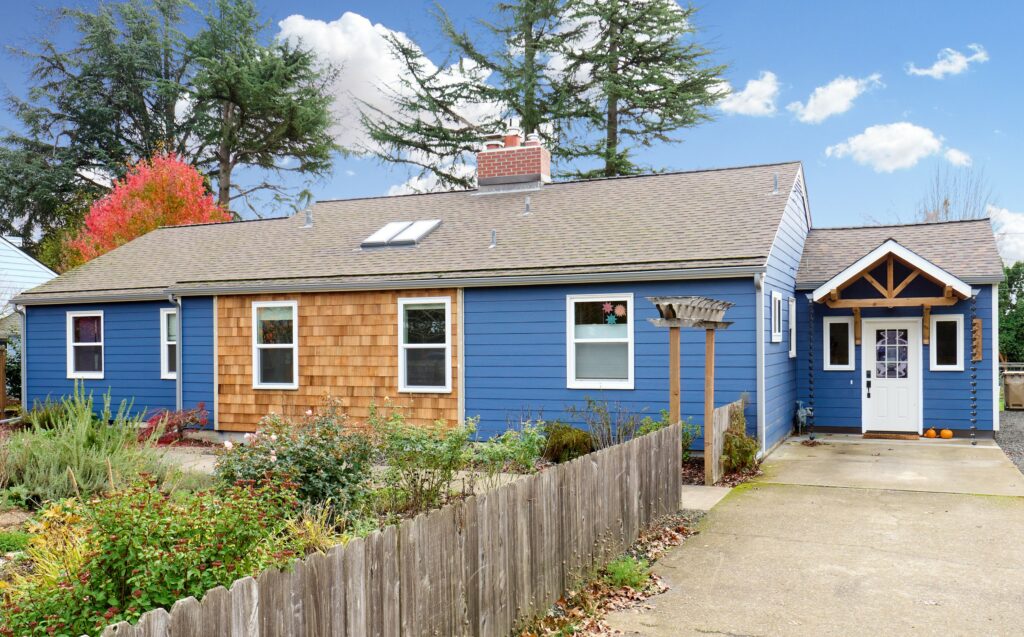 Henderer Design + Build has been announced as the winner of The National Association of Remodeling Industry (NARI)'s 2022 Regional Contractor of the Year (CotY)
Read More ⟶