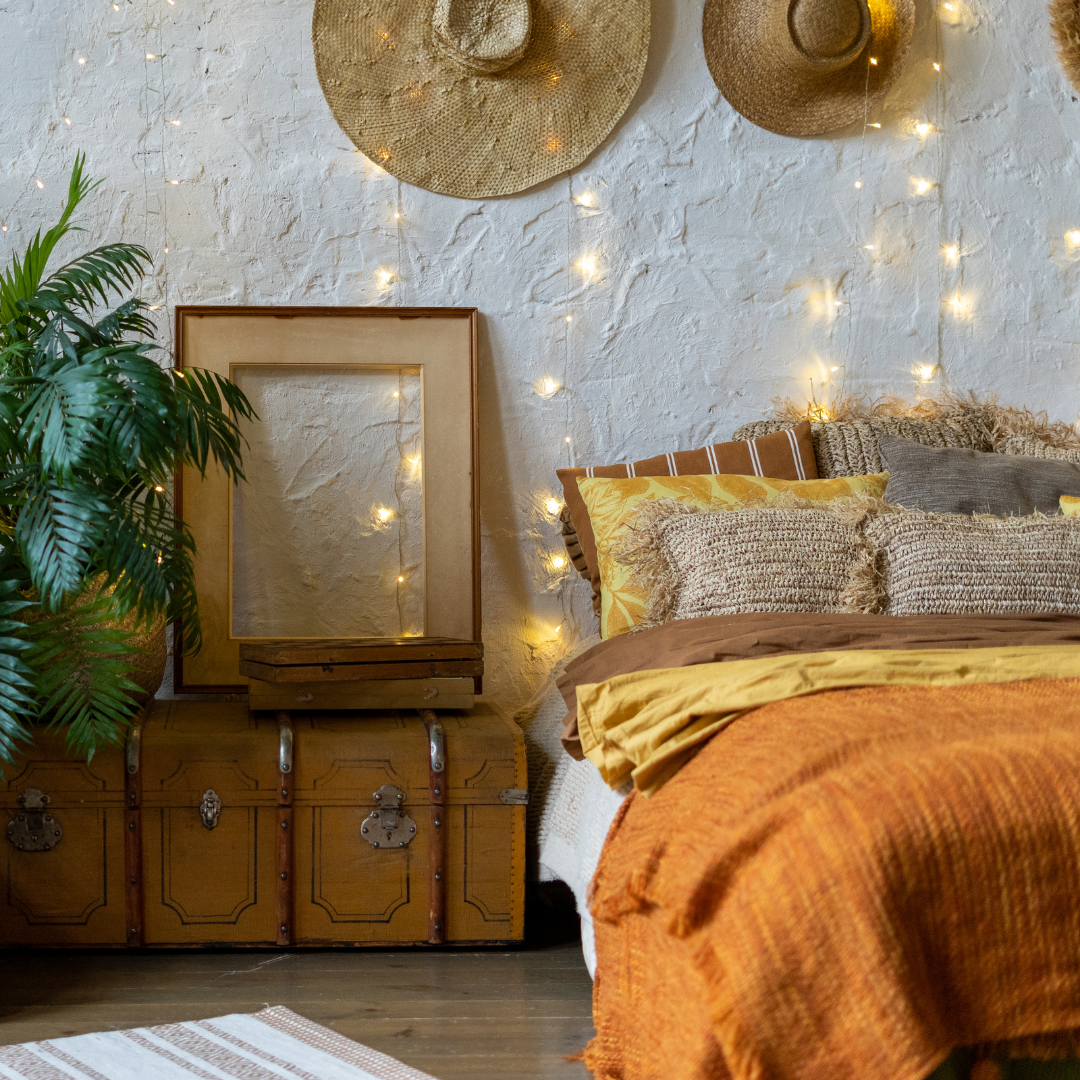 Four Essential Home Décor Elements
When it comes to home décor in 2021, there seems to be an overwhelming need for comfort within our spaces. This makes a lot of sense after a year of lockdowns and extra stress. A cozy space can do wonders for one's mental health and "cozy" can mean a lot of different things to a lot of different people! If your living spaces are lacking comfort or if you're just looking to spruce things up a bit, try bringing a combination of these four essential home décor elements into your home: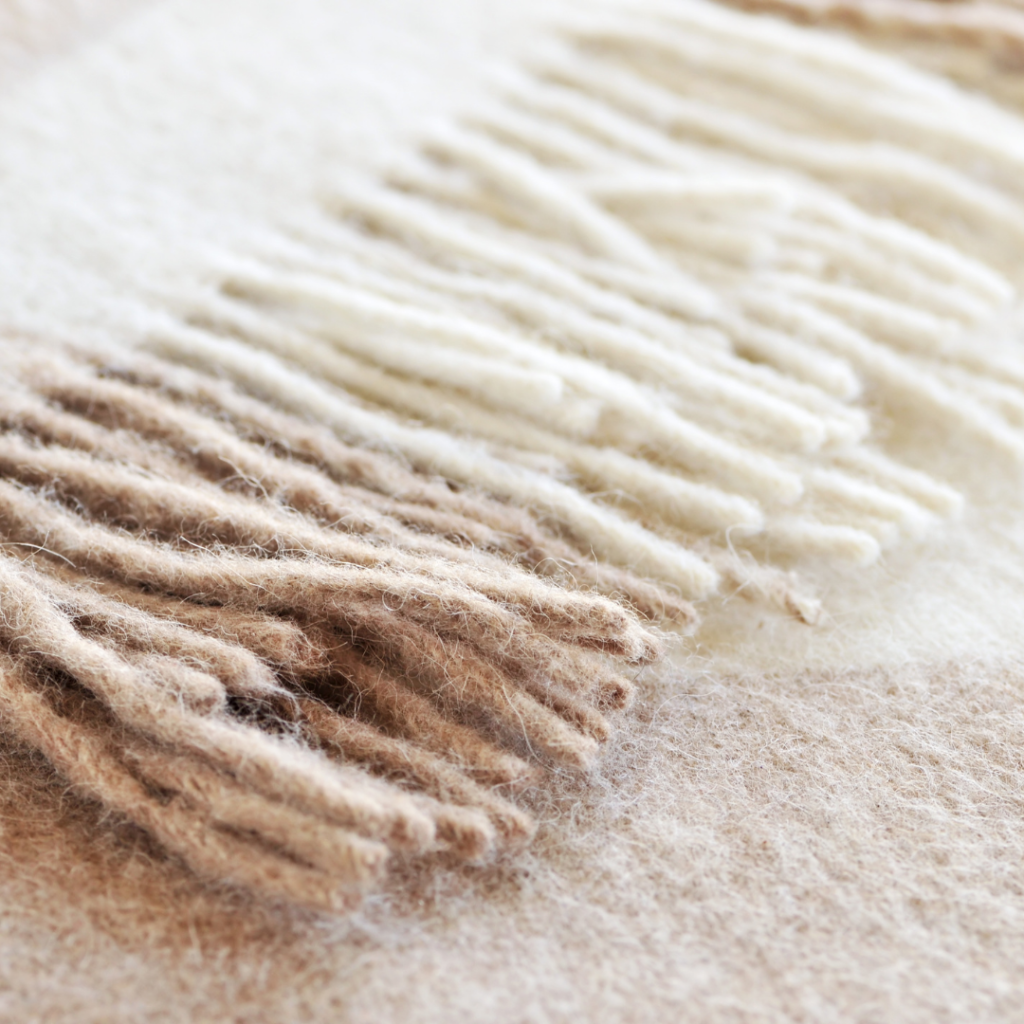 Textiles
Rugs, throws, pillows, tapestries and macrame can easily add comfort and texture to any space! On a budget? The best thing about textiles is that a lot of it can be fun to make by yourself, saving you hundreds of dollars in the long run. All you need is some yarn, patience and maybe a YouTube tutorial!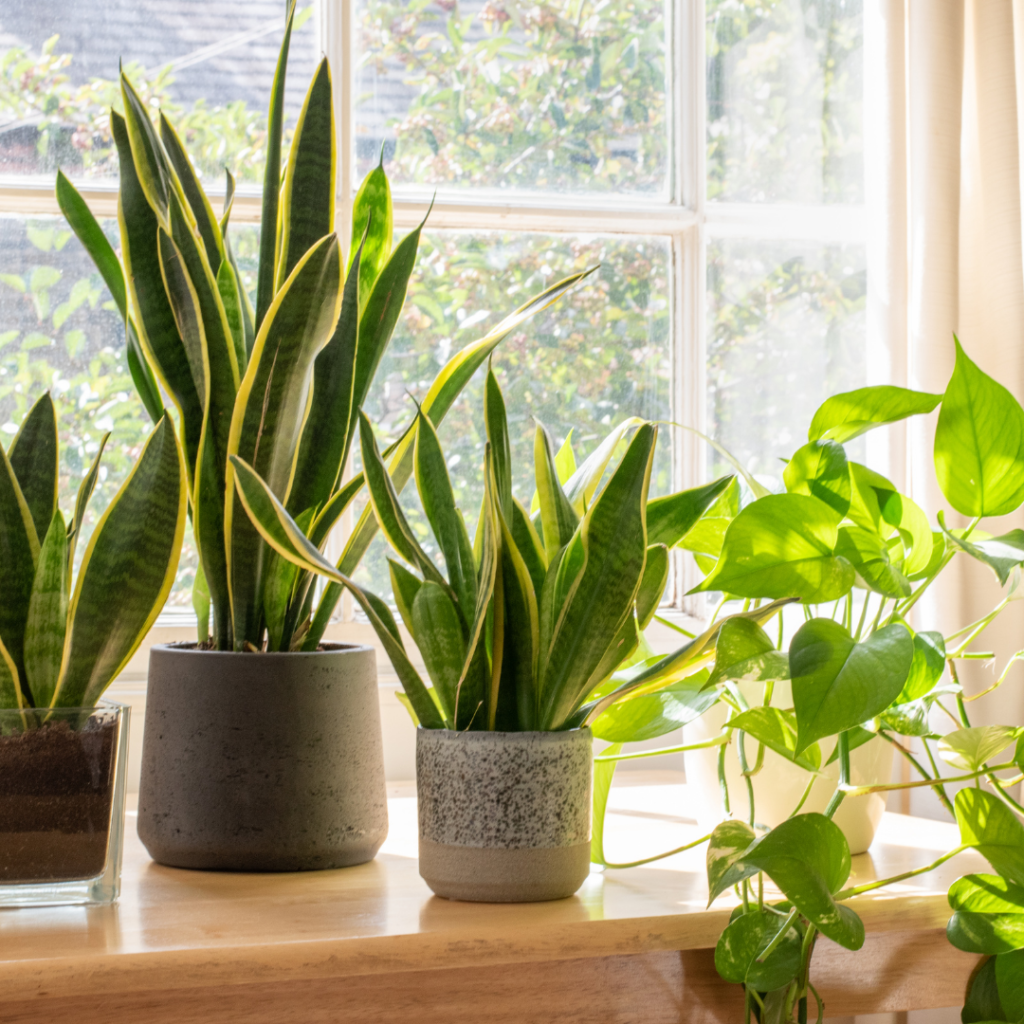 Plants
No surprise here, but one surefire way to add ambience to your home is with houseplants! If you're worried about keeping them alive, you're not alone, but there are plenty of options for hearty and low-maintenance houseplants out there. Of course it's a good idea to research which plants might work best for you and your region, but here are a few of our favorite low-maintenance options:
Snake Plant: lowlight, low-maintenance and hearty! Rarely needs water.
Lucky Bamboo: said to bring good luck and can thrive with little light. This is an affordable option, too, so it's a great starter plant.
Pothos: can thrive in low light and only needs watered on occasion. It's also an easy plant to propagate from which means bonus plants!
ZZ Plant: Great for filling empty corners in your home as it grows larger and doesn't require much light or water.
*Whatever you choose, just be sure to research toxicity for your children and pets' safety!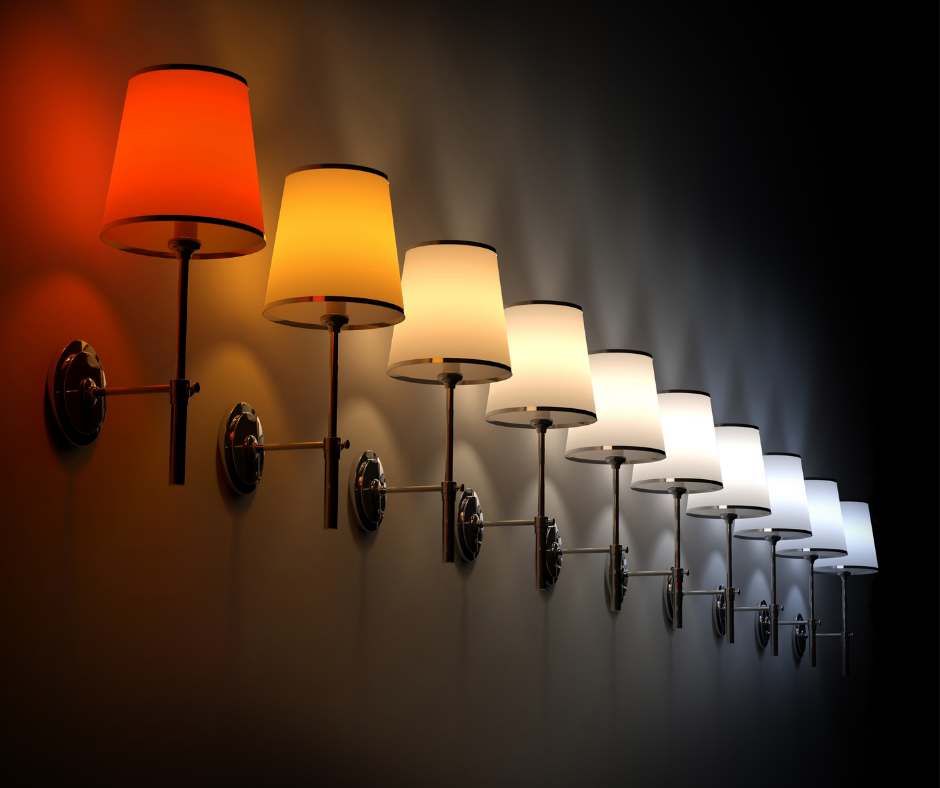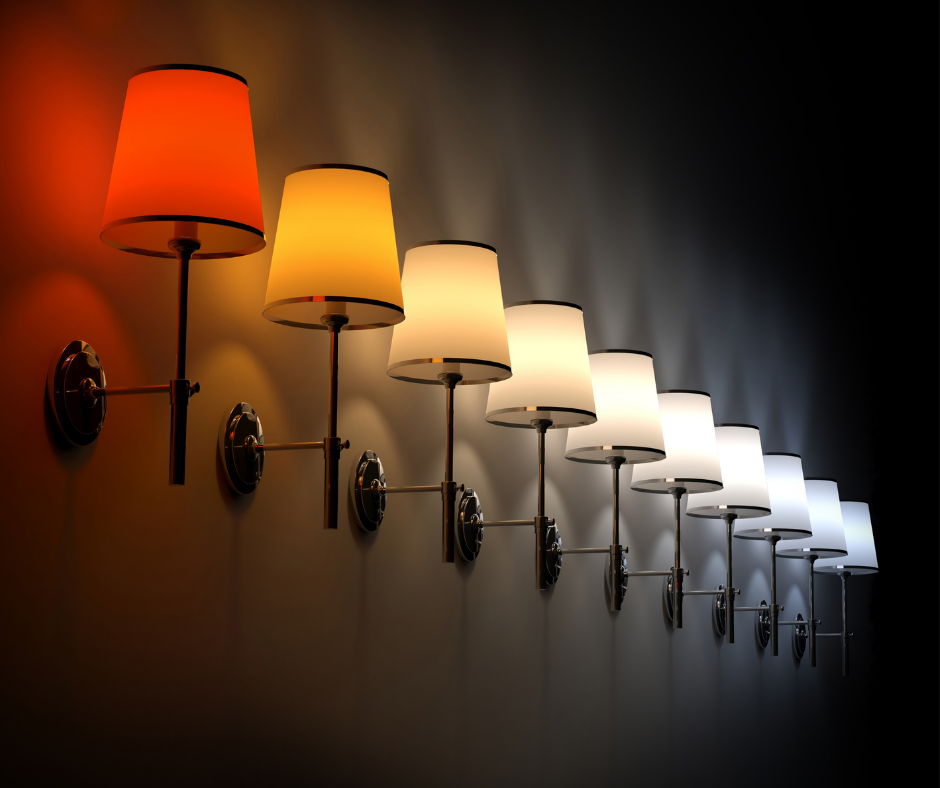 Lighting
Another obvious (but significant) thing you could do to cozy up your space is add some ambient lighting. A good mixture of overhead, floor and desktop lighting is ideal. Most important is the lighting temperature – the warmer the bulb color, the better! Cold temperature lighting can make a room feel sterile and that will add zero value to your coziness levels.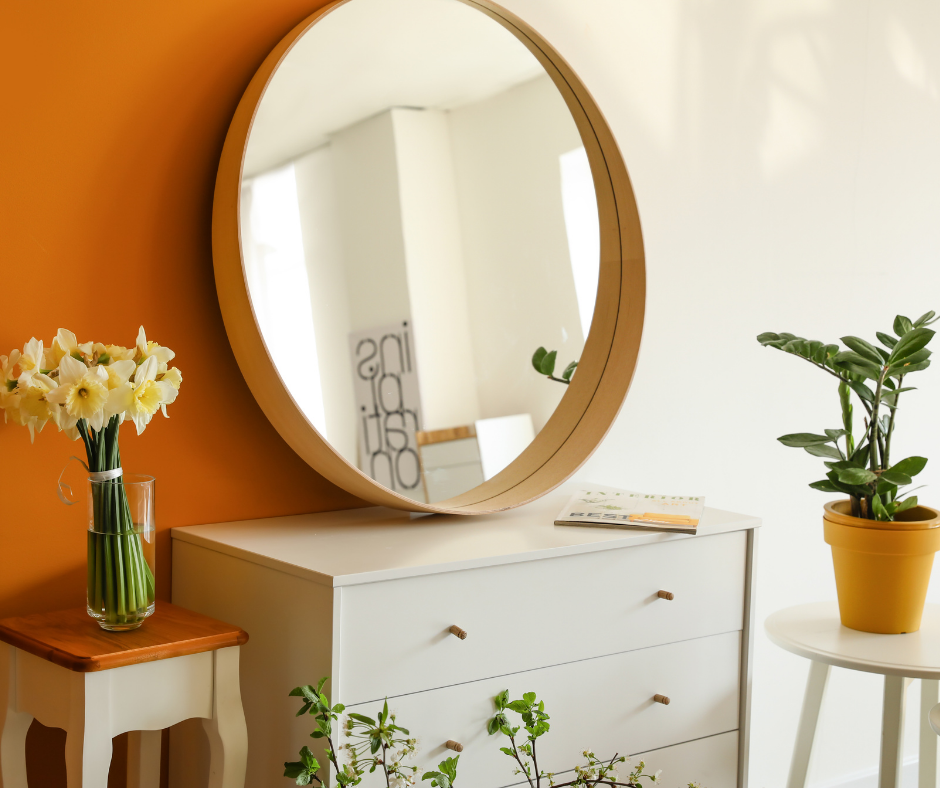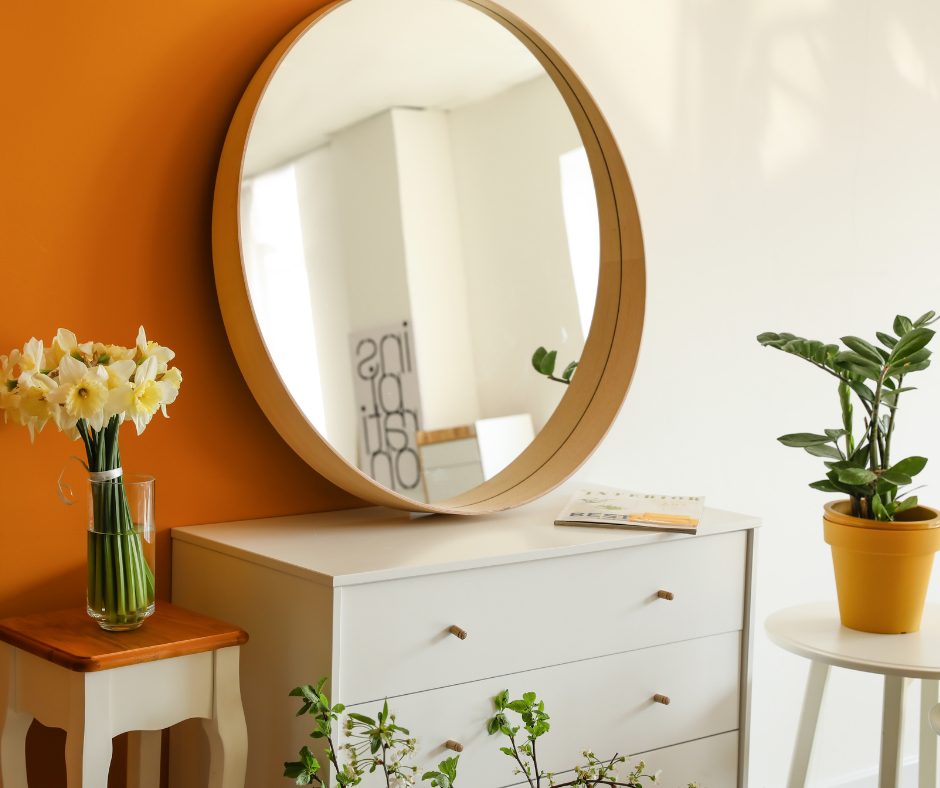 Artwork & Mirrors
Lastly, add some color and personality to your space with artwork! Take your time and pick items that make you feel comfortable and happy. In addition to artwork, a good rule to stick with is at least one mirror per room. Mirrors have a magical way of adding depth and can make any room feel larger. 
Focusing on these four essential home décor elements will be sure to bring more comfort and ambience to your home. For more design tips and inspiration, visit our projects and Pinterest page!
Author: Holly Campbell, Marketing Director
Download our Remodeling Cost Guide!
Other articles you might like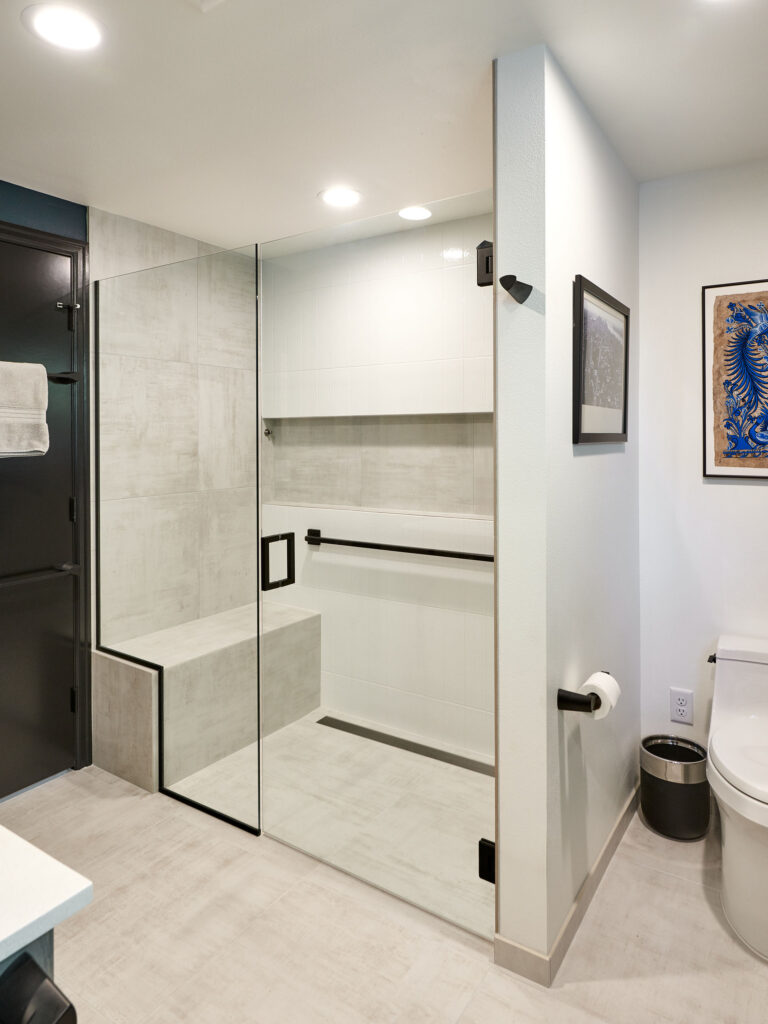 In our last post, we discussed Universal Design and what it means to create spaces that are accessible for all. Universal design principles apply not
Read More ⟶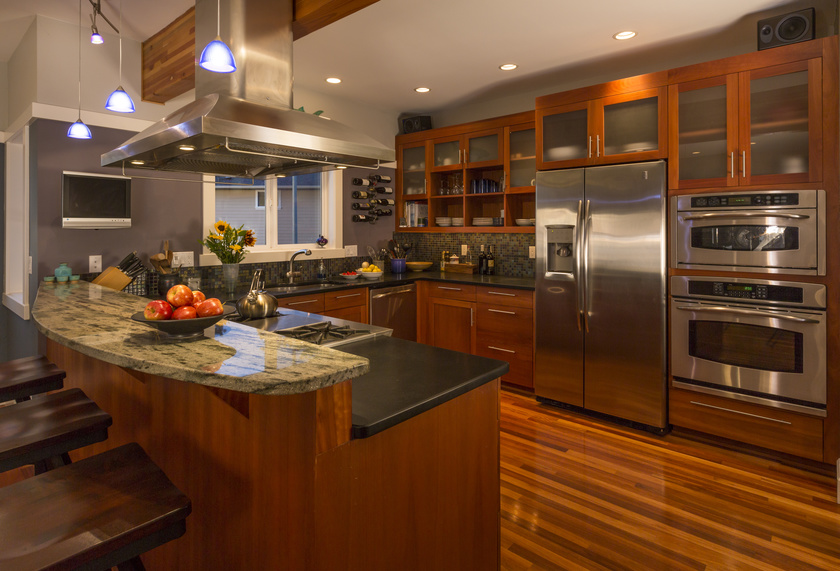 Last year, 58% of homeowners said they planned to spend money to make their homes a little sweeter. Between new homes and home remodeling projects, a
Read More ⟶