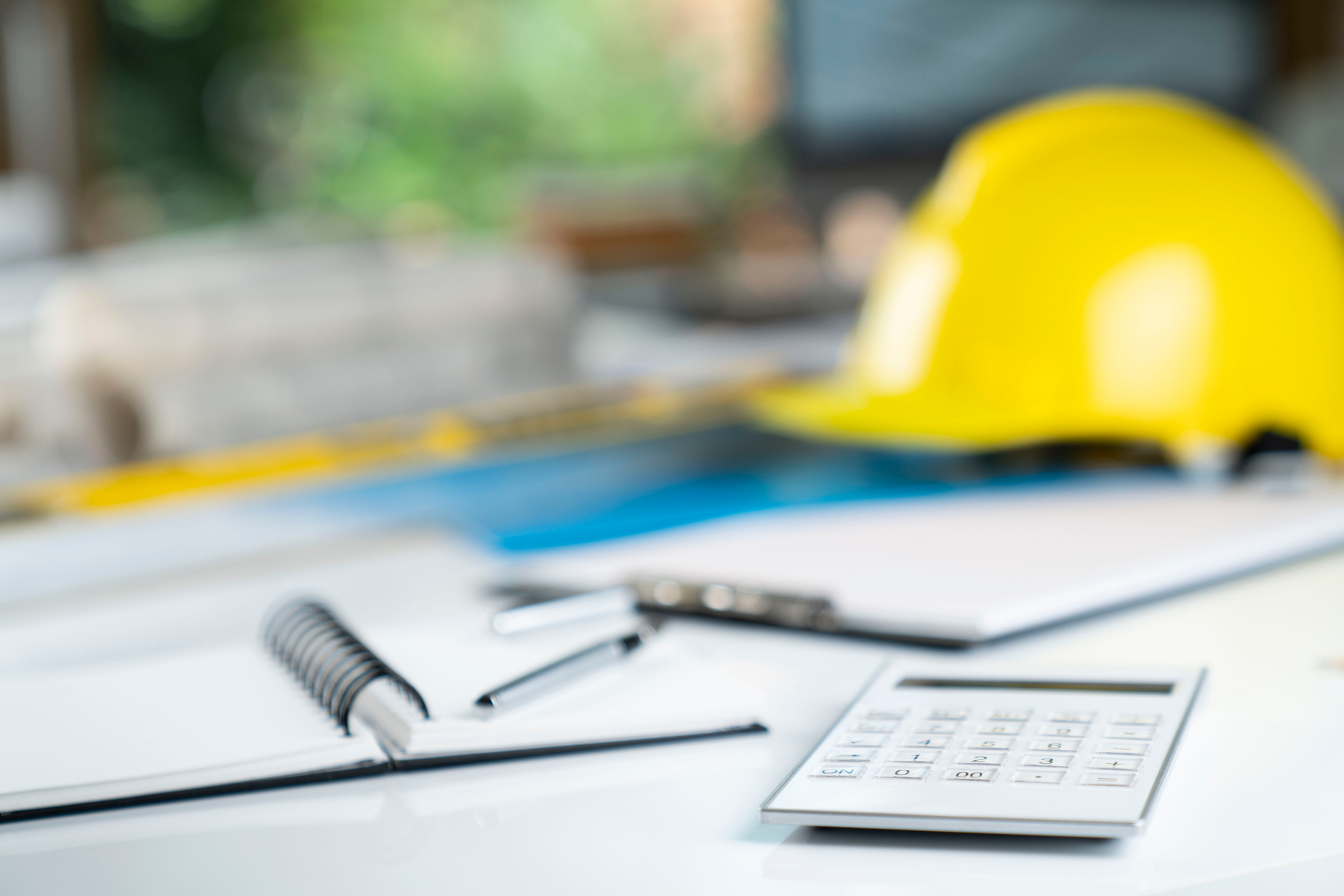 Hiring a Contractor: What to Consider
So, you've decided to remodel your home… Congrats! This can be such an exciting time as you gather ideas and begin to visualize the possibilities of your home's future. But, first, it's time to consider hiring a contractor and it's quite possible that you're feeling overwhelmed by that process. This is totally understandable! Your home is an investment – probably the biggest investment you'll ever make. We want to help! In this video our President, Dave Henderer, explains what is most important to consider when hiring a contractor.
Experience: How long has the company been in business?
References: Interview past clients and ask what they liked and did not like while working with their contractor.
Type of project: Is the contractor familiar with these types of projects?
Communication: How often do they communicate and via which channels?
The Do's and Don'ts of multiple bids: DO interview multiple companies and DO talk about budget. But, ultimately, is it better to go the "cheaper" route (which will likely turn into the more expensive route once change orders come around) or is it better to go with quality work, fixed price contracts and virtually no change orders?
Payment and Production Schedules: Written contracts are key and fixed price contracts are even better!
Supply Costs: How will current supply costs affect your project?
For project inspiration and more information, visit us at www.HendererDesignBuild.com, Facebook and Instagram.
Download our Remodeling Cost Guide!
Other articles you might like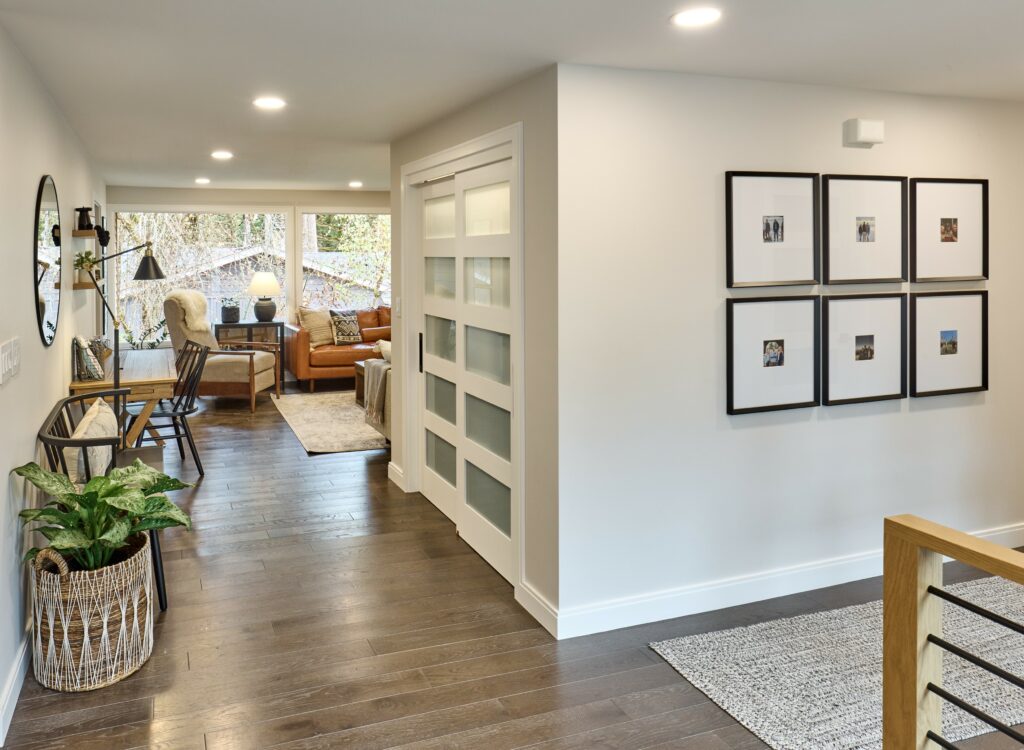 Our 2022 interior design trends forecast has arrived! This is always an exciting time for us folks in the design-build industry. Here are a few
Read More ⟶
If you're curious about the expenses involved in crafting your dream kitchen, you've come to the perfect place. Henderer Design + Build is Corvallis's preferred and most trusted remodeling company. Our dedicated team collaborates with numerous homeowners every year, guiding them through the transformative process of designing and constructing their ideal kitchens.
Read More ⟶