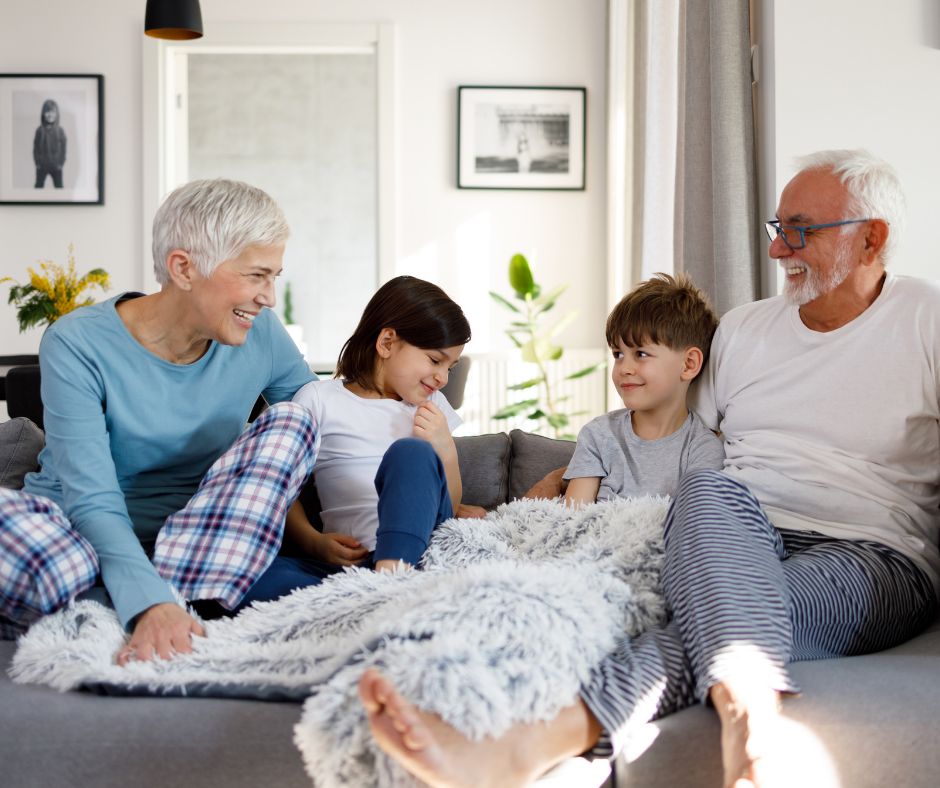 What is Multigenerational Housing?
What is Multigenerational Housing?
Also referred to as "multi-gen" or "next-gen homes", multigenerational housing is defined as two or more generations living together, typically under one roof. There are many possible living arrangements that can accommodate multigenerational living but the most common solutions include an addition, a basement, a multi-level structure, or even an ADU.
What is an ADU?
ADU stands for Accessory Dwelling Unit. ADUs are defined as small attached or detached residential units on the same lot as a single family home. Depending on where you live, ADUs could also be referred to as a "secondary dwelling unit", "carriage house", "granny flat" or even "mother-in-law suite". The terms "granny flat" and "Mother-in-law suite" were conceived from the very concept of multigenerational housing.
Before you consider building an ADU on your property, however, it is important that you refer to your city or county's property development standards. For example, obtaining an ADU permit in Corvallis, Oregon is subject to the development standards of the Corvallis Land Development Code (LDC).
Why Multigenerational Living?
Multigenerational living is becoming increasingly common in America. According to an estimate by Generations United, more than 1 in 4 Americans are living in a multigenerational household. This number has increased from 7% in 2011 to 26% in 2021. There are many different reasons why families choose to live under one roof but different cultures, financial situations, and even the Covid-19 pandemic can all be motivating factors.
What are the Benefits of Multigenerational Living?
The most obvious benefit of multigenerational housing is affordability. Being able to share the financial responsibility of home ownership is always a plus and multigenerational households may qualify for tax incentives.
Not only is it financially beneficial to share a dwelling unit with your family, it has also been proven useful for child/elder care, aging in place, increased social interaction and deepened familial ties. With the appropriate amount of privacy and space, multigenerational living can be the perfect solution for many families. Additionally, should multigenerational living arrangements change at any time, that existing extra space has the potential to evolve into rental income.
If you are contemplating multigenerational living arrangements then thoughtful floor plans, universal design and private spaces can be a necessity. Give us a call to see how we can help you find the best options for you and your family!
Download our Remodeling Cost Guide!
Other articles you might like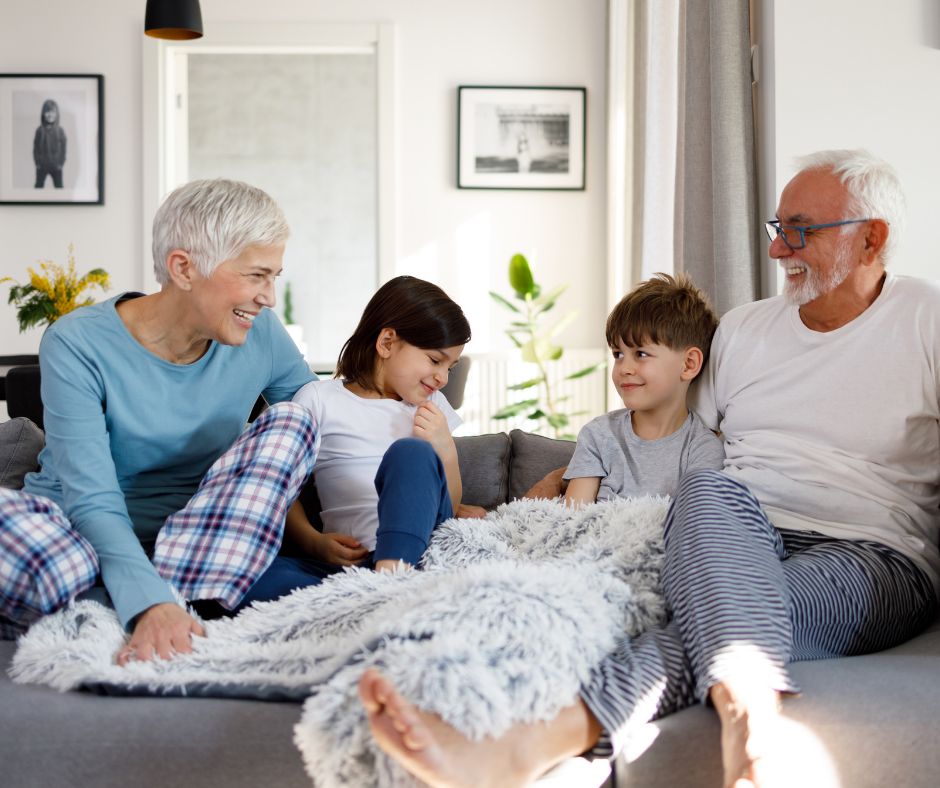 What is Multigenerational Housing? Also referred to as "multi-gen" or "next-gen homes", multigenerational housing is defined as two or more generations living together, typically under
Read More ⟶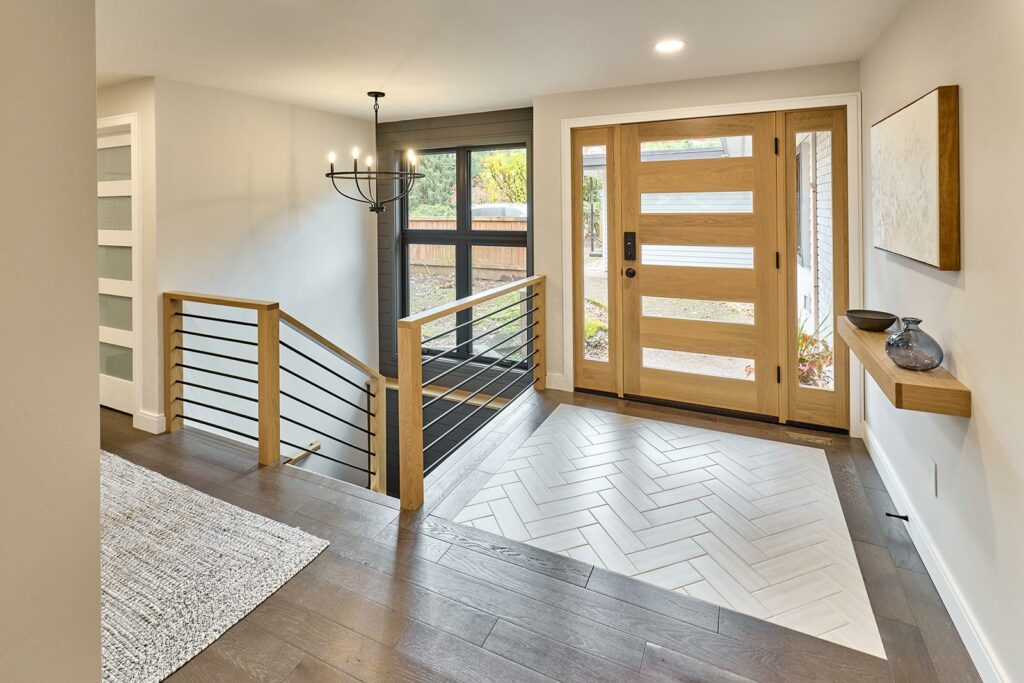 With 2021 in the rearview mirror, we wanted to take this opportunity to showcase a few of our final projects from last year! The projects
Read More ⟶