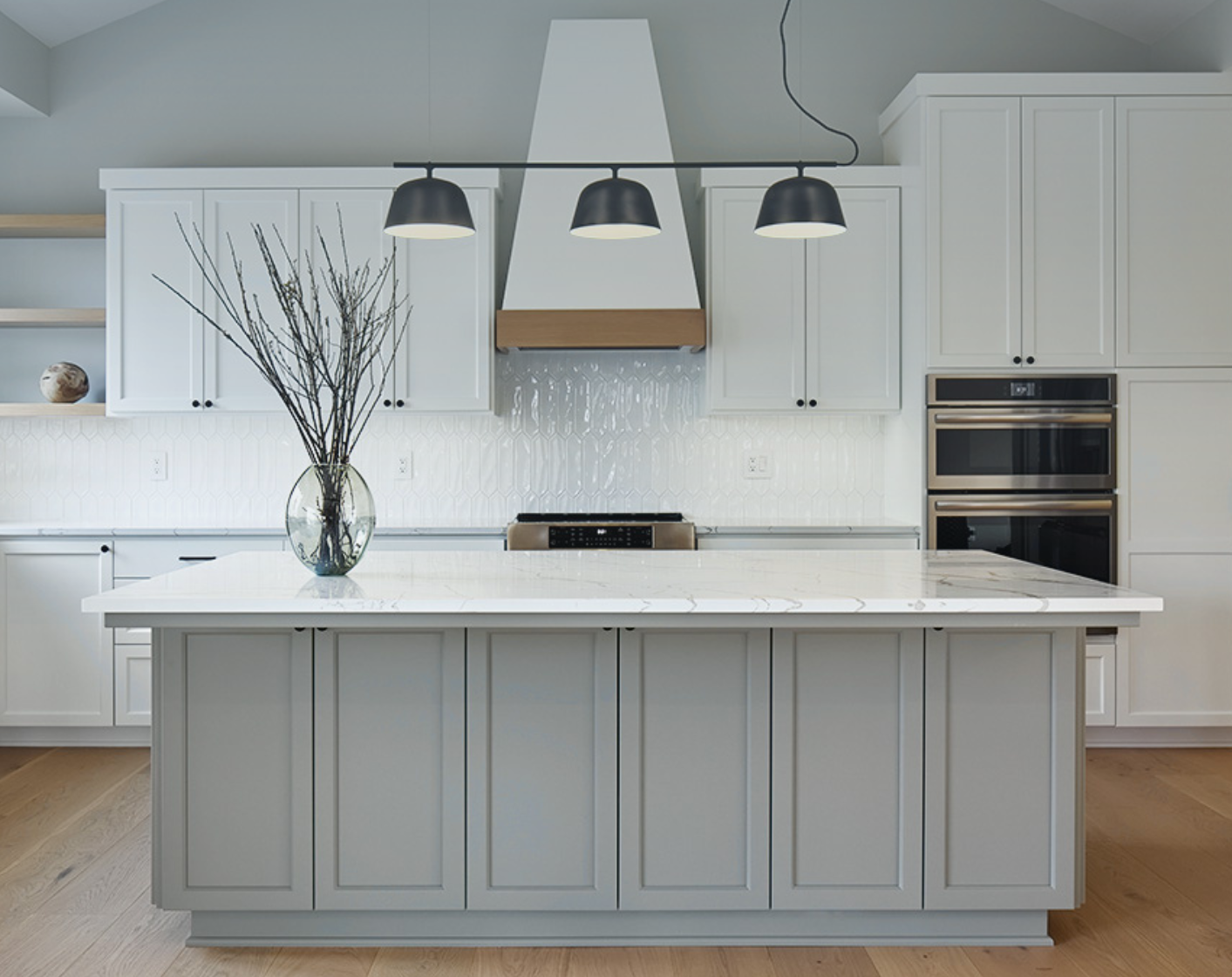 Corvallis Whole-Home Remodeling Cost Guide
Understanding the Investment: A 30-Year Expertise Perspective
When it comes to considering a home remodeling project, there's no denying that cost plays a pivotal role in the decision-making process. We understand the value of transparency and insight into remodeling expenses. With almost 30 years of experience, we are proud to offer you a level of expertise that allows us to provide a true estimate with no change orders, unless initiated by the client. We are committed to not only providing you with educational information on remodeling costs but also positioning ourselves as your top choice through a blend of value and quality. Our goal is to help you make informed decisions tailored to your preferences and budget. Let's dive into the world of Corvallis home remodeling costs!
In this blog we will go over whole-home remodeling costs. Keep an eye out for future blogs as we delve into cost guides for bathroom remodels, kitchens remodels, custom homes, and additions.
Midrange Whole-Home Remodeling ($400k+)
A midrange home remodel involves making substantial improvements to various areas of your house within a moderate budget. This type of remodel typically includes updates such as renovating the kitchen with modern fixtures and appliances, upgrading bathrooms with stylish tiles and fixtures, refreshing flooring and paint throughout the home, and potentially reconfiguring some spaces for better flow and functionality. Think of this as a comprehensive approach to transforming your whole home. 
Upscale Whole-Home Remodeling ($750k+)
An upscale home remodel involves making high-quality and luxurious improvements to your house. This could include things like creating a gourmet kitchen with top-notch appliances and stylish finishes, upgrading bathrooms with elegant fixtures and beautiful tiles, and adding sophisticated design elements throughout the home. An upscale remodel aims to create a more luxurious and refined living space with attention to detail and premium materials in multiple areas of your home. 
What Factors Affect the Cost?
The cost of a whole-home remodel is influenced by a few main areas: the scope of the project, the size of the home, architectural changes, and the choice of materials and finishes.
Scope of the Remodel:

The extent of your remodel is one of the most significant cost factors. Are you doing a cosmetic update, a major structural renovation, or a complete gut and rebuild? The more extensive the project, the higher the cost.

Size of the Home

: The square footage of your home directly impacts the cost. Larger homes require more materials, labor, and time to remodel, which can drive up costs.

Design and Architectural Changes:

Any changes to the home's layout or architectural design can increase costs. This includes adding or removing walls, changing the floor plan, or altering the exterior.

Materials and Finishes:

Your choice of materials and finishes plays a substantial role in cost. High-end materials like granite countertops, hardwood flooring, and custom cabinetry will be more expensive than budget alternatives.
In conclusion, we hope that this Corvallis whole-home remodeling cost guide has proven to be an invaluable resource for you. Whether you're considering a minor renovation or a major overhaul of your living space, our aim has been to provide you with the knowledge and insights necessary to make informed decisions about your project's budget. Here's to creating the home of your dreams! Keep an eye out for future blogs as we delve into cost guides for bathroom remodels, kitchens remodels, custom homes, and additions.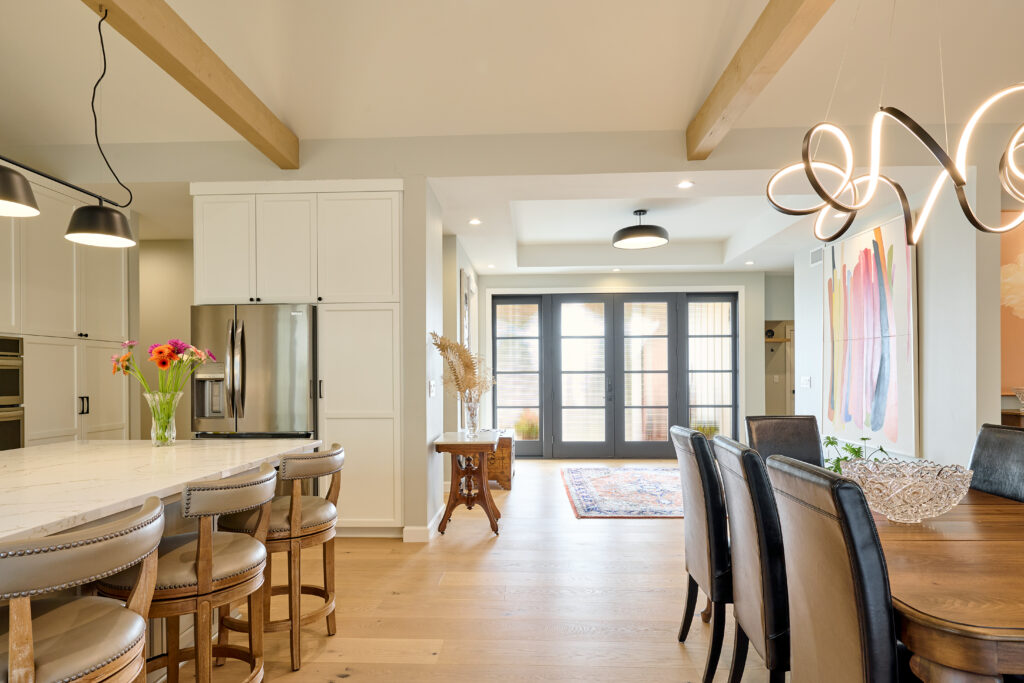 Download our Remodeling Cost Guide!
Other articles you might like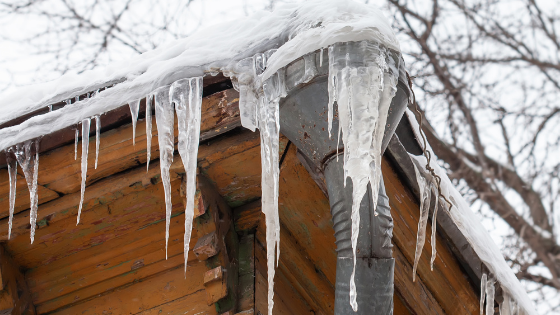 As the days grow shorter and the weather becomes colder here in the Willamette Valley, it's the perfect time to prep your home for winter.
Read More ⟶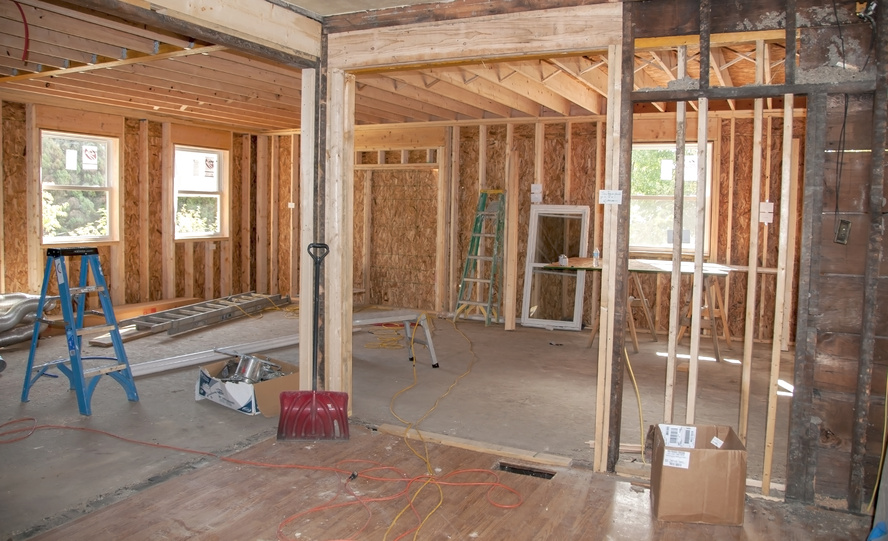 The Home Remodeling Journey: Here are some essential steps to consider.
Read More ⟶