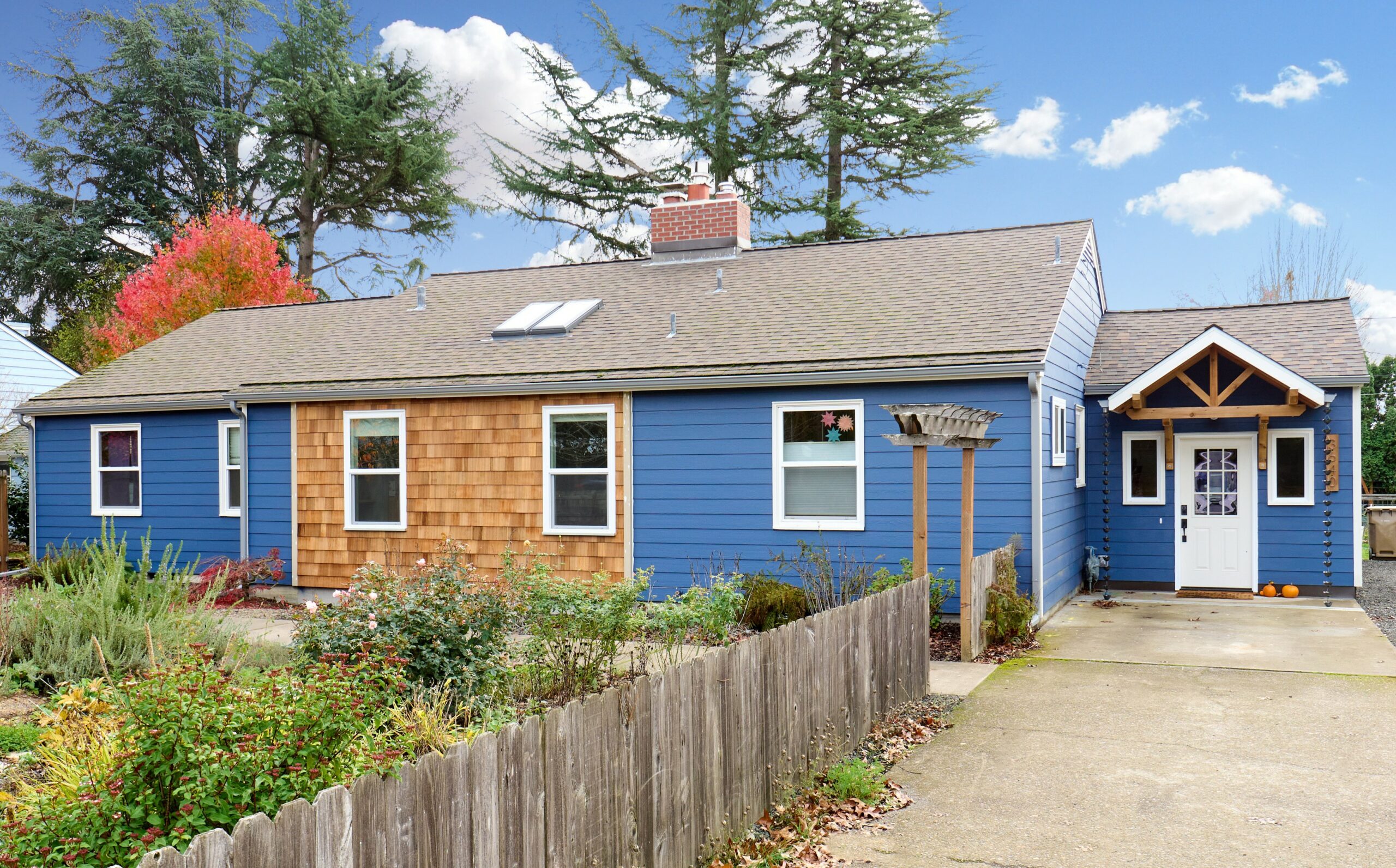 Henderer Design + Build Wins NARI® Recognition­
Henderer Design + Build has been announced as the winner of The National Association of Remodeling Industry (NARI)'s 2022 Regional Contractor of the Year (CotY) in the Residential Exterior $100,001-$200,000 category in its annual awards competition. ­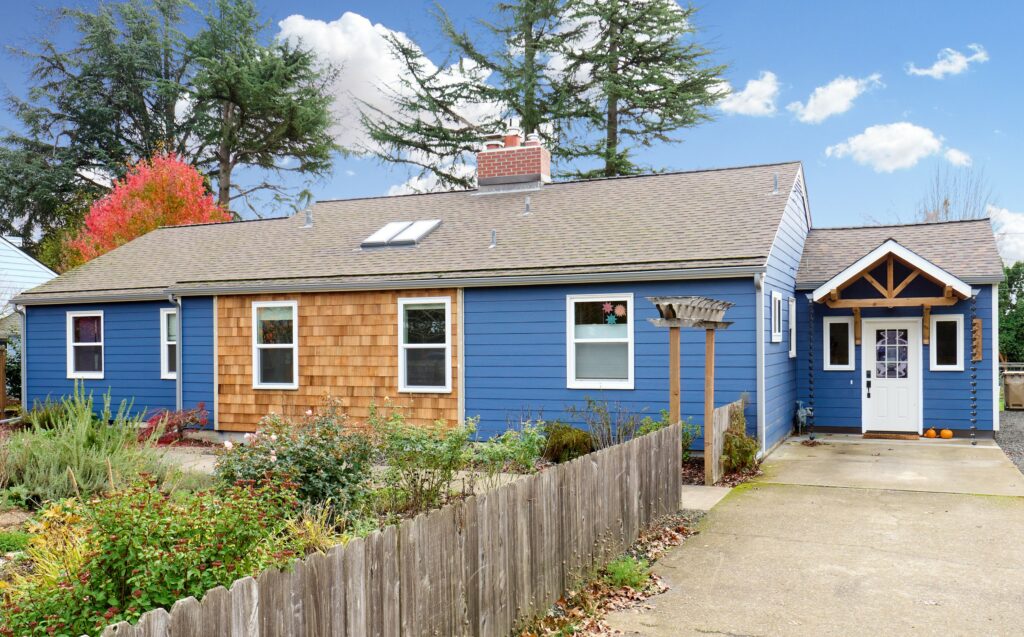 About the Award-Winning Project:
For this project, the challenge was to enlarge an existing bedroom and turn it into a more comfortable primary bedroom. Though the idea was to create more functional spaces on the interior, the exterior is where most of the transformation can be seen. We reconfigured the front porch and entry while maintaining the existing roof line.
Relocating the entry gave us an opportunity to create a small but very charming front porch. The clients' choice of exterior blue paint created a wonderful contrast to the cedar beams and white trim.
"These awards are a testament to the collective talent and hard work of our entire team," said Dave Henderer, President of Henderer Design + Build, "we are incredibly proud to be among such an elite group of remodeling contractors recognized for this award. We couldn't have done it without the trust of our clients and the outstanding efforts of our crew."
About NARI and CotY Awards:
Each year, NARI presents CotY Awards to members who have demonstrated outstanding work through their remodeling projects. The CotY Awards are the highest form of recognition by industry leaders and peers. NARI received 410 entries from across the United States, representing over $116 million in remodeling projects.
"This year's submissions were outstanding, making the job of our esteemed judges very difficult," said Tracy Wright, Senior Director of Membership and Chapter Services at NARI. The judging panel representing industry experts, selected winners based on problem solving, functionality, aesthetics, craftsmanship, innovation, and degree of difficulty.
"The CotY Awards allow us to celebrate our members who are committed to design, best practices, integrity, high standards, and professionalism." NARI will honor all regional winners and announce the national winners on April 7, 2022 at their annual conference.
Before & After Photos: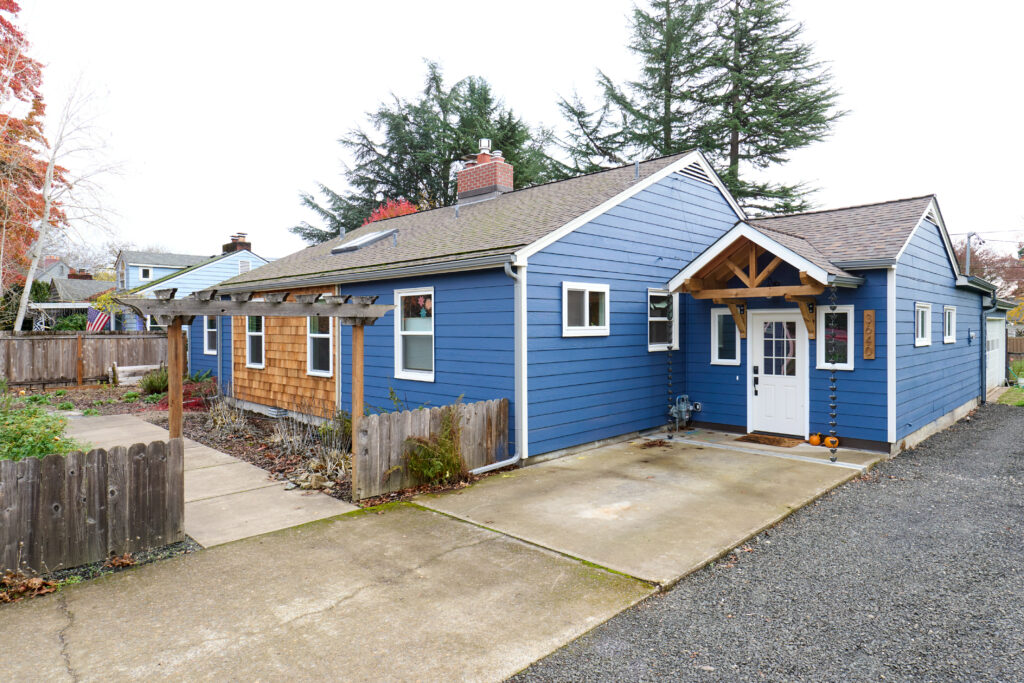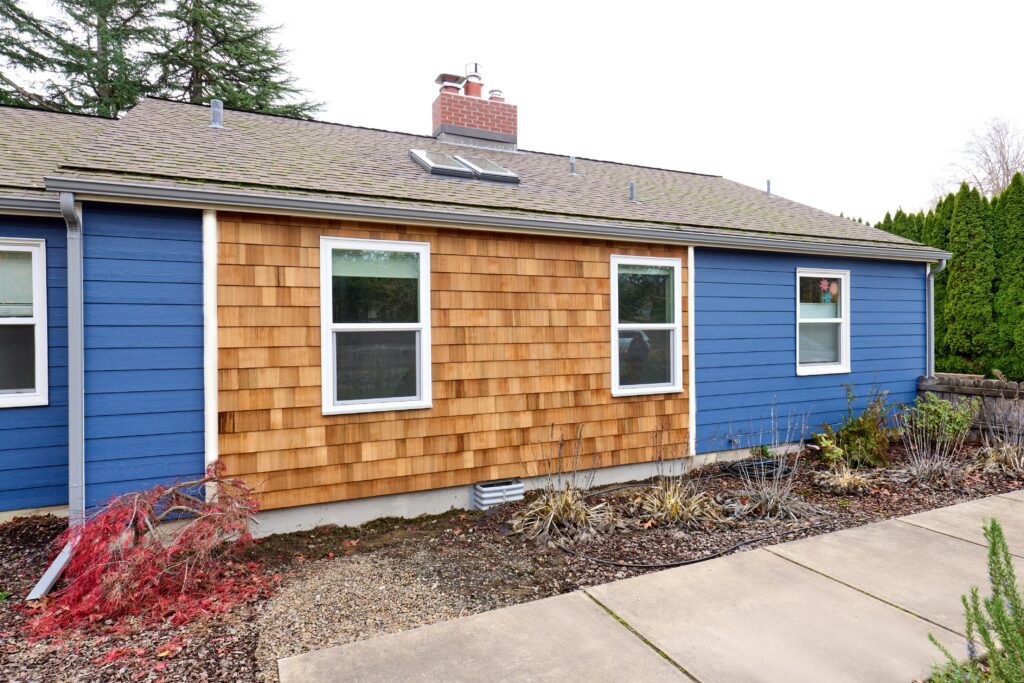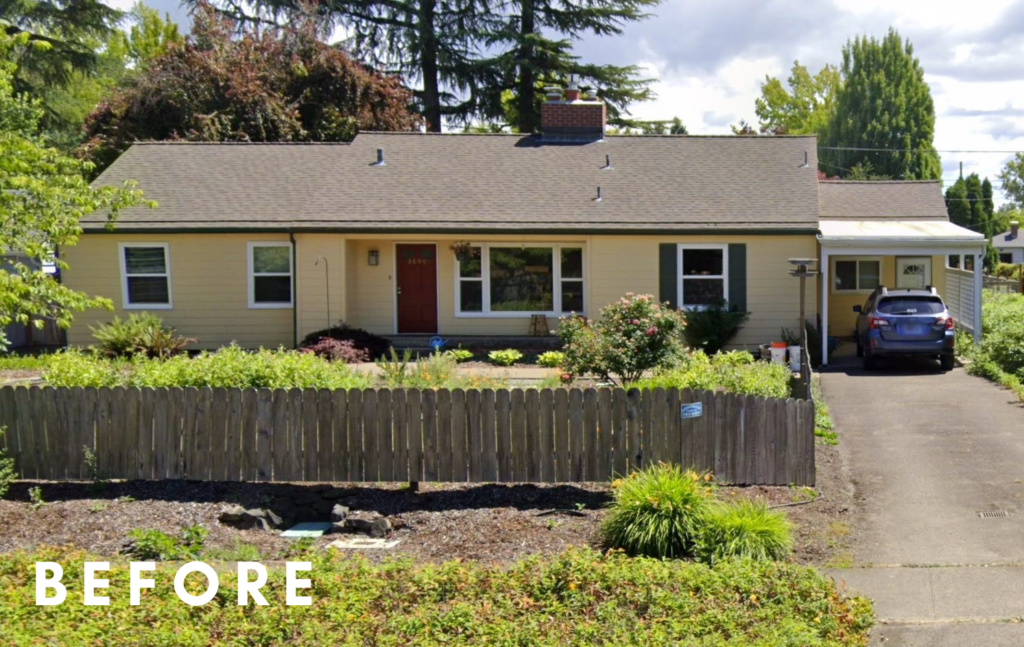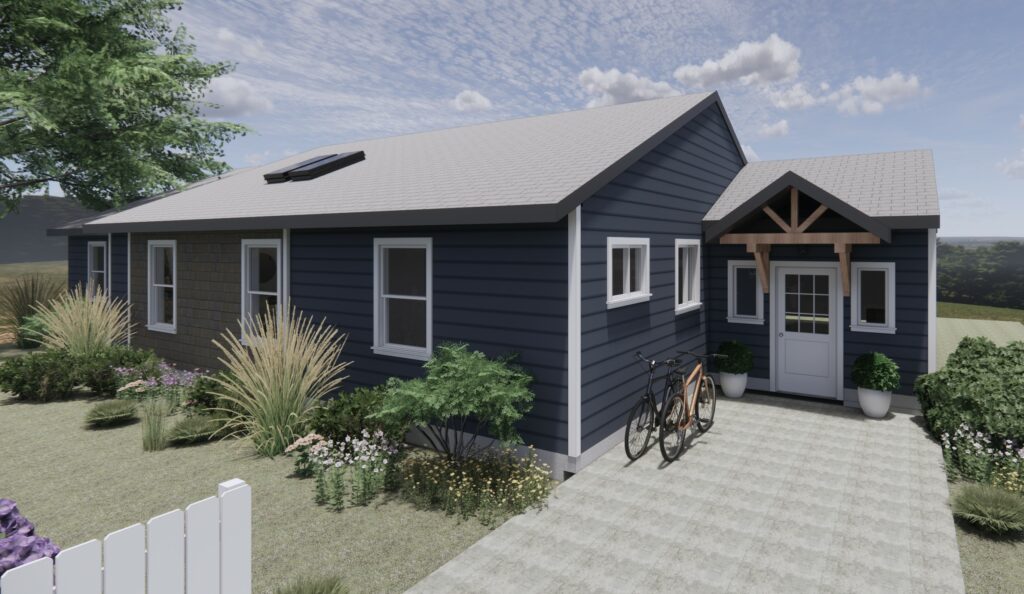 Other articles you might like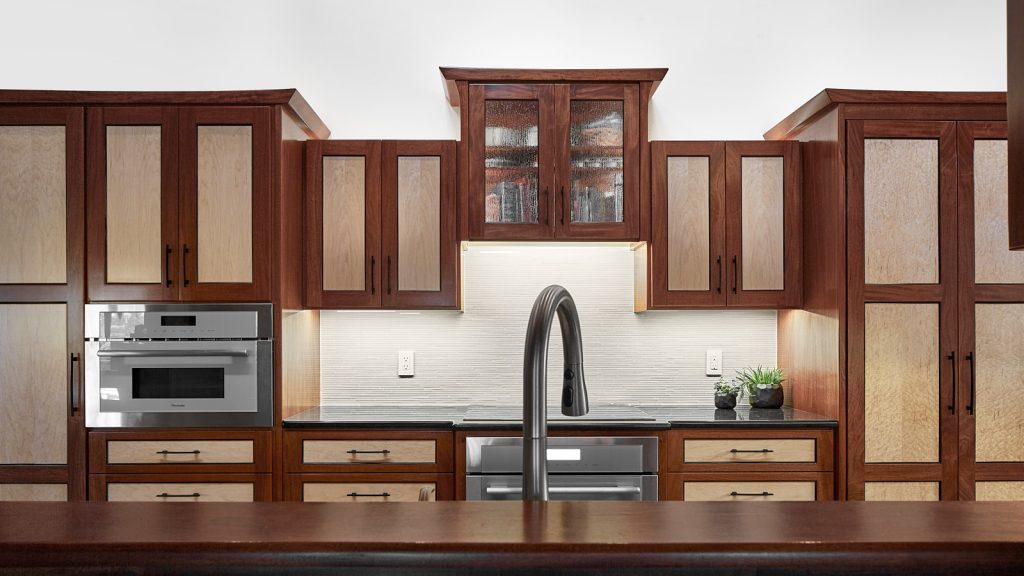 We've talked about Universal Design and Aging in Place on our blog before but this time we want to discuss a few of the very
Read More ⟶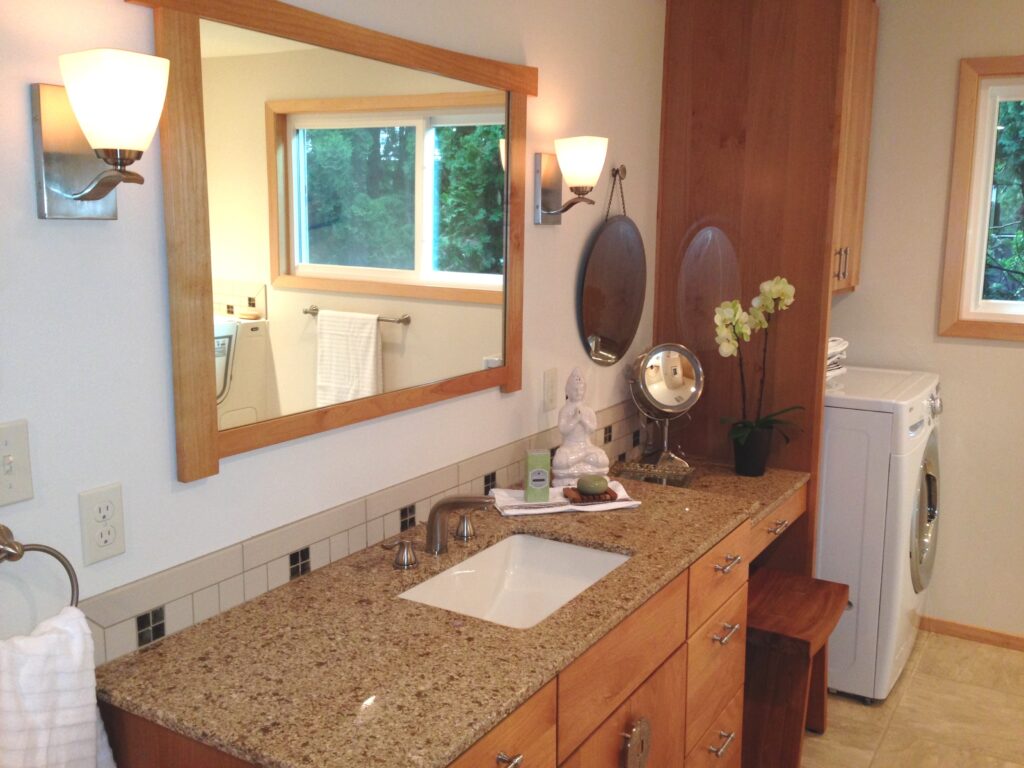 Universal design is the process of creating spaces that are accessible to people of all ages, sizes and abilities. This style of design not only
Read More ⟶