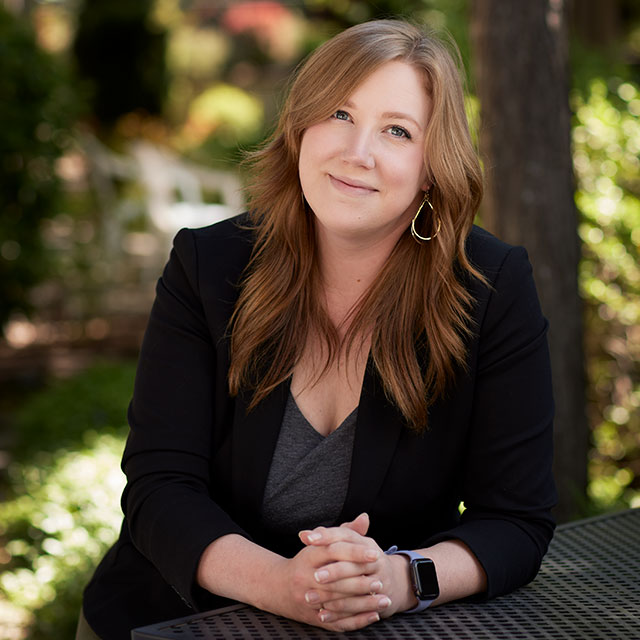 Meet Our New Marketing Director!
Holly Campbell | Marketing Director | March 2021
Greetings! I am excited to formally introduce myself as the new Marketing Director for Henderer Design + Build in Corvallis, Oregon!
I joined HDB after 13 years in real estate as the Office Manager/Social Media Coordinator for Coldwell Banker Valley Brokers and I am thrilled to share my experience and industry knowledge with my new crew! I officially started with HDB at the end of January 2021 and, since then, I've been spending most of my time behind the scenes, researching our market and familiarizing myself with our current and upcoming projects. Now that the dust has settled a bit (construction pun intended), I feel like it's a good time to introduce myself to our clients, customers and followers. Before we begin, let me just tell you that I am beyond excited to be a part of the inspiring culture at HDB and, most of all, I look forward to being the one to share it with all of you!
A Little About Me:
Born and raised in the Willamette Valley, I am an artist/acrylic painter, community volunteer, wife, and cat mom. In the winter months, I enjoy reading, practicing yoga, browsing social media, and taking care of my houseplants. As the weather gets warmer, I look forward to camping, paddle boarding, and disc golfing!
Marketing has always been a fascinating field to me. Even as a child, I would find myself dissecting commercials and print ads and I would wonder what the logic was behind them. I would often question that logic and I began to think more about what I could do with that creative power. So, it's no surprise to me that I ended up with a career in marketing! The marketing field is constantly changing and always evolving. It requires research, strategy, and continued education, which is why I love it so much! There will always be more to learn, and no two days are ever the same.
Working with HDB:
After 27 years in business, HDB is well established in our community and it shows. In these initial days of "on-the-job research", one thing I've been closely observing is the customer relationship. HDB President, Dave Henderer, values communication, trust and integrity. Dave does an impeccable job of instilling these values in his employees as well. In fact, this is where the majority of our business is coming from: referrals and acquaintances. I think there's a lot to be said about HDB's relationships; each one established through communication, trust and integrity. Personally, and from a marketing perspective, I couldn't ask for a better foundation on which to market for a company – It's easy to believe in HDB's mission.
In addition to relationships, it is apparent that HDB takes pride in offering exceptional design and craftsmanship. Every project is welcomed as an exciting challenge and, though I've only been here a short time, I have already witnessed several occasions in which HDB has exceeded customers' expectations.
Looking Forward:
My goal as the Marketing Director for Henderer Design + Build is to foster our existing, well-established customer relationships while also engaging in new customer relationships. I'm looking forward to presenting fresh, useful and interesting content to our audience via social media, our website and our blog. In the meantime, I hope this gives you a better idea of who is behind the scenes as you keep up with all of HDB's future endeavors. Thank you for following along!
Facebook: www.facebook.com/HendererDesignBuild
Instagram: www.instagram.com/HendererDesignBuild
Houzz: https://www.houzz.com/pro/davehenderer
Pinterest: https://pin.it/yZ5WOI5
Other articles you might like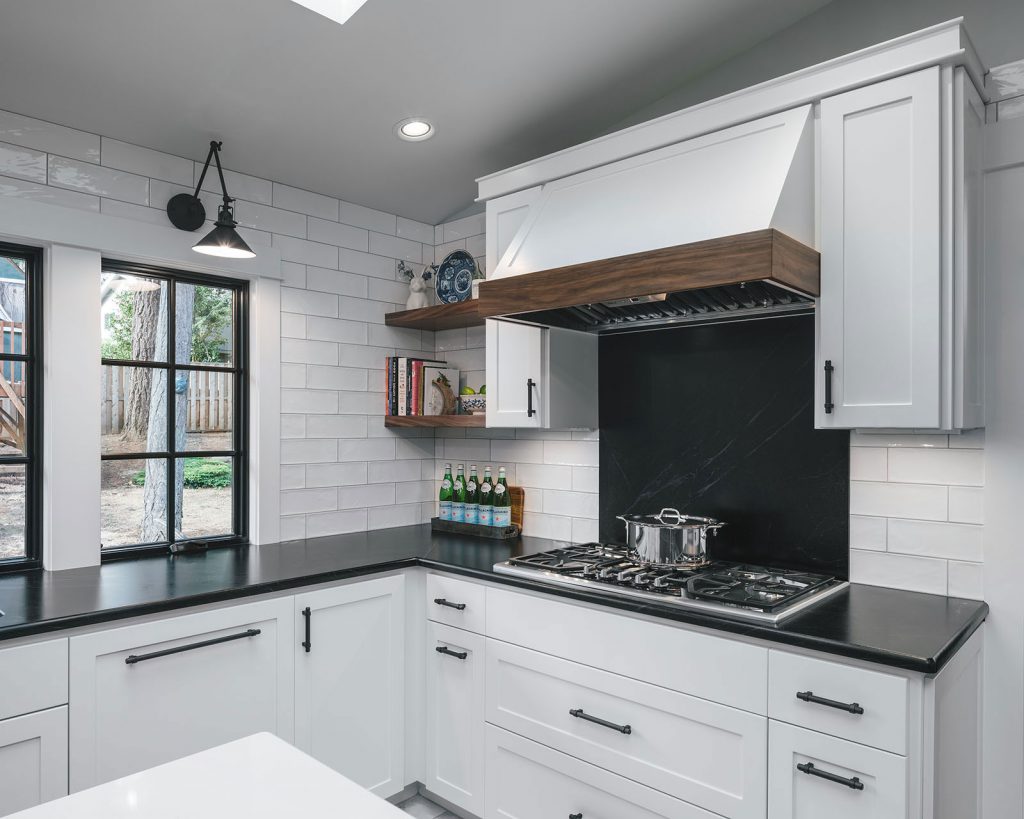 Are you looking to refresh your kitchen but not sure about committing to a full remodel? These tips are sure to give you some inspiration
Read More ⟶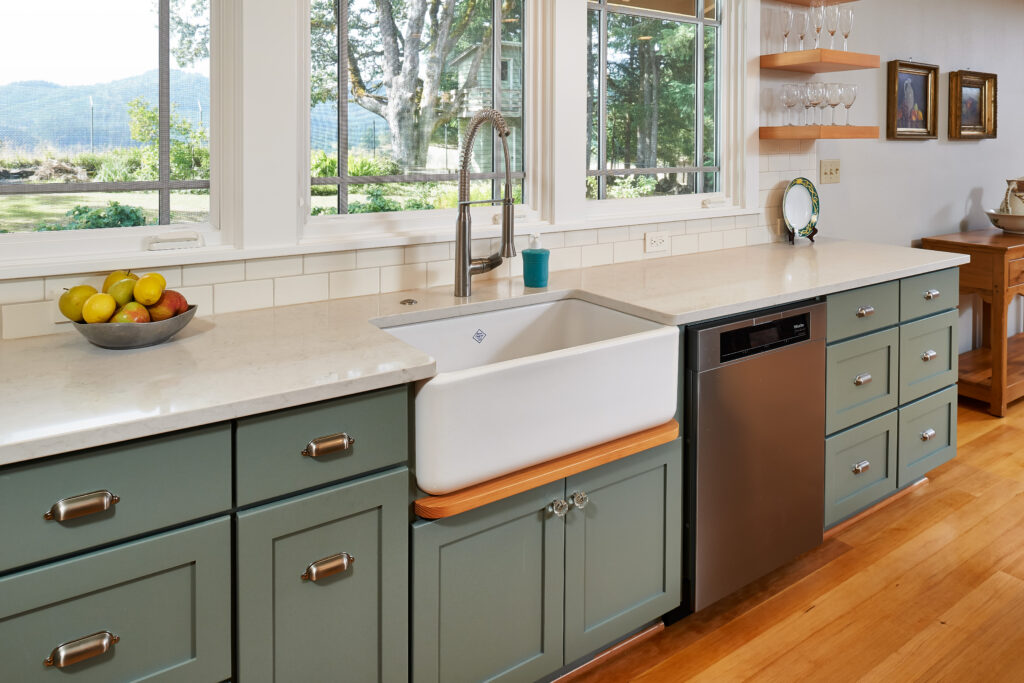 Trends come and go, and interior design trends are no exception. If you want a specific aesthetic or design in your own home, you should
Read More ⟶