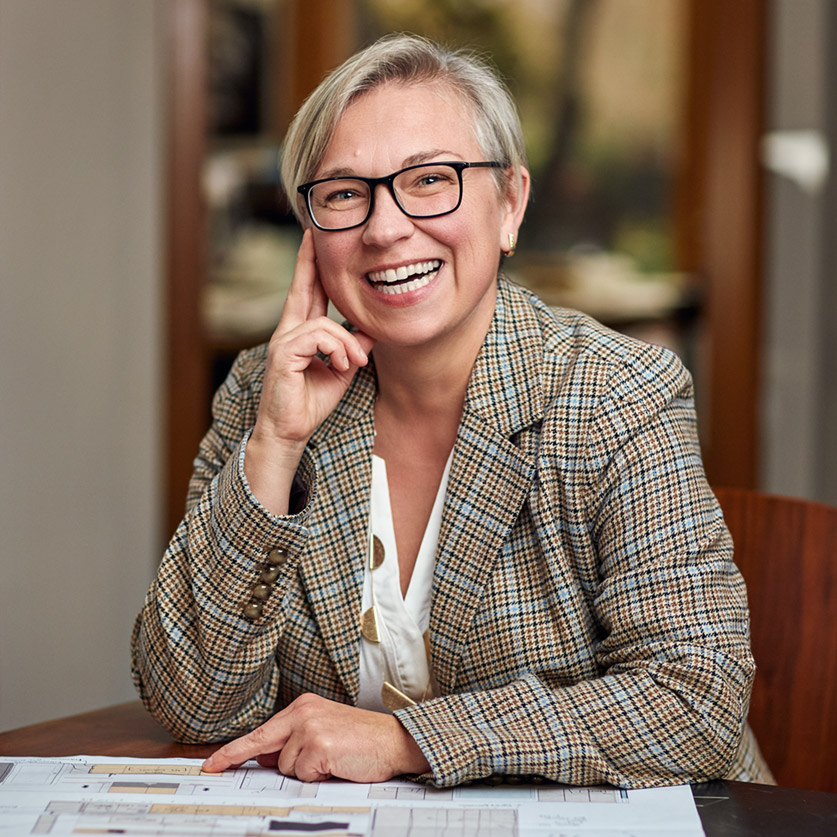 "Best of the Valley": HDB Named in 3 Categories
Willamette Living Magazine has announced the winners for their 2021 "Best of the Valley" and Henderer Design + Build has been named in three different categories! Businesses named for this recognition are nominated by community members from all over the Willamette Valley.
Interior Designer, Anna Bishop
Our very own Anna Bishop has been named the "Best of the Valley" Interior Designer! Anna is a huge asset to our team. Her problem solving skills and creativity are unmatched and we are proud of her accomplishments!
Before joining HDB, Anna obtained her Master's degree in Architecture from West Pomeranian University of Technology in Szczencin, Poland. After graduating, she worked in France as an Assistant Architect and moved to the United States where she worked for a design-build firm in Ann Arbor, Michigan. While in Michigan, she started her own design business and was also an Interior Design & Architects instructor at Schoolcraft College. Anna moved to Oregon in 2016 and has been with Henderer Design + Build since 2017. She has now won the title of "Best of the Valley" Interior Designer each year since!
Builder and Remodeling Contractor
Henderer Design + Build has been named in two additional categories as the "Best of the Valley" in Builders and Remodeling Contractors. As a design-build firm, we manage all aspects of your remodel by working with you to conceptualize and draw official plans, obtain necessary permits, and then execute the design through all stages of construction. We hire familiar and trustworthy trade contractors to finish work outside of our own carpenters' scope (i.e., plumbing, electrical, HVAC, etc.). Even after the project has been completed, we stick with you to answer any questions or address any potential concerns or minor issues that may arise, post construction.
We want to say thank you to our community for trusting us to build your dreams. We are so proud of this accomplishment and we couldn't do it without you! Remember, if you're a homeowner looking to remodel your home, you're on the team, too! The dream is yours; the design-build firm is here to make it a reality. Here at Henderer Design + Build, that's what we do. At the end of the day, it's all about what works best for you. We encourage you to continue your research and, no matter which route you go with for your renovation, we'll be right here if you need any advice.
Other articles you might like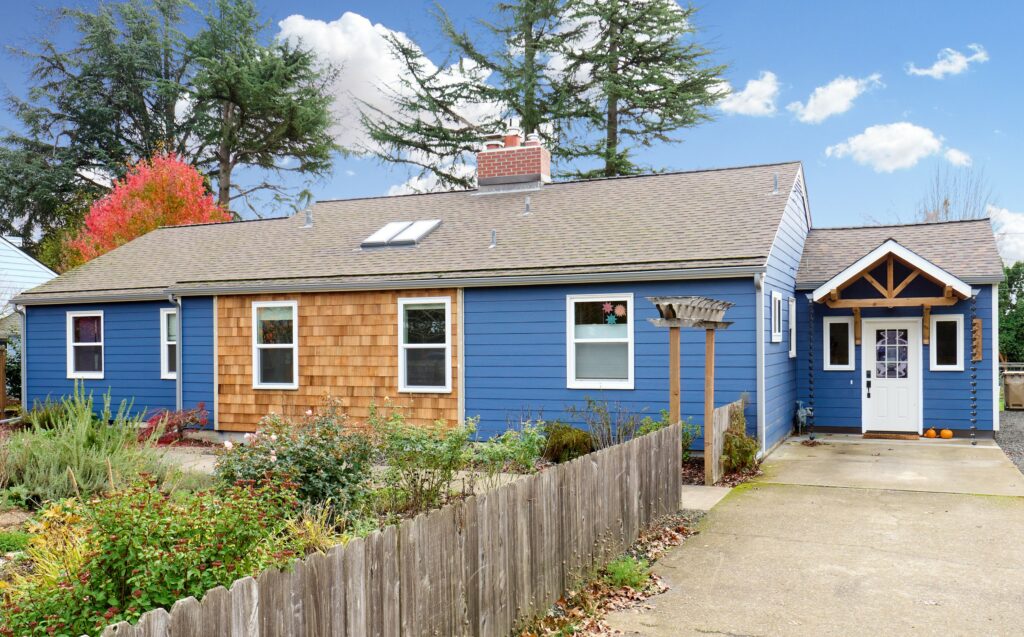 Henderer Design + Build has been announced as the winner of The National Association of Remodeling Industry (NARI)'s 2022 Regional Contractor of the Year (CotY)
Read More ⟶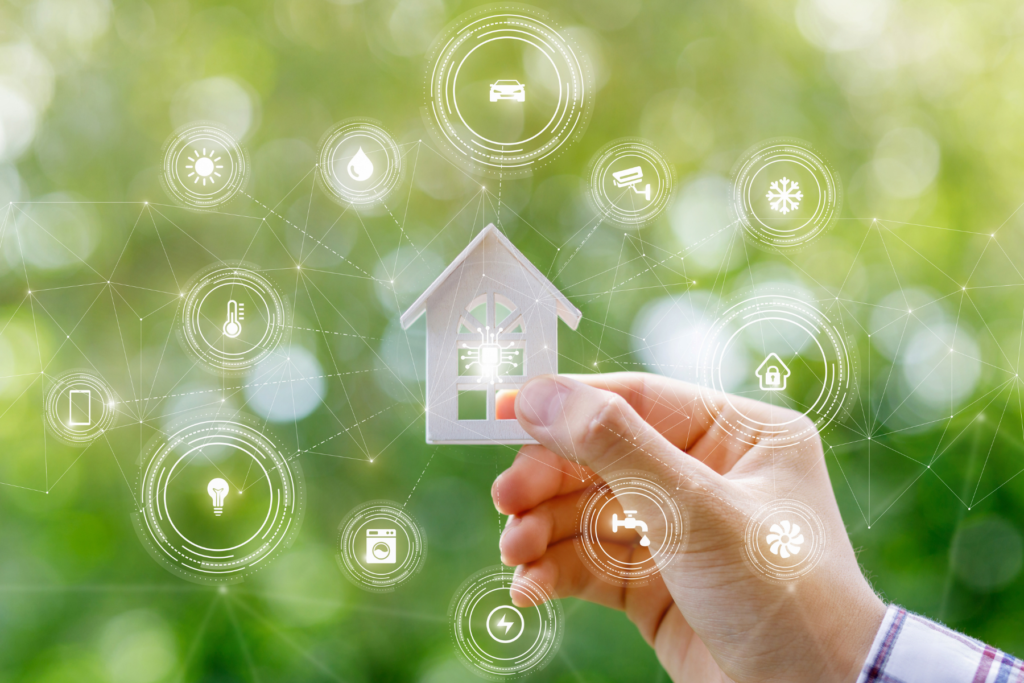 We all know the importance of energy efficiency, but how to even begin? The first thing you should do is gauge your home's energy efficiency
Read More ⟶