If you glance at our staff roster, you'll note: we don't employ a salesperson. Our Oregon custom home builders are talented in design, construction, or both; and will be intimately involved in shaping your new home project.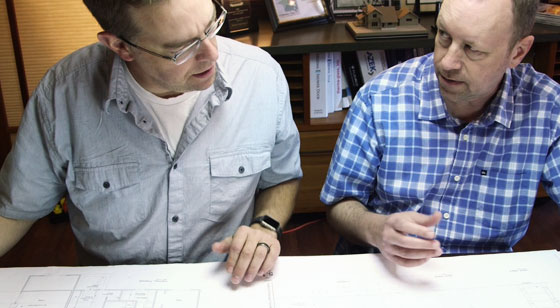 Design
The best of design is the result of an open collaboration between builders, structural designers, and you. Once we're sure we know your intention, we go about providing the structural solution which meets the practical needs of your addition, renovation or new home.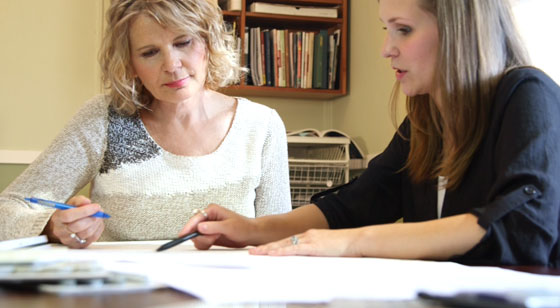 Interior Design
We start with a space plan to improve flow and functionality, then look for creative and efficient ways to design every space (closets, cabinets, built-ins, …) all while incorporating your inspiration. We'll walk you through interior finish selections with an eye to style, purpose and budget.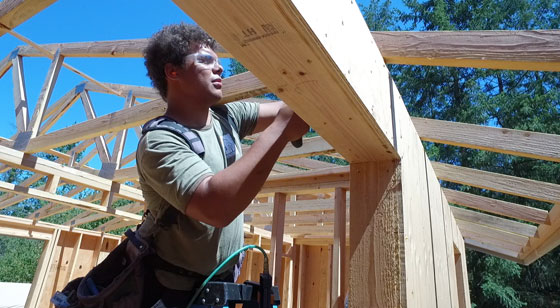 Build
We coordinate the allied crafts and trades of construction with the skill that comes from years of experience. Supplies are delivered ahead of time, work proceeds and concludes on schedule, and finish quality is inspected again and again by our experts.
The Henderer team
Collaborating daily in the Design + Build process is the key to our success.
Dave Henderer

President

Gary Pope

Lead Designer

Anna Bishop

Interior Designer

Natalie Temme

Interior Designer

Shelley Henderer

Office Manager

Rylee Henderer

Office Assistant

Nick Filker

Estimator

David Hobbs Production Manager
Lead Carpenter
Ted Iszler Project Scheduler
Estimator/Lead Carpenter
Kris Bishop

Lead Carpenter

Brant Cothern

Carpentry

Adam Harms

Carpentry

Jacob Reinehart

Carpentry

Cody Chambers

Carpentry

Bruce Wilson

Carpentry